How To Drive Event Ticket Sales By Understanding Social Experience Psychology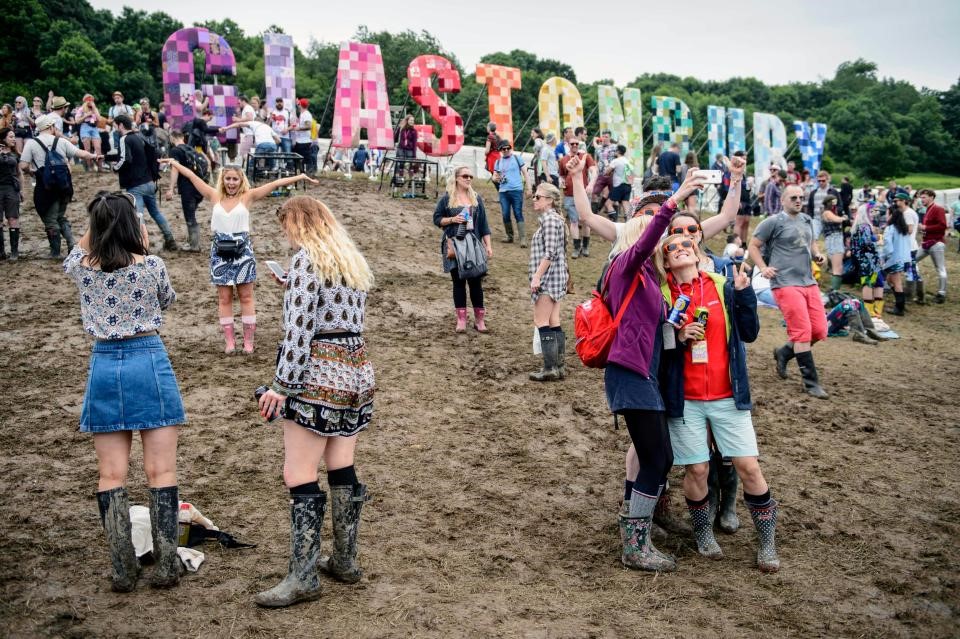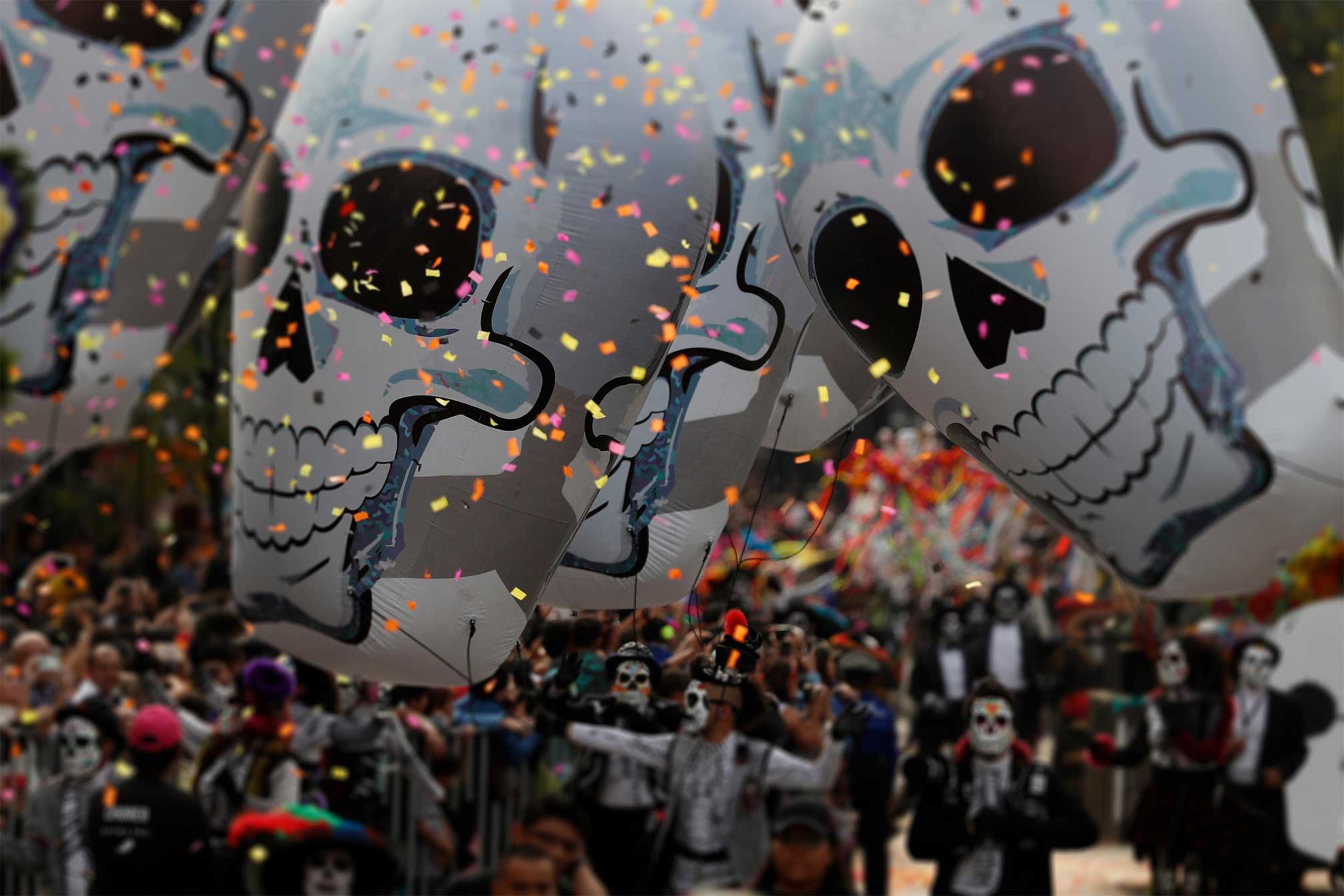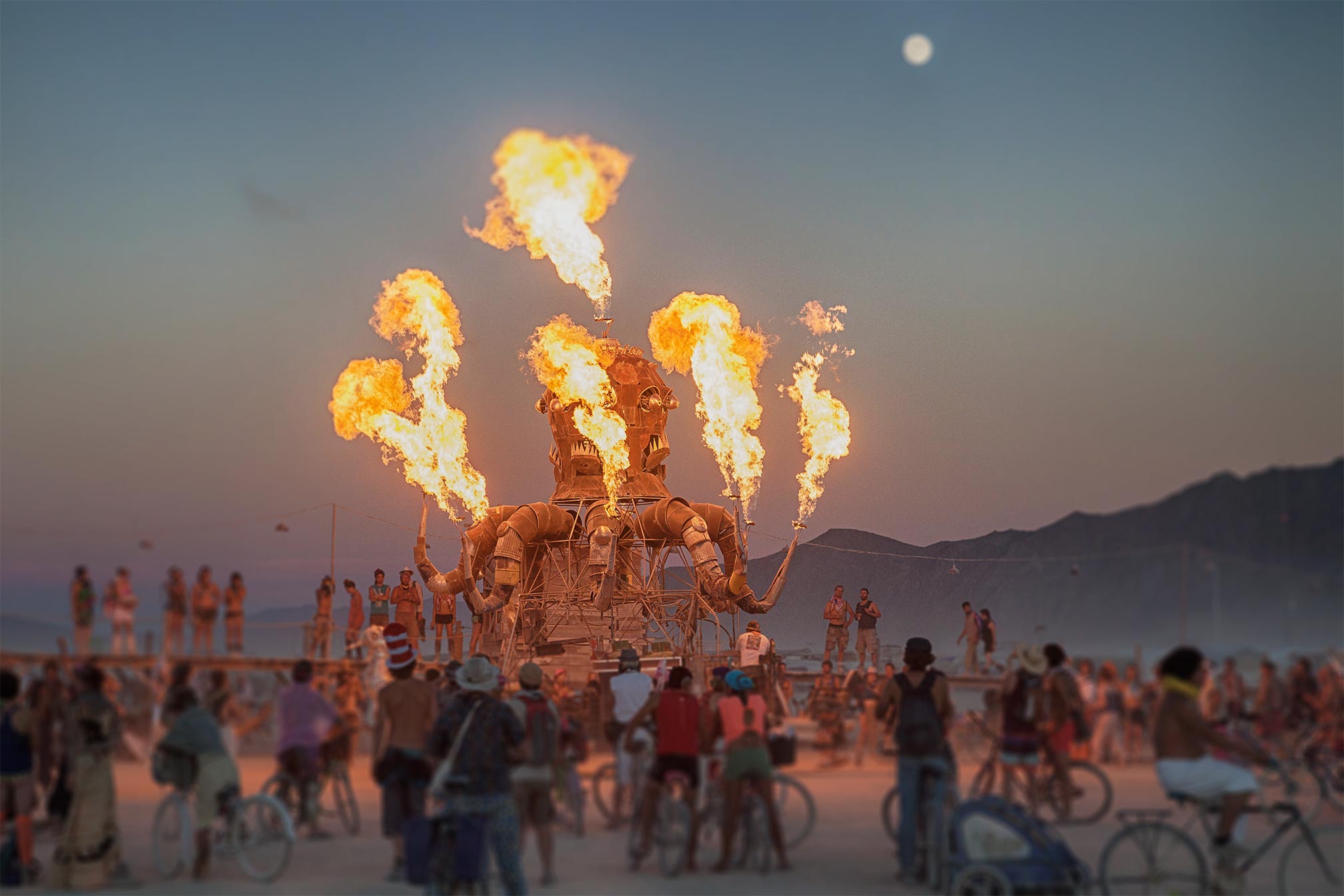 The importance of the event experience in driving attendance is well documented.
A survey conducted by IPSOS, discovered that 65% of millennials prefer buying into real-life experiences over and above material purchases.
Millennials, typically made up of people between the age of 18 – 34, contribute nearly £420 million to the live event sector each month. Marino Fresch, Head of Marketing for UK and Ireland at Eventbrite, stated: "Psychological studies have shown that experiences make us happier than possession. Our study demonstrates a shift in consumer sentiment - as we enter the busiest time in the retail calendar, the most powerful consumer group in the UK is seeking to spend its hard-earned cash on something that cannot be bought in a store."
What is this unknown experience that attendees seem to be chasing?
Event owners have tried adding entertainment, third party vendors, food stalls and more to their events in a bid to enhance their attendees experience. Unfortunately, it seems event organisers have missed out on one key area, the social experience.
Events are social gatherings of likeminded people who share a common interest or passion. This is true for all events, whether it's a music concert, a technology conference or even a wedding.
It is our human desire for communication, community and sense of belonging that drives us to connect with others attending these events. People are already doing their best to socialise using the tools they have available to them at events, e.g. Facebook Live, YouTube Live, Instagram Stories, Twitter Hashtags. Unfortunately, as these social networks were not designed for this purpose, they offer users a sub-par experience.
We have seen first-hand the power of fan groupings and how interconnected these communities can be. On a personal level, we can all understand the different between going to an event with a friend and going to event and making new friends. It is a completely different social experience.
Leveraging the emotion behind this connection, can help turn casual event visitors into loyal customers that will become your most active brand ambassadors.
This was never more true with the exponential success of the festival industry, as they are driven by the idea of providing unique event experiences that are inherently social. The number of festivals jumped from approximately 496 festivals in 2007 to over 1000 in 2017.
Michal Oliver, Senior Leisure Analyst at Mintel, stated, "there has been an 8% increase in the average ticket price for major festivals and an 'explosion' in the number of festivals since 2010."
Technology has opened new possibilities when building communities at your events, creating a social experience that is cohesive and engaging for attendees.
Using existing social networks, event organisers can engage in basic communication with their potential audience before or after the event. This comes at a cost, as event organisers no longer own or have complete control of their audience, while attendees struggle to connect and communicate with each other using sub-par product features.
HeyHub was created to solve this problem.
We are the dedicated social network that brings guests, organisers & event partners together, turning a group of strangers at an event into a thriving and engaged community.
Unlike traditional social networks, we give control of the audience back to the event or venue, so they have complete control over how their customers interact and keep advertiser revenue for themselves.
Events leveraging social event apps have already found event attendance grow an average of 15%.
Read more about how HeyHub builds a strong social experience for your guests here: https://heyhub.com/product