The DanTDM App: Connecting audiences in the largest stadiums across the UK.
Written by Alexander Bryson.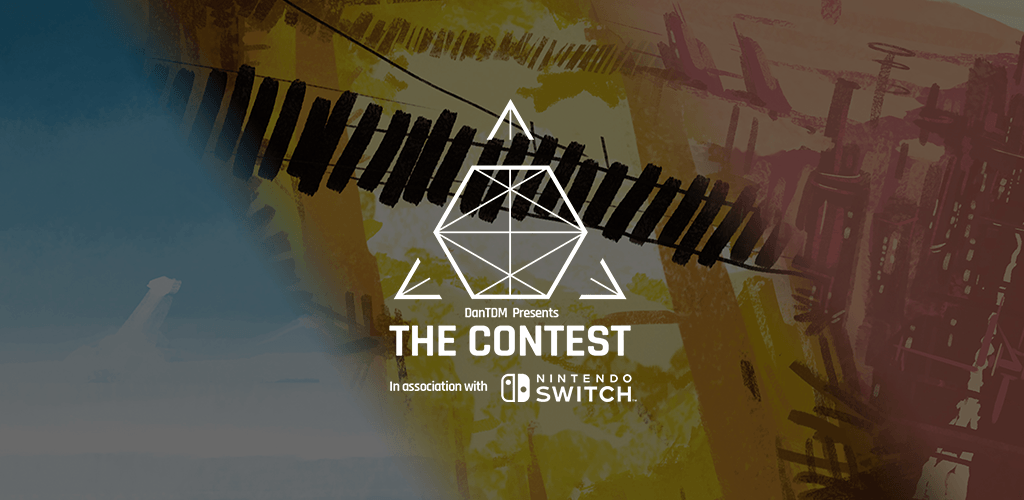 Endemol Shine (Big Brother, Peaky Blinders and Black Mirror) looked to augment the live-tour experience of YouTuber DanTDM (22 Million Subscribers and 14 Billion Views). The aim was to enable widespread interaction between Dan and the audience during his UK Tour, which took in shows at Wembley Arena, Arena Birmingham, SSE Hydro Glasgow and Manchester Arena.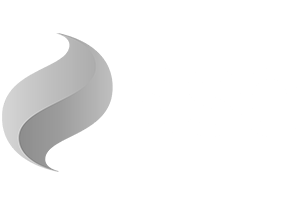 By leveraging HeyHub's mesh-technology to connect people in the stadium without 4G or Wi-Fi, linking devices directly via the user's phone's Bluetooth, audiences were for the first time able to contribute to the show by answering polls, engaging with staff and seeing backstage content through the dedicated iOS and Android apps.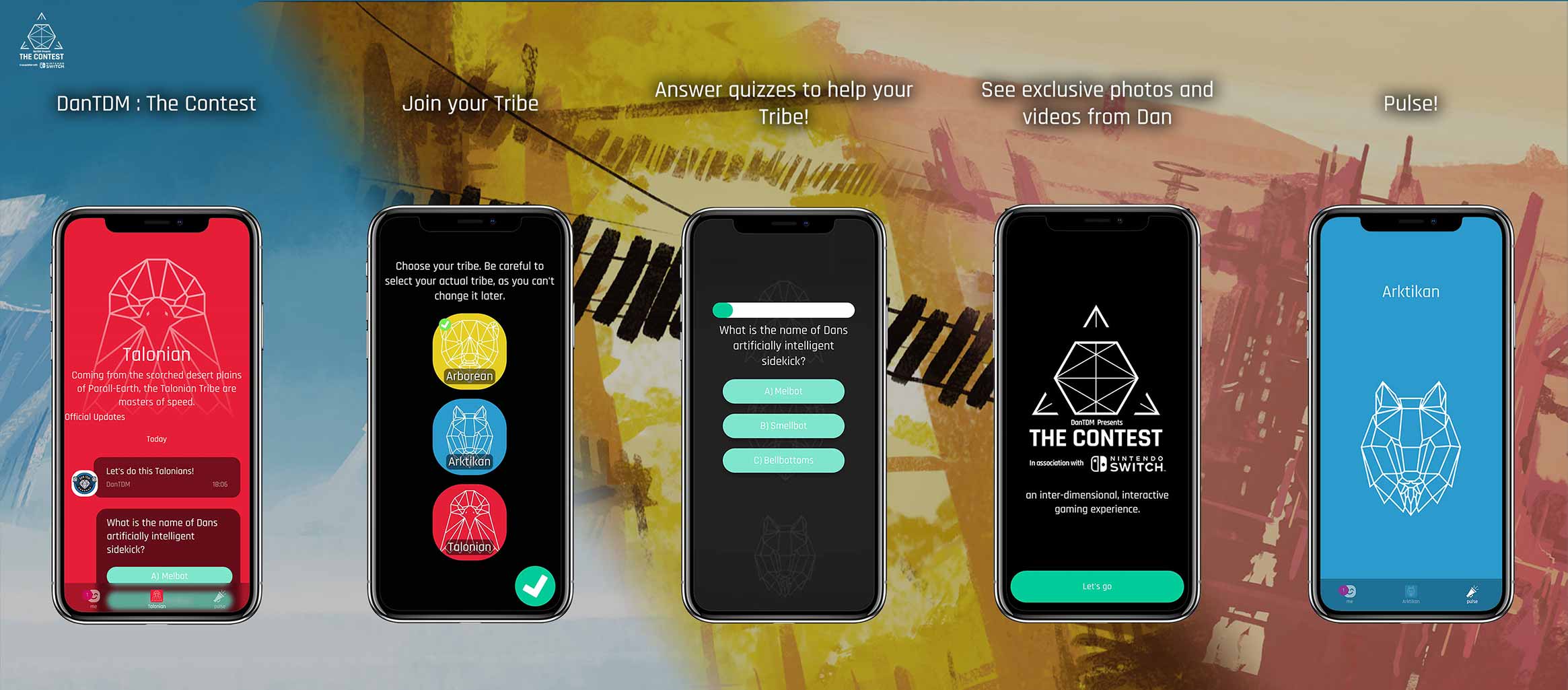 The app was overwhelmingly popular amongst the audience, who enthusiastically embraced the removal of traditional floor-stage barriers. As many as 130% of the stadium's capacity used the apps on the day of the first show, while a total of 30,000 people engaged across the tour.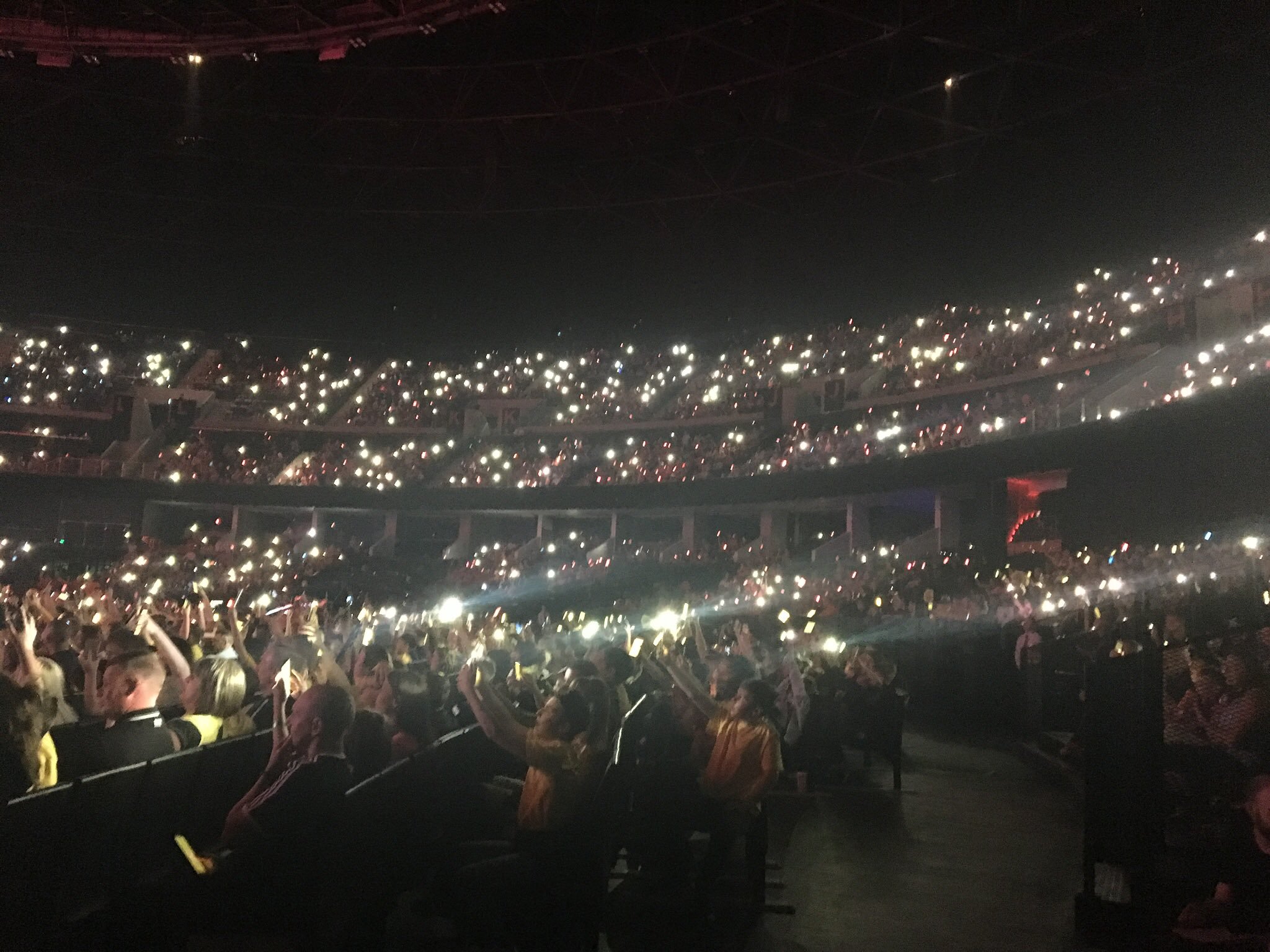 Guests were instructed to hold up their 'pulse' page on the app as a lighter in the sky.
The apps redefined what an interactive and immersive touring concept looks like, reflected in their trending at No.22 worldwide in the Entertainment section across global iOS / Android app stores.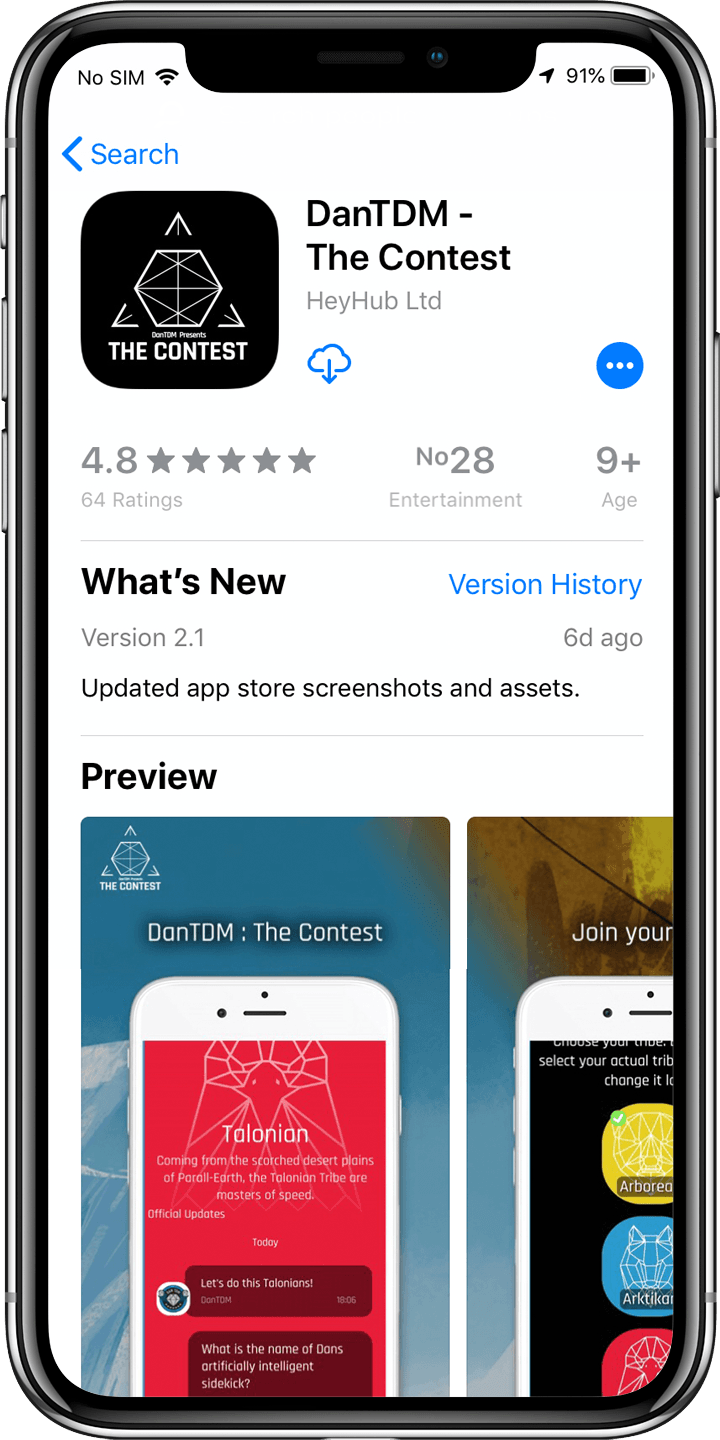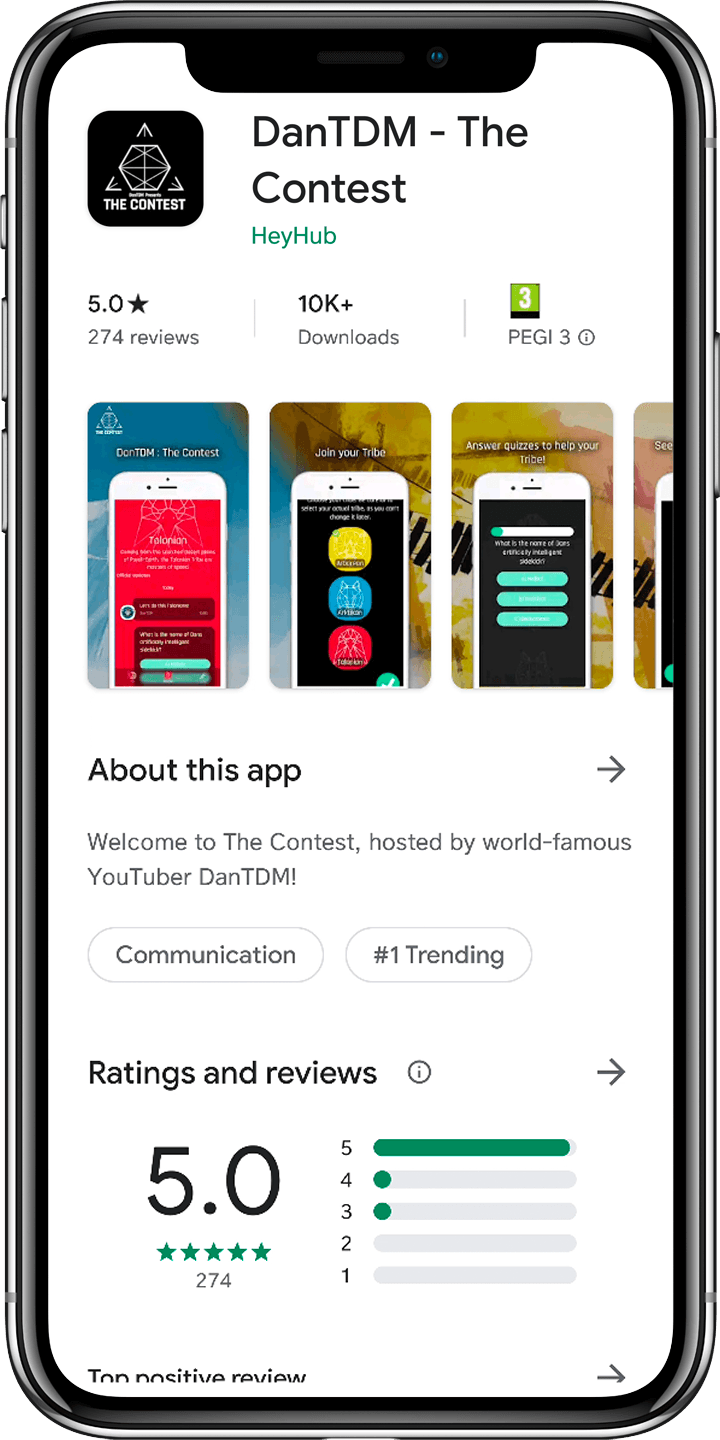 Find out more about the app and the show in the tutorial video from DanTDM himself: