Who Are HeyHub And What Do We Stand For?
Written by George Lengyel.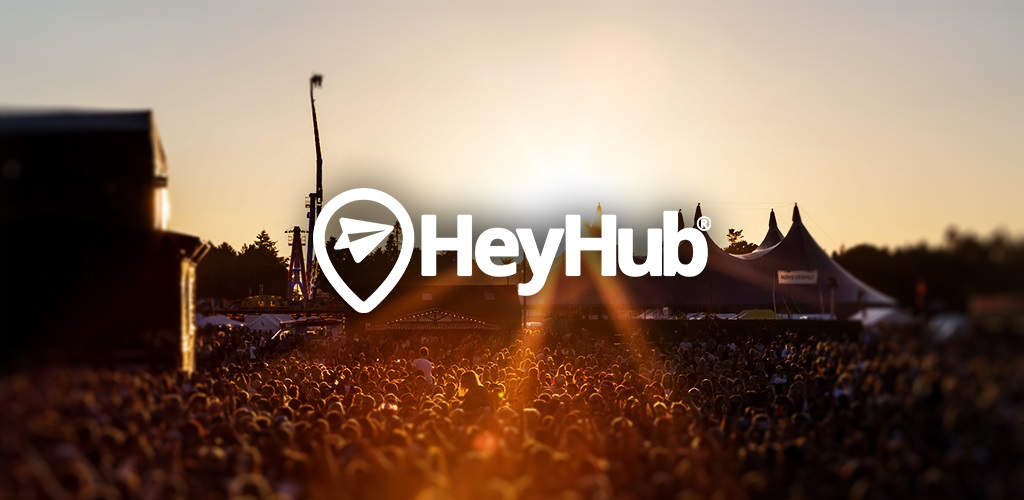 Why does HeyHub Exist?
We believe great social experiences are what make an event worth visiting. Connecting people into a community is what HeyHub is about. We provide the tools to the event organiser to monetise and make their event fully interactive, and to the event guests to build meaningful relationships by meeting the people who matter.
What does HeyHub Do?
HeyHub connects people in multiple ways: in the moment (people who are physically in the same place) or across multiple event locations (people who are part of the same community but located over multiple sites) - to help and enable them to interact. People at events using HeyHub can instantly create or join communities (private message groups centred around event-specific topics) before, during and after the event. It's the fastest way to connect with the people you want to meet.
The event story, a collection of shared experiences posted by people physically at the event, is a real-time feed of everything happening across the whole event. Event organisers can use these tools to engage their guests, by broadcasting updates and announcements while sharing photos and videos with their guests.
Event sponsors have a highly interactive way to access the event's audience, while allowing the event organiser to keep advertiser revenue for themselves. Events can share the whole HeyHub experience on any screen throughout their event – meaning guests feel the need to get involved and share photos & videos on the big screen in seconds.
Who is HeyHub for?
If you run an event, and you want your event to be unforgettable, and your guest's experience is important to you, HeyHub is the platform for you. It's beautifully designed, easy to use and great at bringing the right people together.
Find out more about getting your guests involved at https://heyhub.com