Broadcast messages to everyone in your venue at that moment in time.
Your app knows who is in your venue. Messages only send to people when relevant - without annoying people at home. Messages trigger at specific times, when people arrive on-site, when they leave, or instantly etc.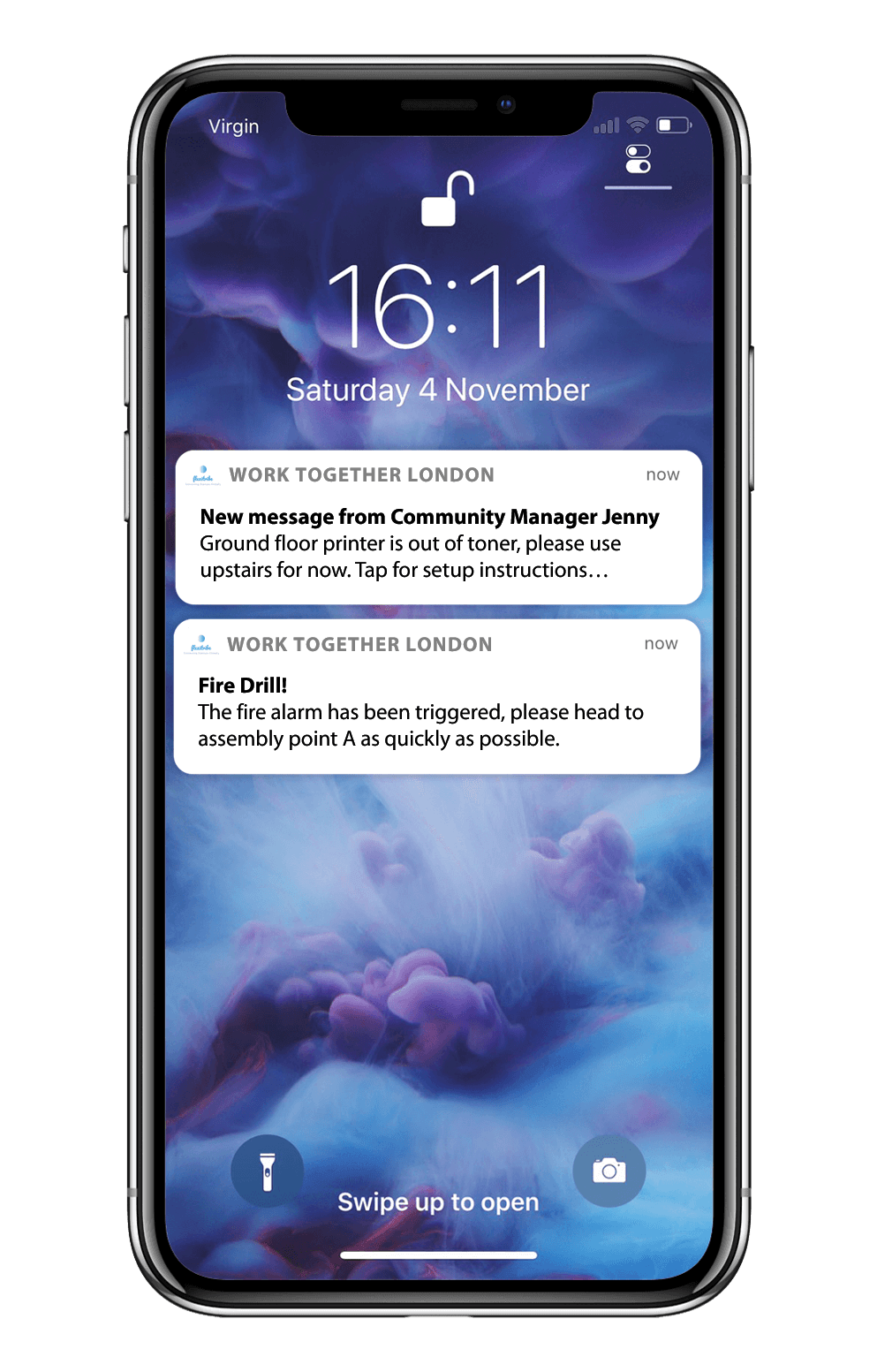 Members join or create group chats for events, talks, by industry or interest…
Interest-based chats connect people with others by industry, hobby or collaboration opportunity.
Trigger groups automatically when people enter or leave your venue.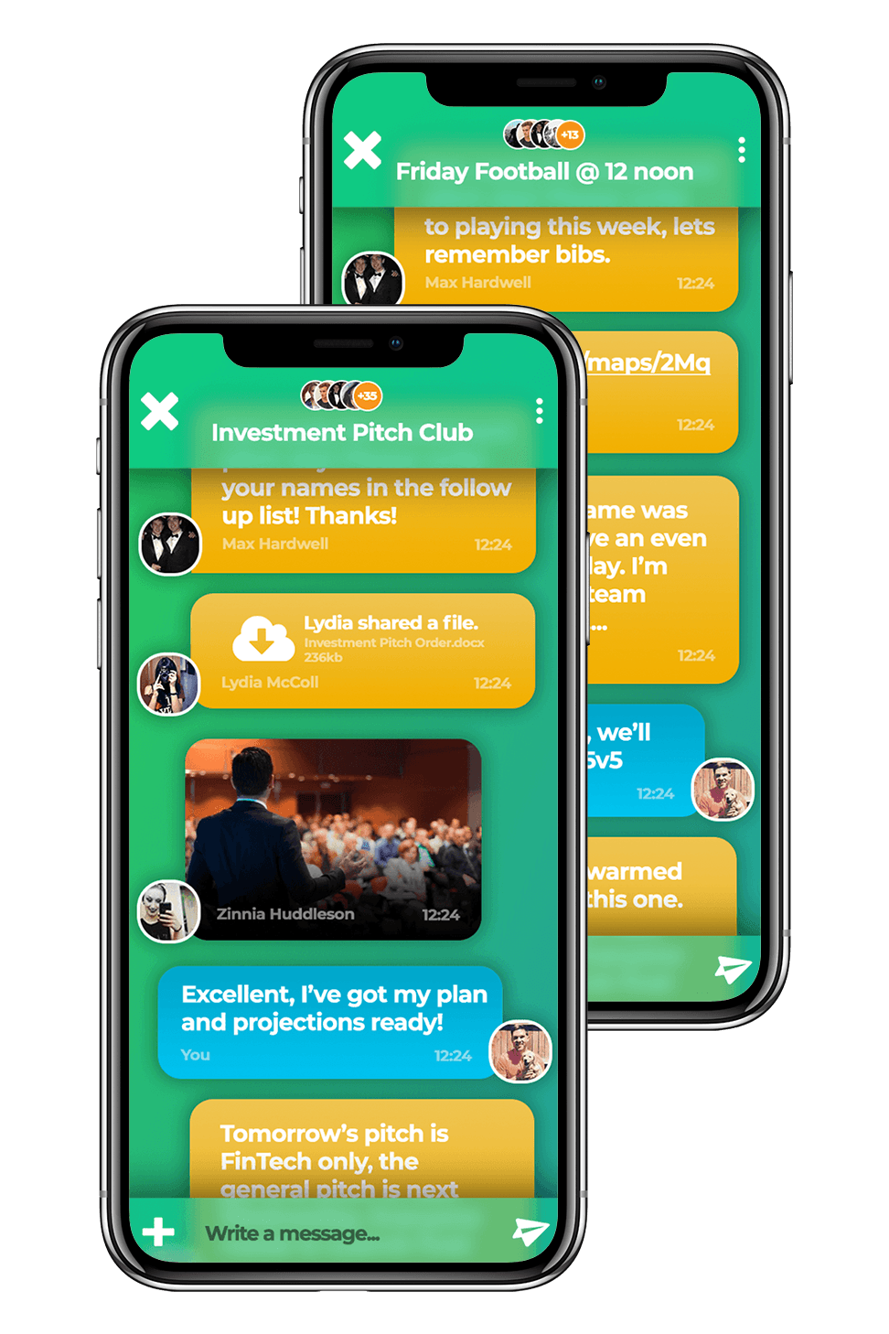 People discover and engage with others when attending the same event.
People see exactly who is attending what event, then join event specific chat communities, while subscribing to staff broadcasts specifically for everyone at that event.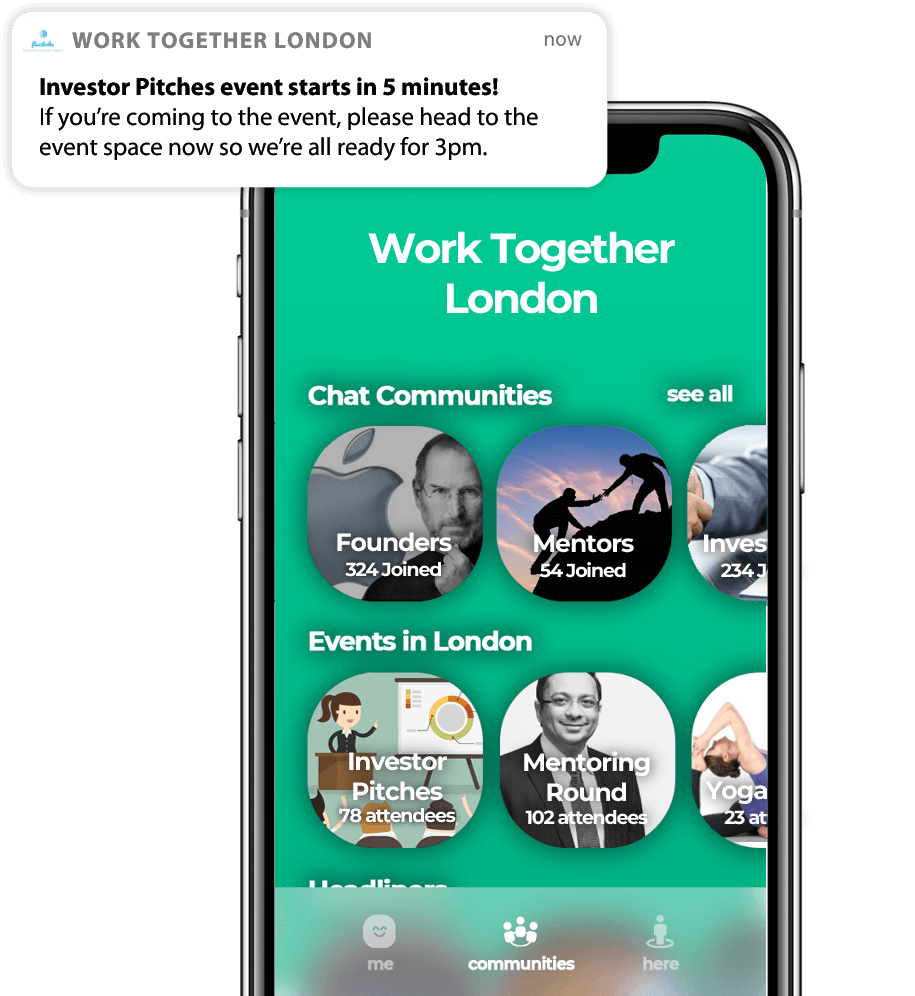 Interests automatically connect people with others they want to meet.
Your app prompts users to connect with new people when they share interests / industries. Chat groups automatically create for each interest so people can meet & talk instantly.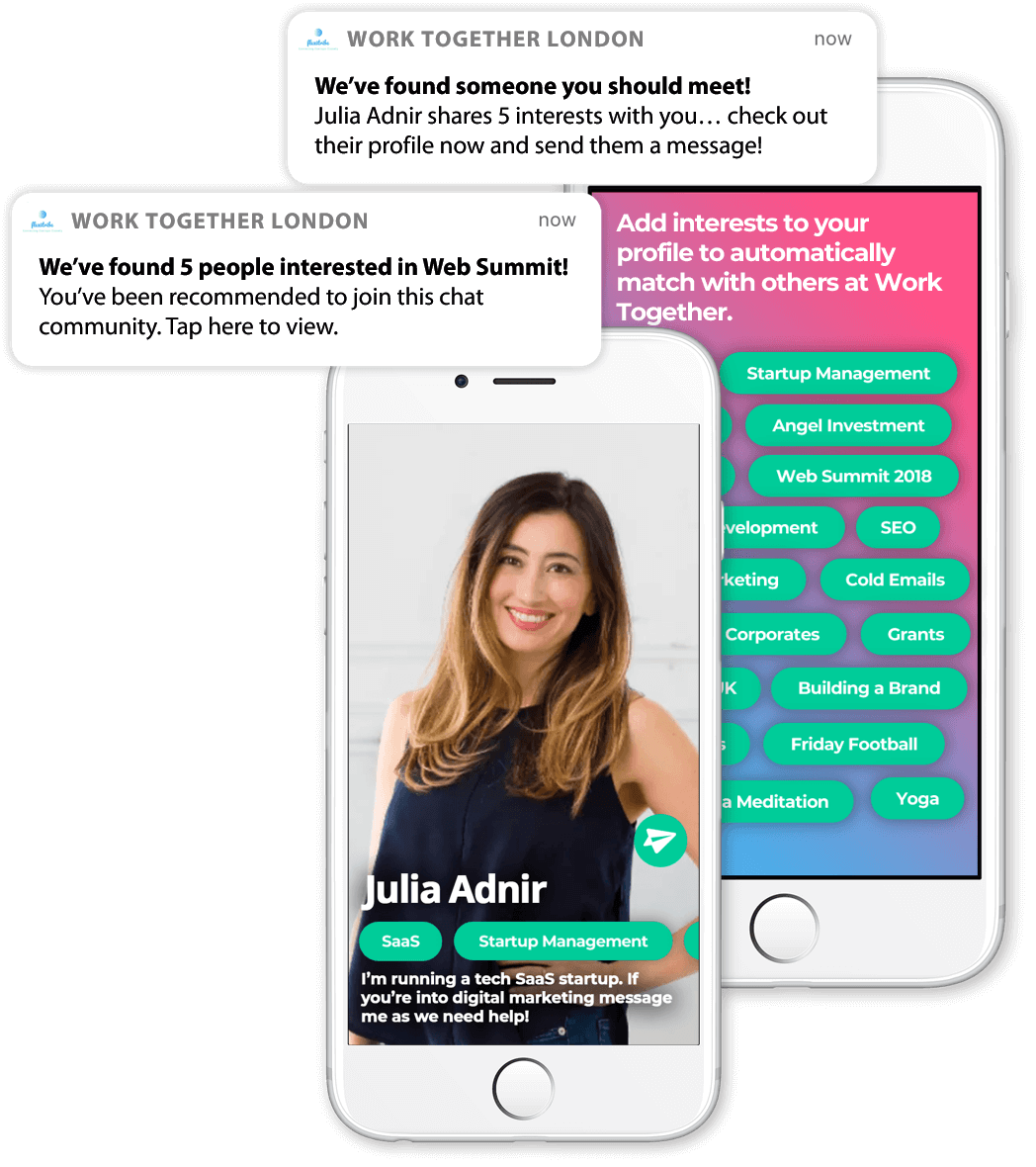 Members directory shows staff & members in the building, and allows private messaging.
People see exactly which staff, mentors or other members are in the building when they are. They use this knowledge to seek immediate help, assistance or just to find someone to have lunch with.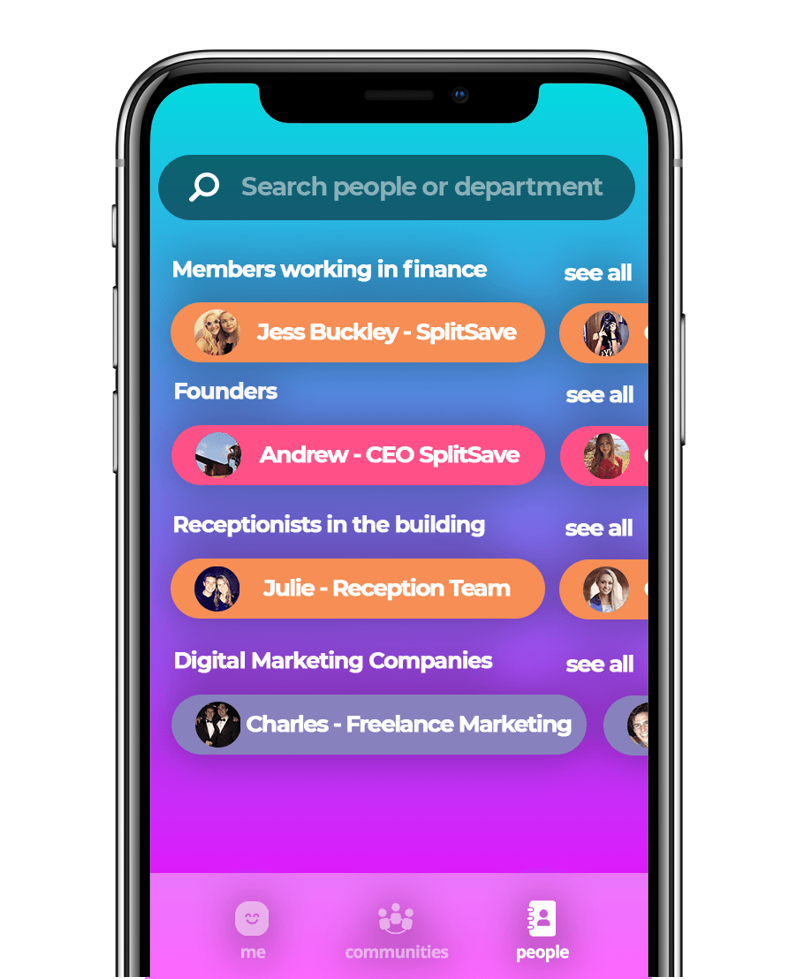 Unlimited file storage to instantly share files with the right people.
Send any file to any group of people - whether it's everyone who joined a specific community, or everyone who linked a specific interest to their profile, unlimited storage allows you to share whatever with whoever.

Instantly alert people when they receive mail.
Remove the arduous process of sorting through your member deliveries. Staff are able to simply scan packages with their phone, and the person within your network, to whom the package is addressed, will be instantly notified.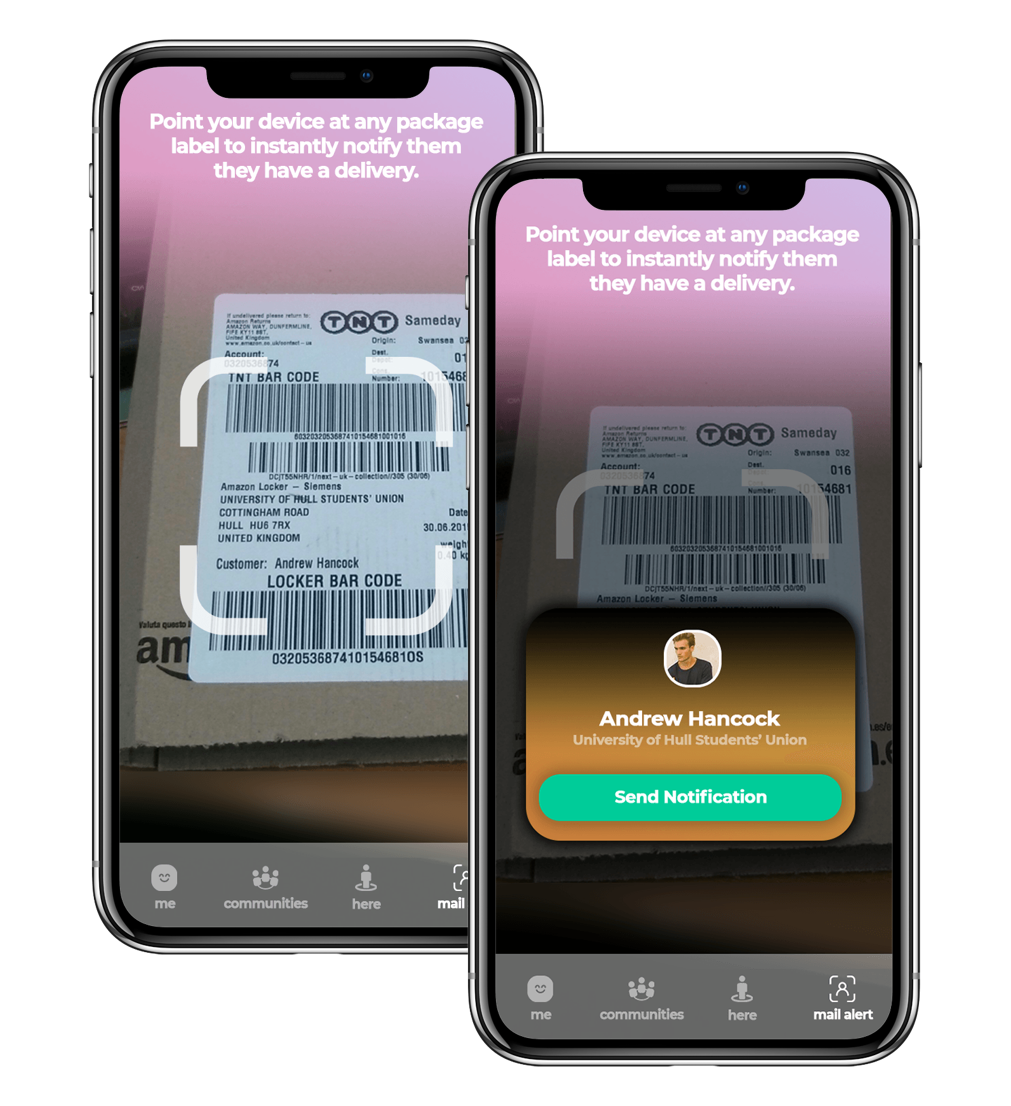 Customers book and pay for rooms and meetings directly within your app.
Allow your customers to book, reserve, pay for and access meeting rooms across your locations. The whole process is simple, intuitive and easy for all.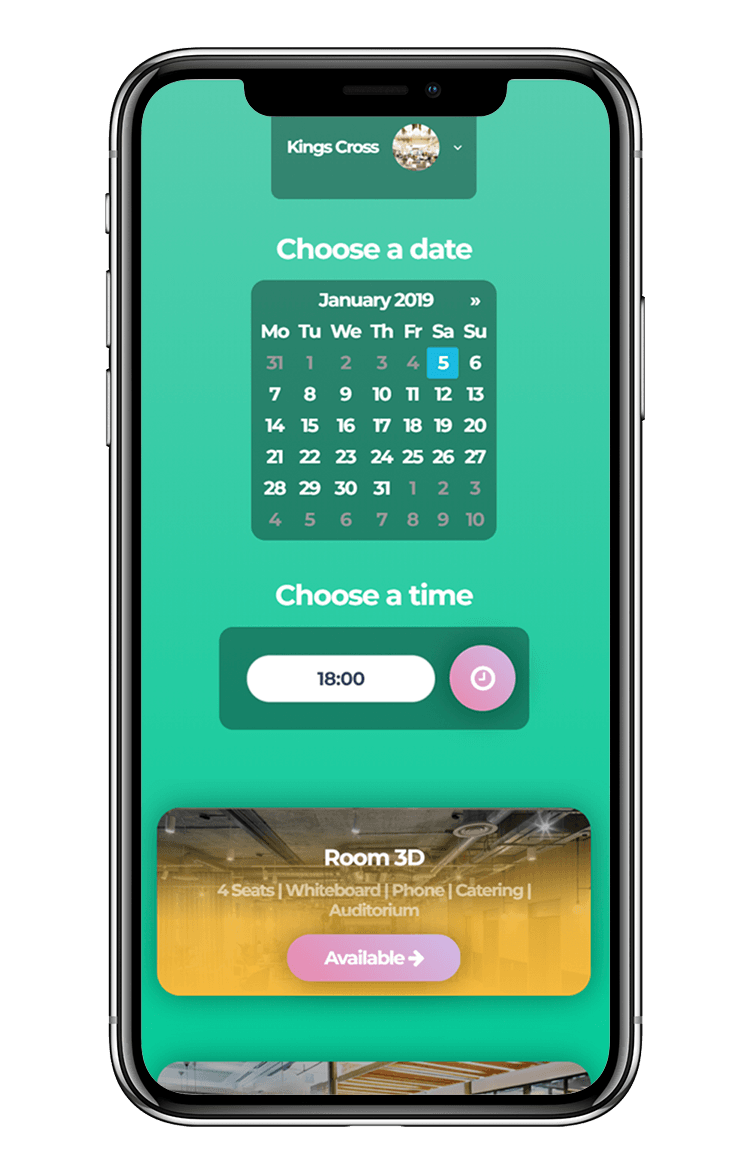 Display wall screens: who's in the building now & what's being shared on your app.
Showcase your community by displaying community content on your venue screens. They also get a taste of what's happening at events.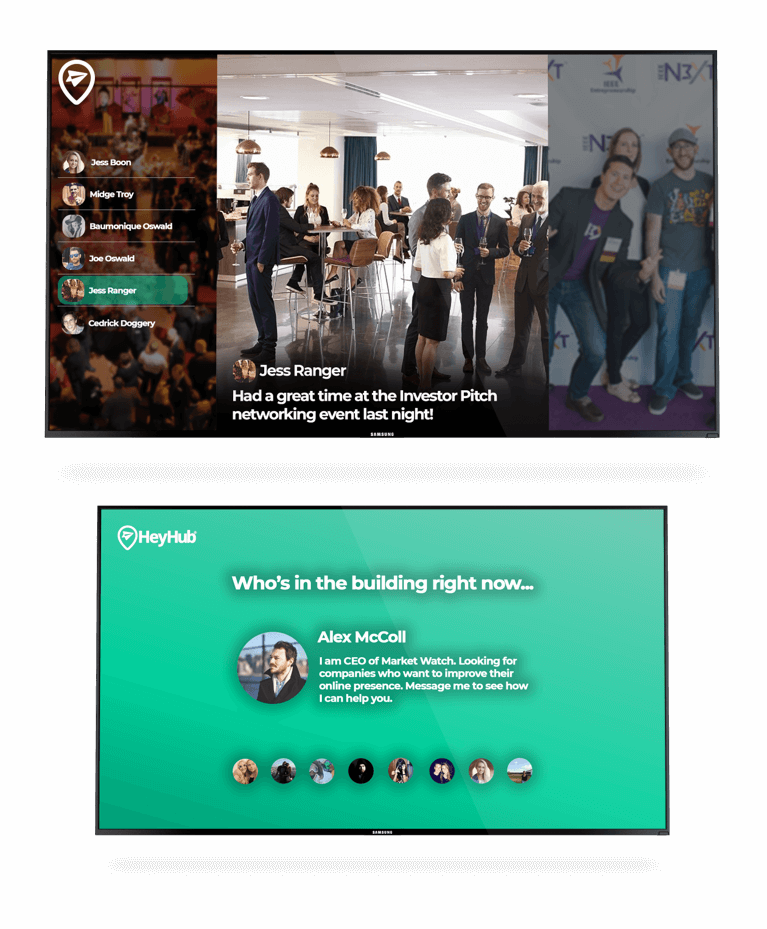 Track who's joined your platform, and who hasn't.
Drive adoption by targeting communications to people who are yet to sign up on your platform.
Anyone who isn't signed up to the platform, receives an email containing their message.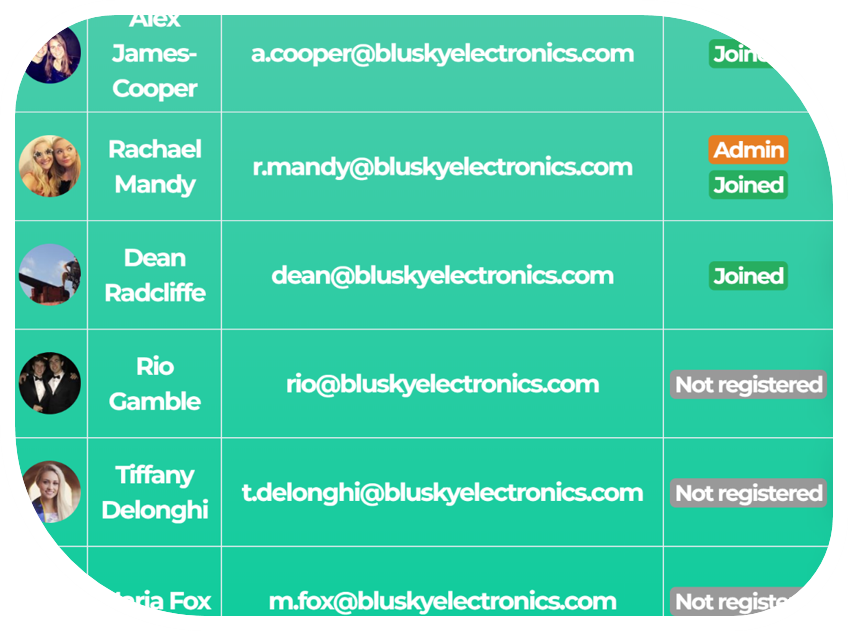 Any questions? Get in touch - we're a friendly bunch.
Copyright © 2019 HeyHub United States (US). HeyHub is a registered trademark of HeyHub Ltd. All rights reserved. Company No: 10159952 VAT No: 310122677 ICO Reference: ZA489790. By using our services you acknowledge you agree with our