Turning events into communities.
HeyHub is the social app where all your event guests connect before, during and after your event. Broadcast announcements, chats, pictures and videos directly to your guests at any time. Monetise your event further using HeyHub's advanced monetization tools.
Tap a section below to learn more.
Creating communities
New communities are broadcast to everyone at your event. This alerts guests to get involved with the conversation instantly.

Share your event's story.
Customise your event's story before sharing it with the world. Pick and choose the best moments to be seen externally.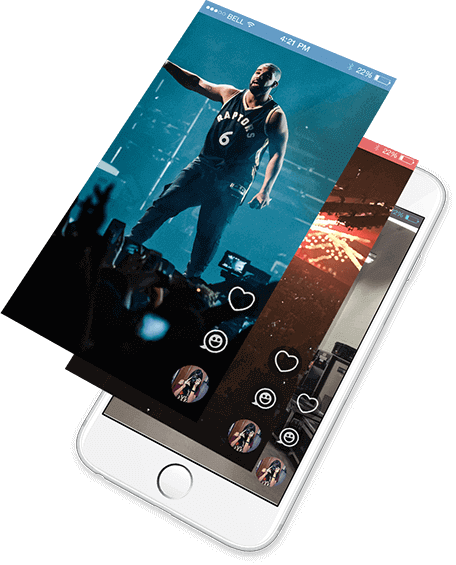 Guests receive messages in real time.
All guests will stay in-the-loop with whatever you tell them. Communications are sent directly to your guest's phones ensuring up-to-date information is available to everyone. HeyHub filters what guests see, ensuring guests are not continuously bombarded with messages - yet still see all important announcements.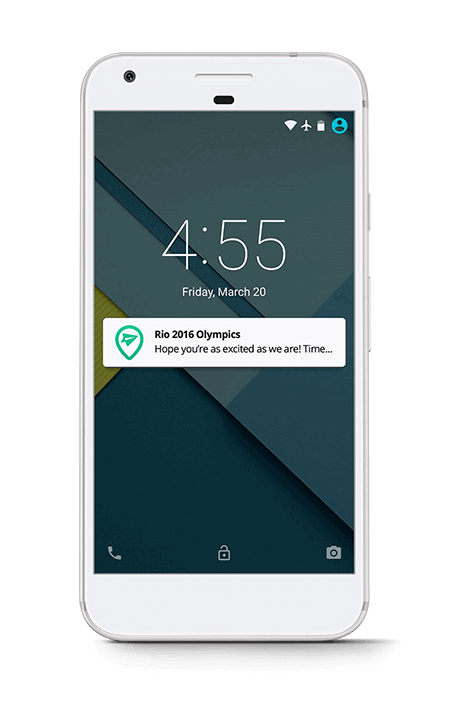 Display on the big screen.
Get all your guests involved by sharing the event feed on any big screen throughout your event. Setting up your feed is easy; any web enabled screen, or device with a web browser, taps into the live feed, ensuring none of the top moments are missed by any guests.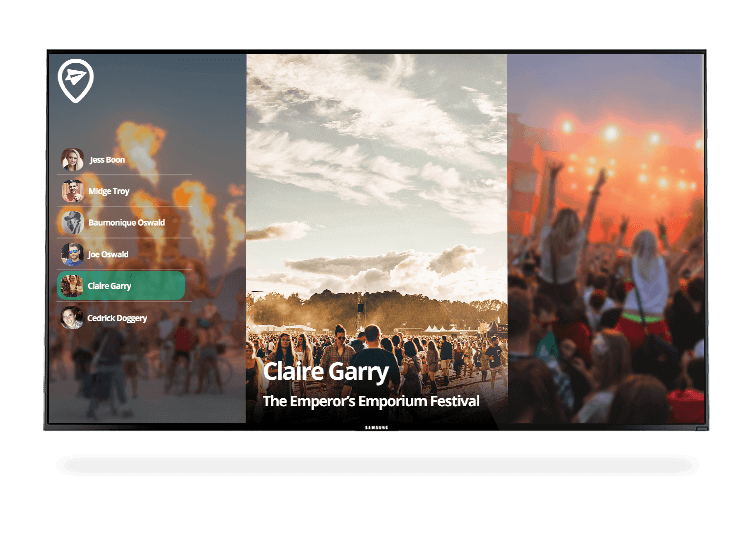 Sponsorship
Interactive adverts are far more compelling to advertisers. Send your sponsors directly into the pockets of your guests - guests interact with sponsors in a new way, boosting sponsor ROI by improving their CTC rates, while creating an all-round improved viewing experience for your guests.
Full screen ads are
more effective than social media advertising.2
Big screen ads. Sponsor videos & photos are placed on the big-screen feed for all to see. The ad is dispersed among your event story content, making it blend in visually with user content.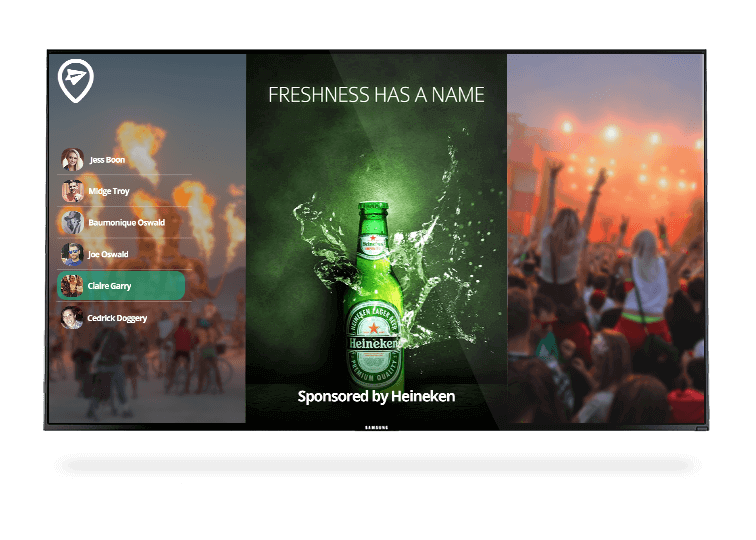 Big screen ads are
more effective than print media advertising.3
Direct broadcasts. Send sponsored messages directly into the hands of your attendees. These messages are incredibly effective and need to be reserved for your prime time sponsor.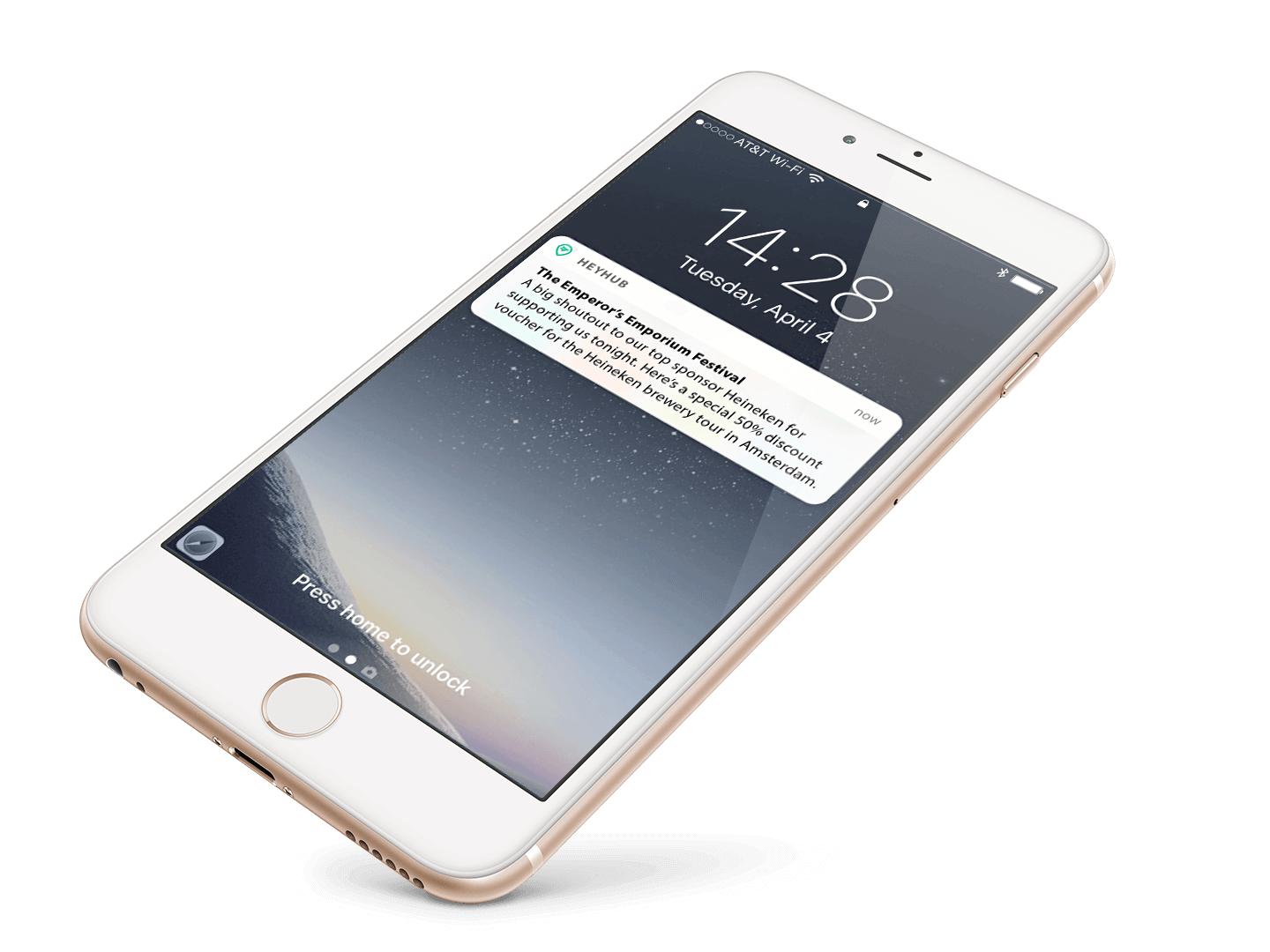 Direct broadcasts are
more effective than full screen ads.4
Any questions? Get in touch - we're a friendly bunch.
Copyright © 2018 HeyHub United States (US). HeyHub is a registered trademark of HeyHub Ltd. All rights reserved. By using our services you acknowledge you agree with our Terms of Use | Privacy Policy.
1 as measured by the first 30 events to use HeyHub in Brighton, United Kingdom. Data recorded from event start to event end
2 as measured by SmartInsights 2017
3 as measured by Digital Diode 2016
4 as measured by the first 5 events to use HeyHub push messages. Data recorded across whole event lifecycle