Discover how you can enhance your tenant experience with seamless access to your events. Create multi-dimensional ecosystems to gather attendees into private event communities to discover like-minded individuals while staff engage to increase event turnouts and drive social engagement.
What's inside.
See a walkthrough of the events and exhibitions module. Discover;
How to navigate through all the events published on the platform and how to narrow the search.
How to use all the functionalities of the module, from viewing events to purchasing individual tickets.
How to add tickets to your private calendar, so you'll never miss an event.
How to engage with other event attendees to build connections.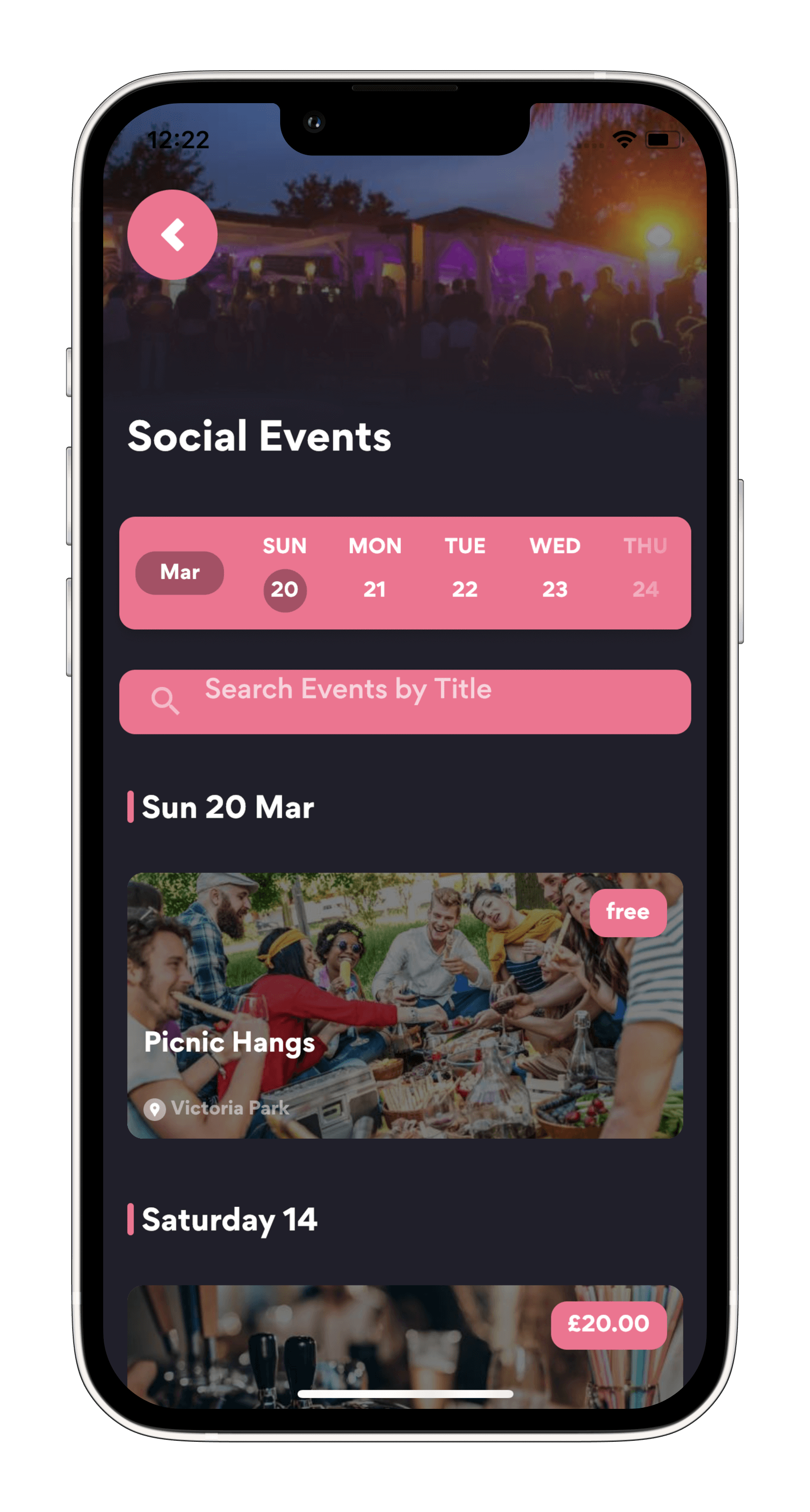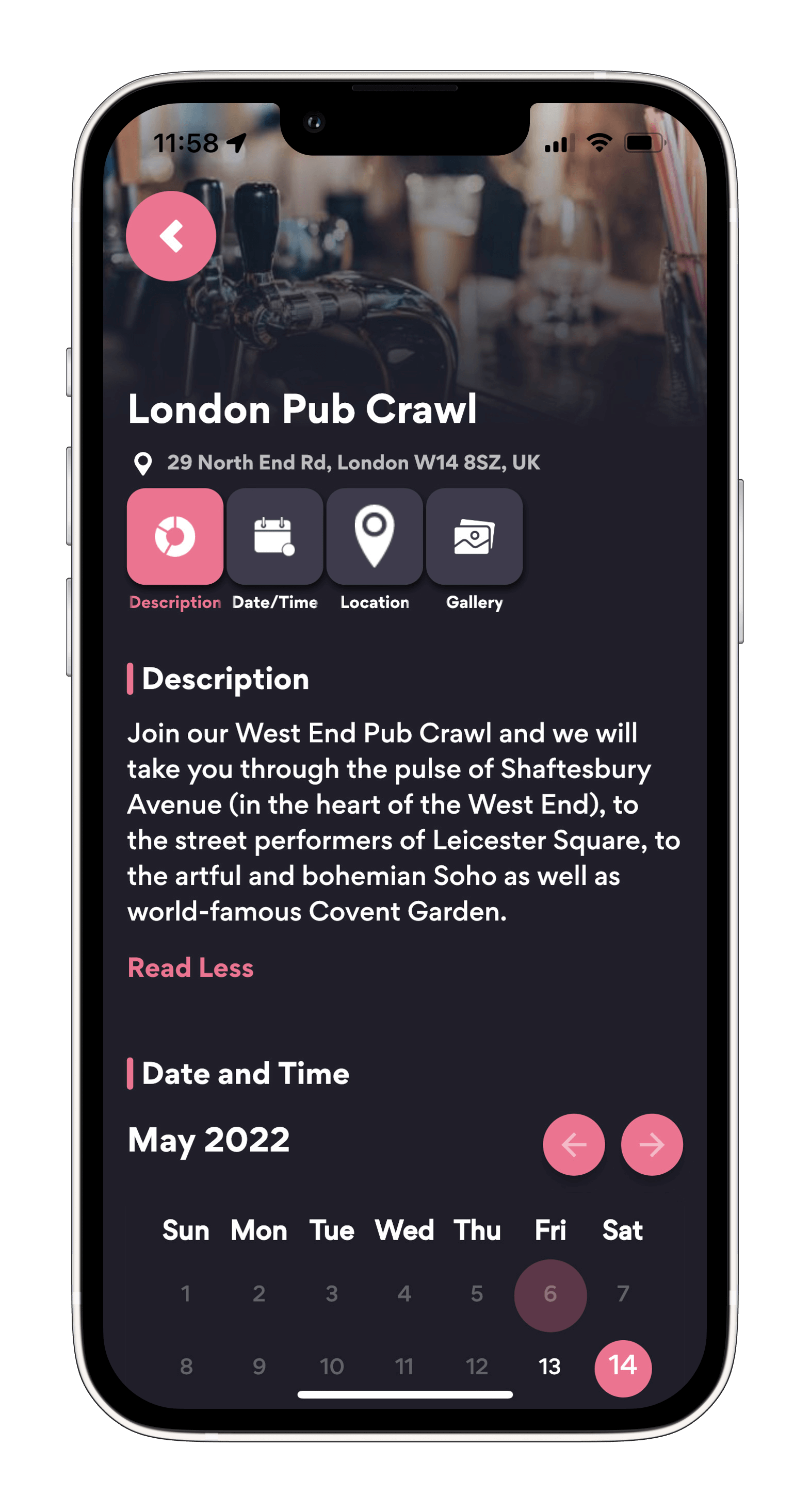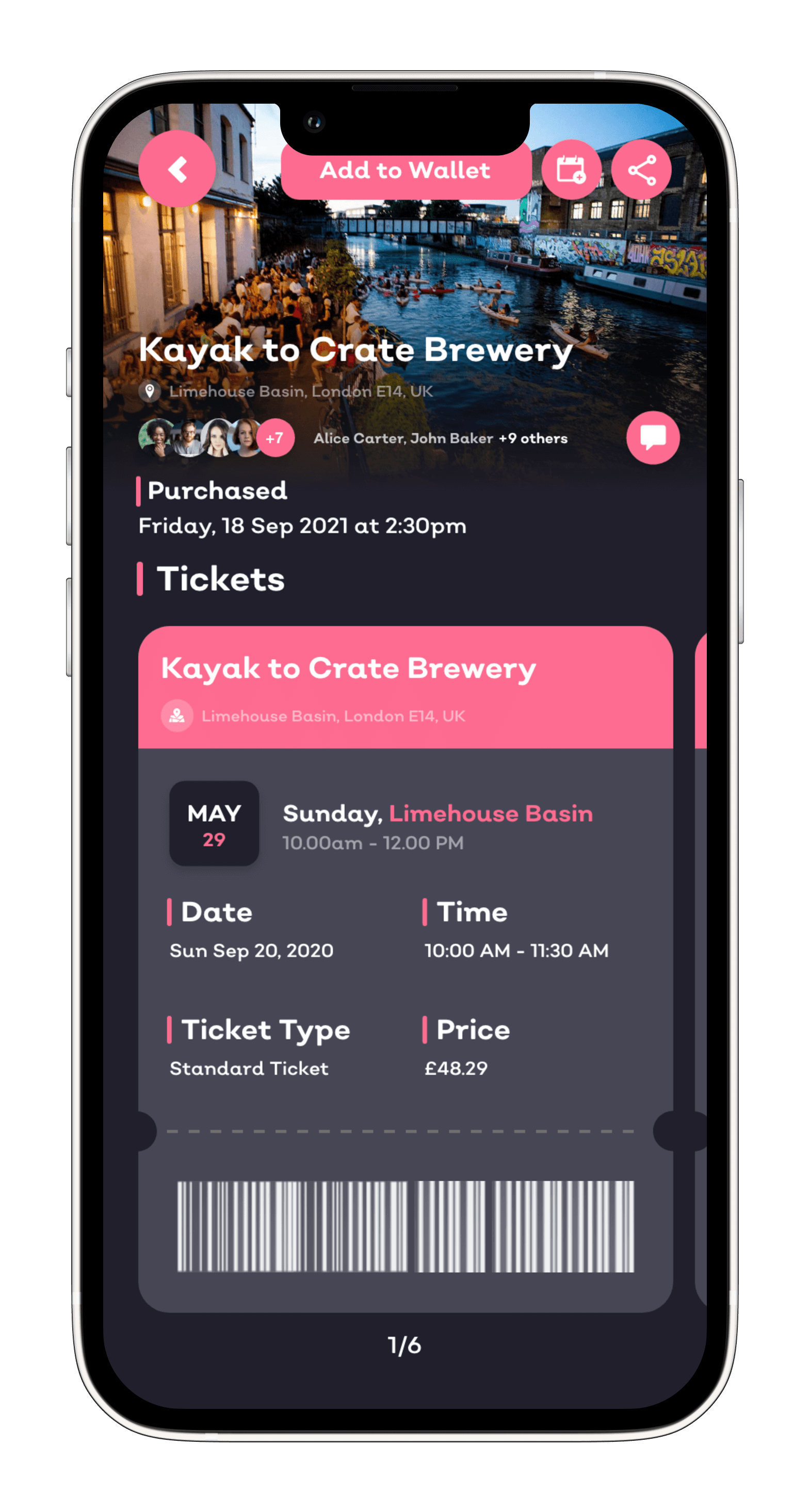 To learn more about the events and exhibition module, read the full article to get a breakdown of the customer and staff experience. Find out
more
.