Lettings
Residents view list of available properties and send requests to inspect properties they wish to rent.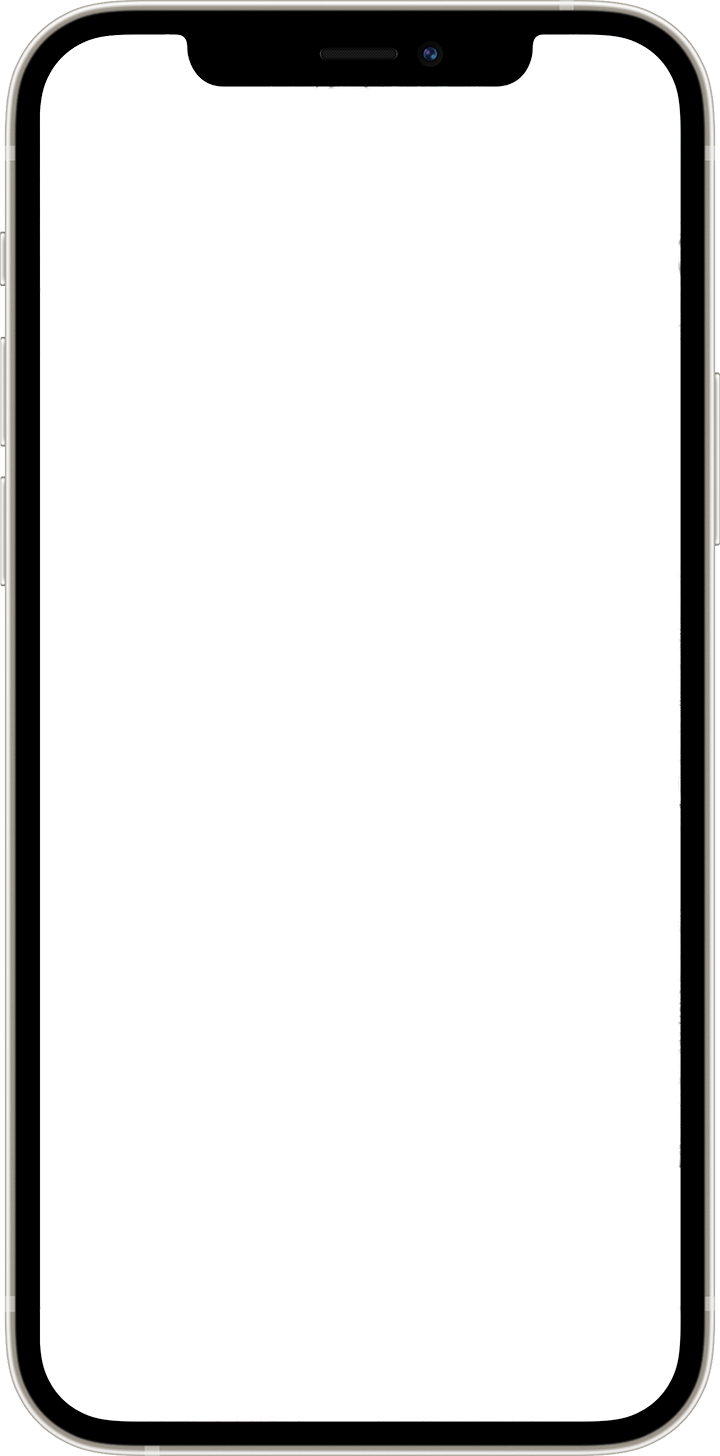 //= $image; ?>
Rent Payments
Residents make payments while money transfers are sent directly to your team.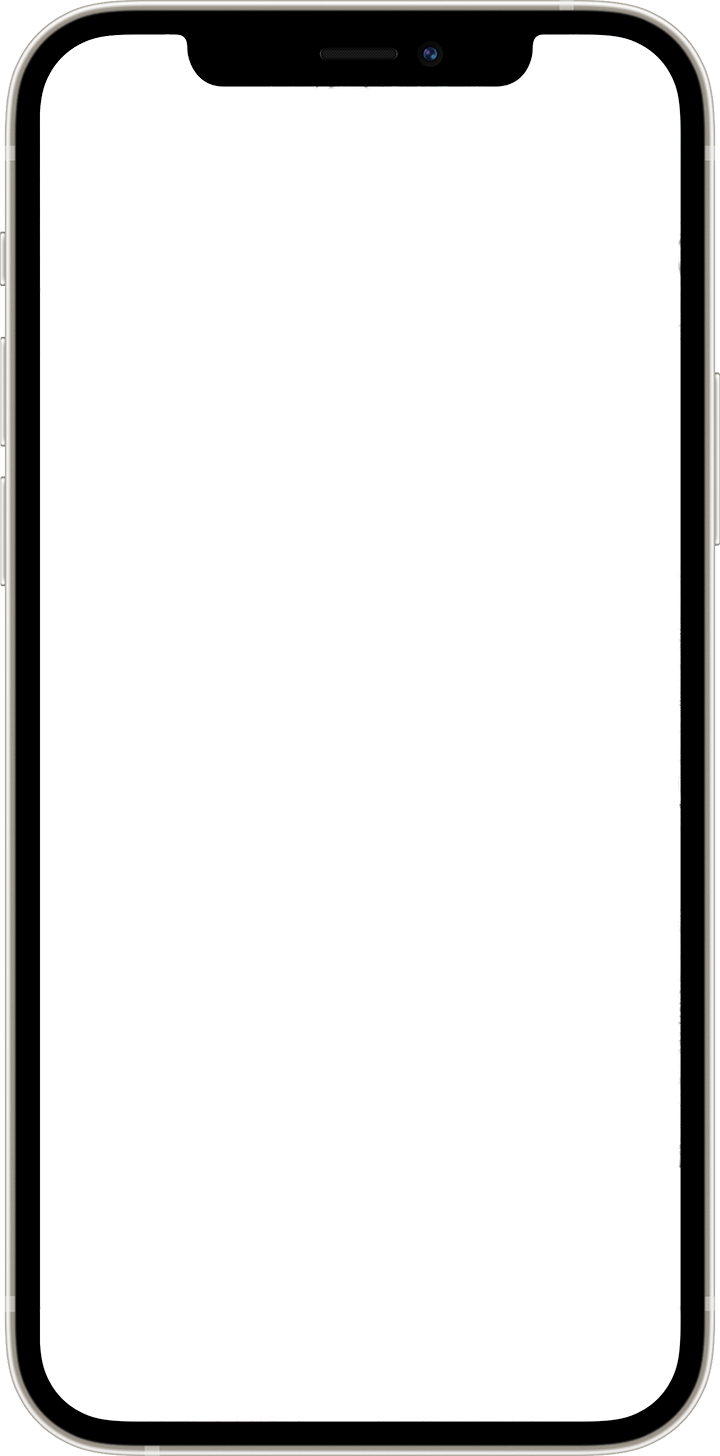 //= $image; ?>
Billing
Residents tracks their billing history and are automatically notified when in arrears.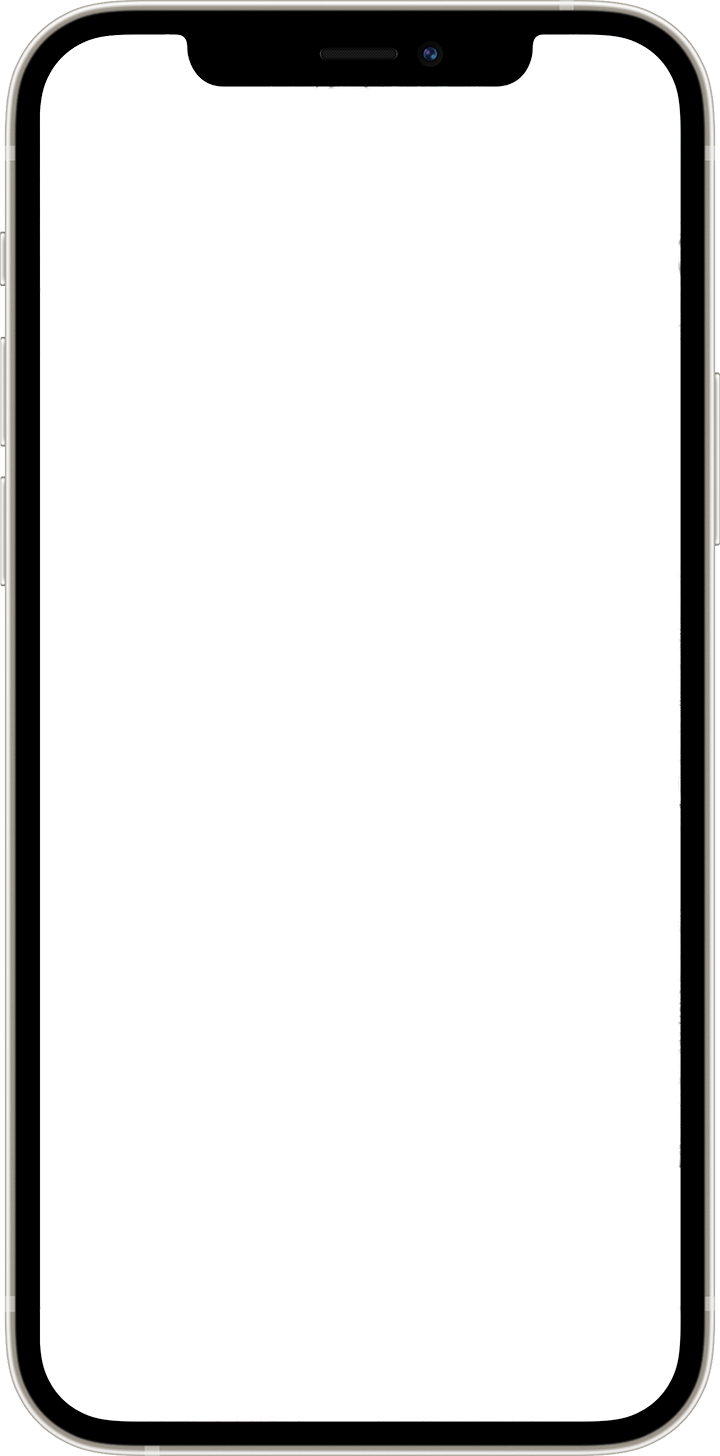 //= $image; ?>
Tenancy Management
Resident gain easy access to the main elements of their tenancy information.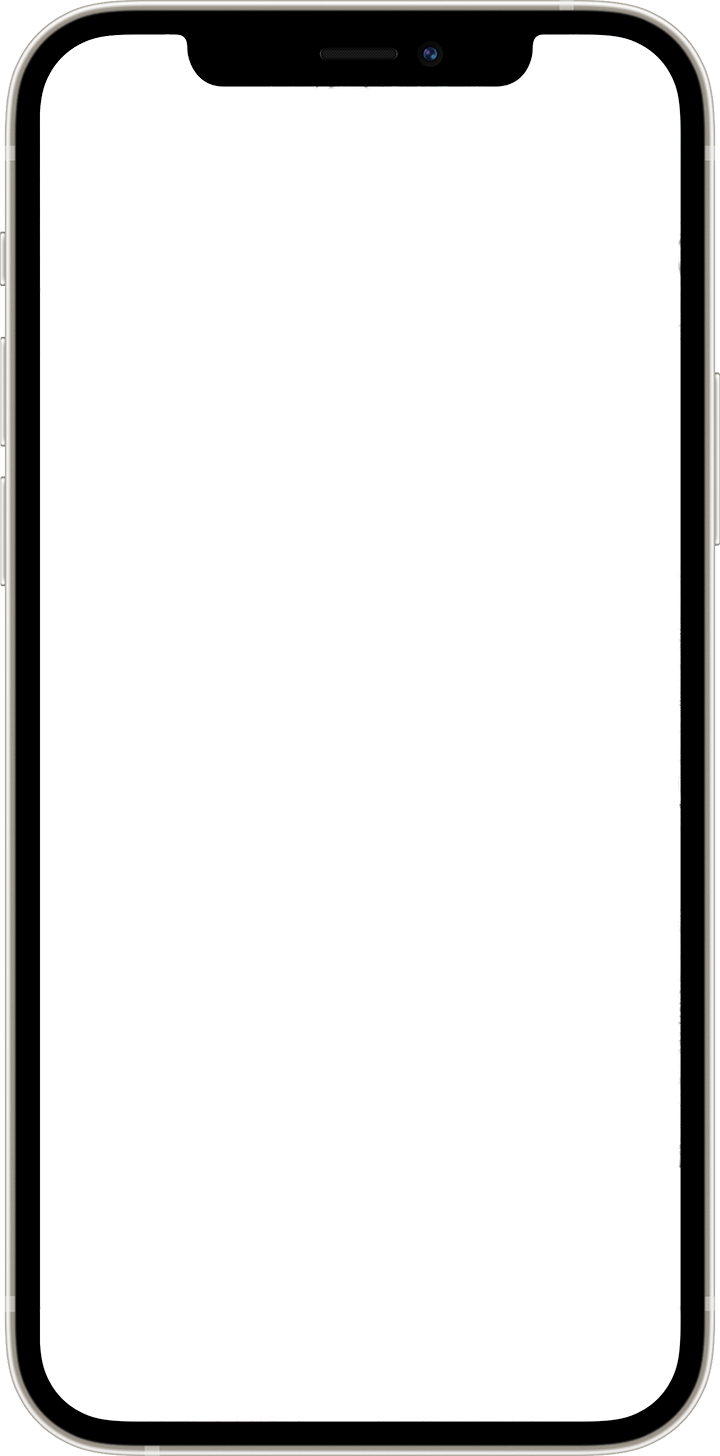 //= $image; ?>
Maintenance Issues
Residents instantly report maintenance issues to the right department to be resolved immediately.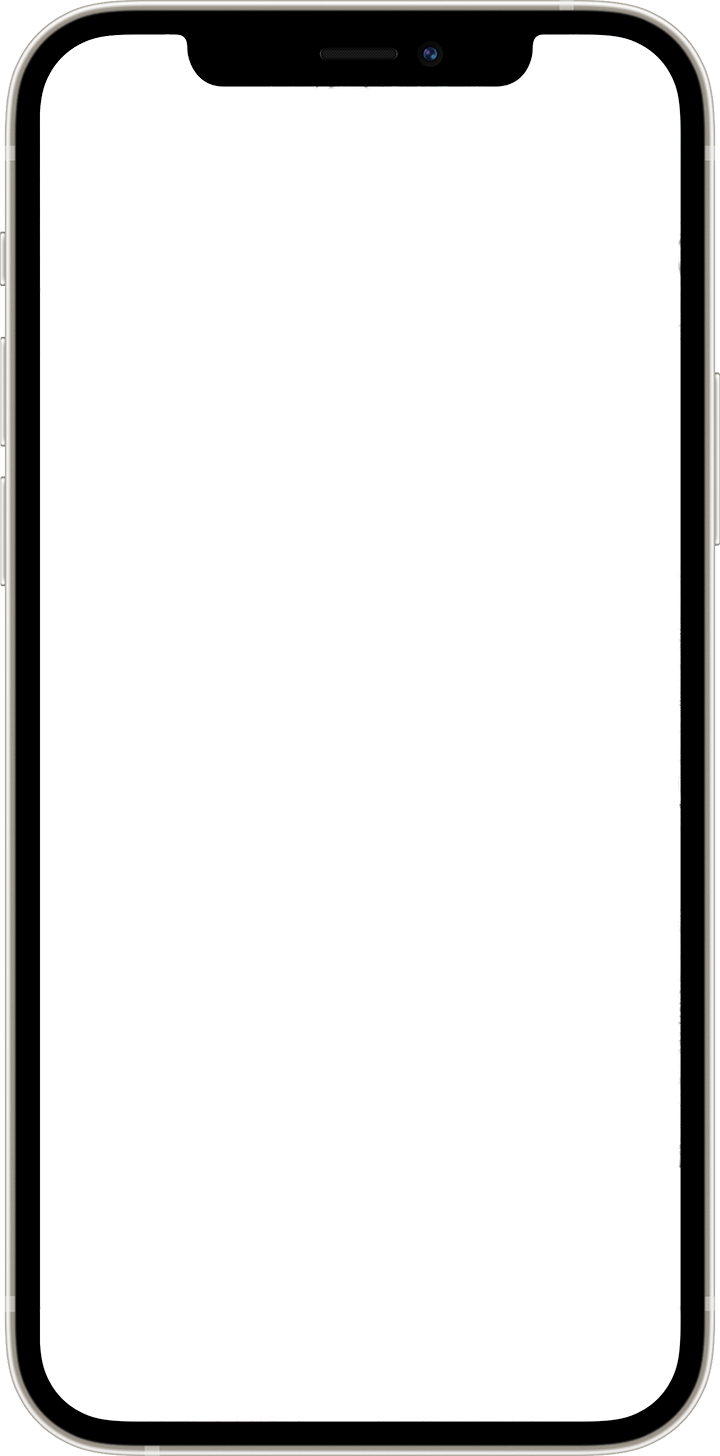 //= $image; ?>