If a university is its students, then it becomes vitally important to give those students the best conditions in which to live and excel. That's why Derwent FM commissioned HeyHub to create an app that could cultivate a sense of community within student accommodation, a space that can all too easily become disconnected and lonely.
For a facilities management company, happy residents are the ultimate calling card. Derwent were therefore not only able to leverage their own branded community platform as a USP, but also to enhance their bids by pointing to the more ephemeral, but no less vital, qualities of productivity, happiness and social cohesion.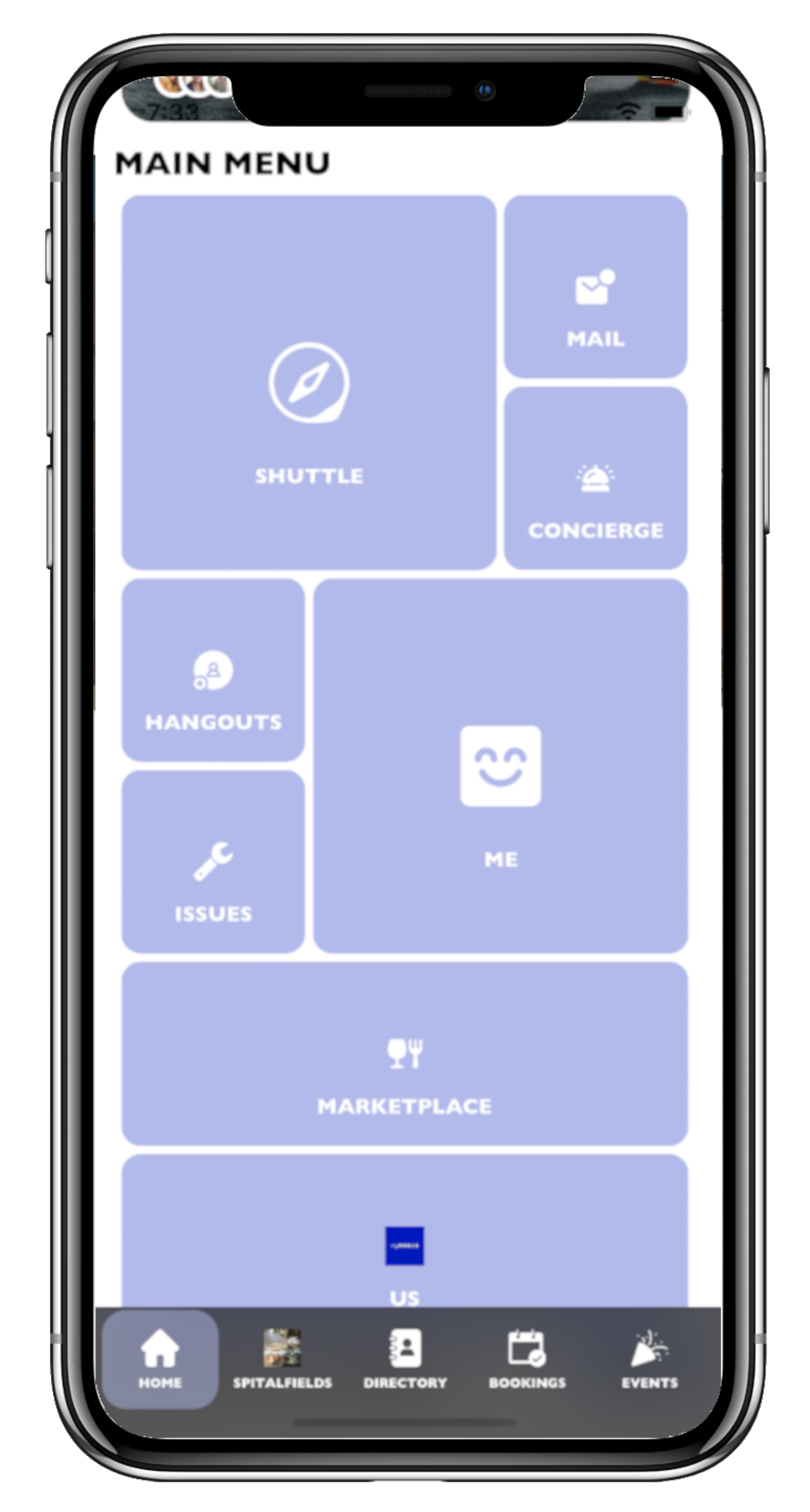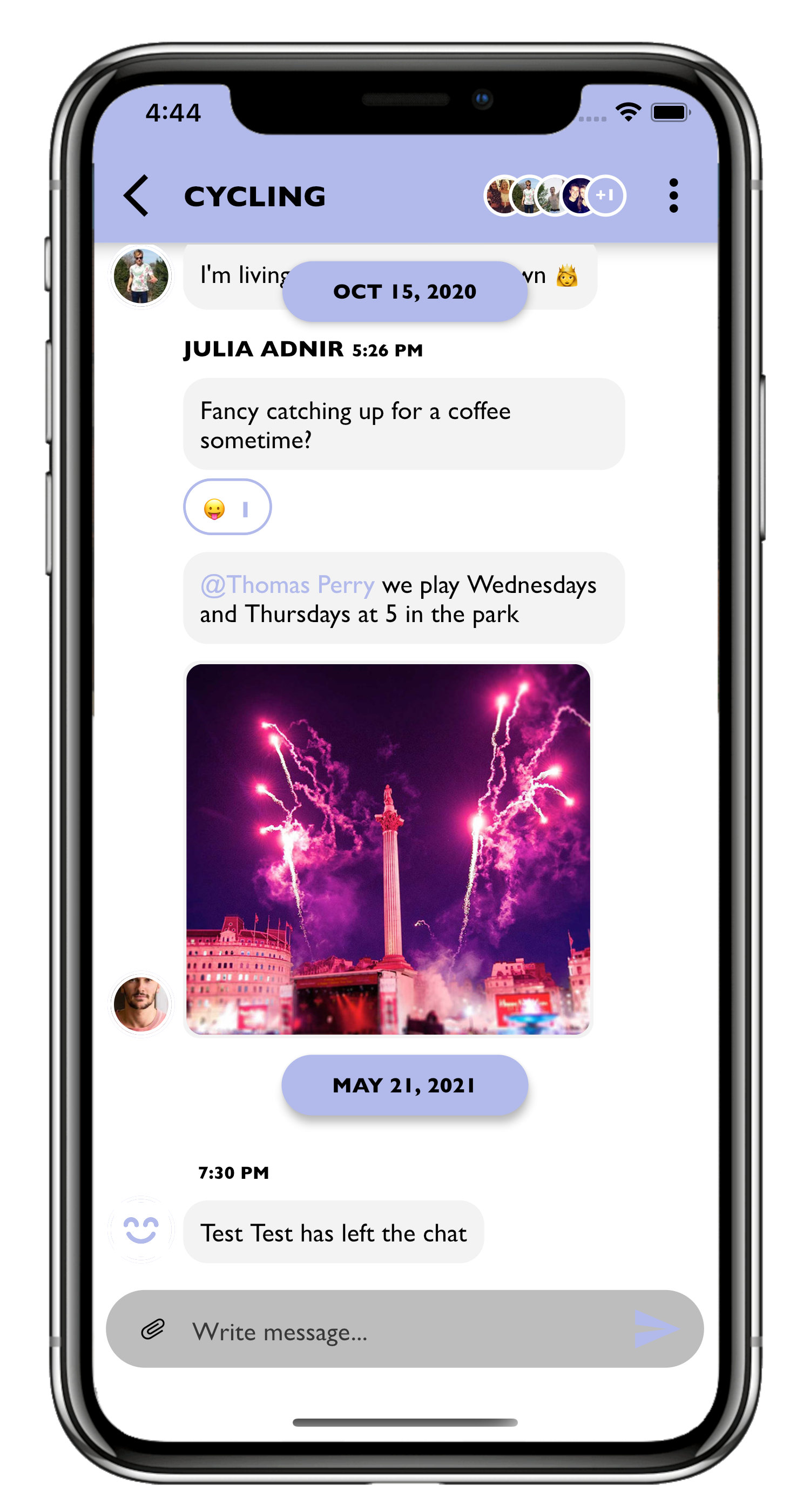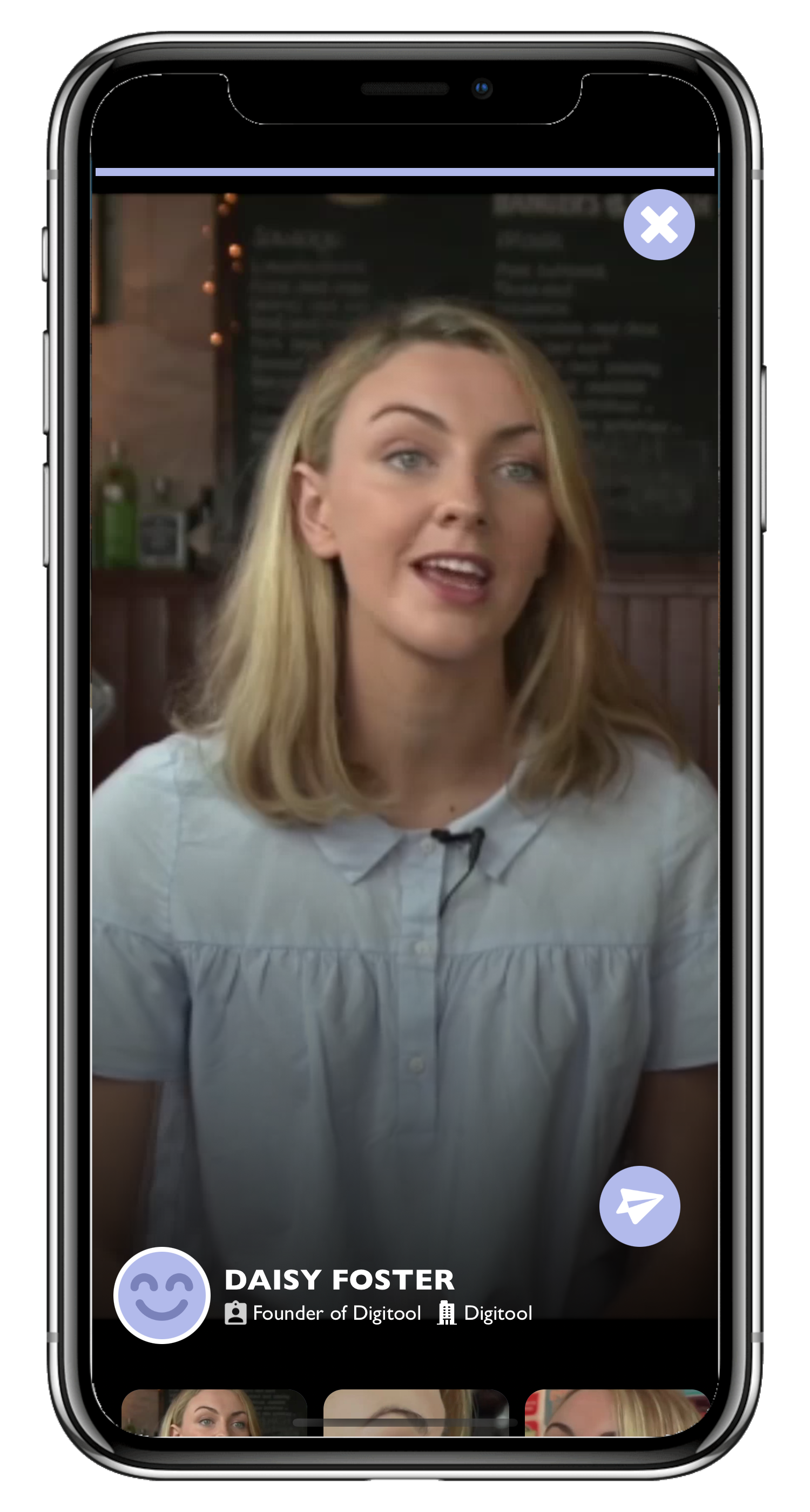 Much as the emphasis on 'arts' would suggest, the university is one that places immense value on the easy flow of ideas and creativity. Its location within a town affords students many great opportunities, but the lack of any formalised campus can also present such universities with difficulties in ensuring an overall mood of inclusion.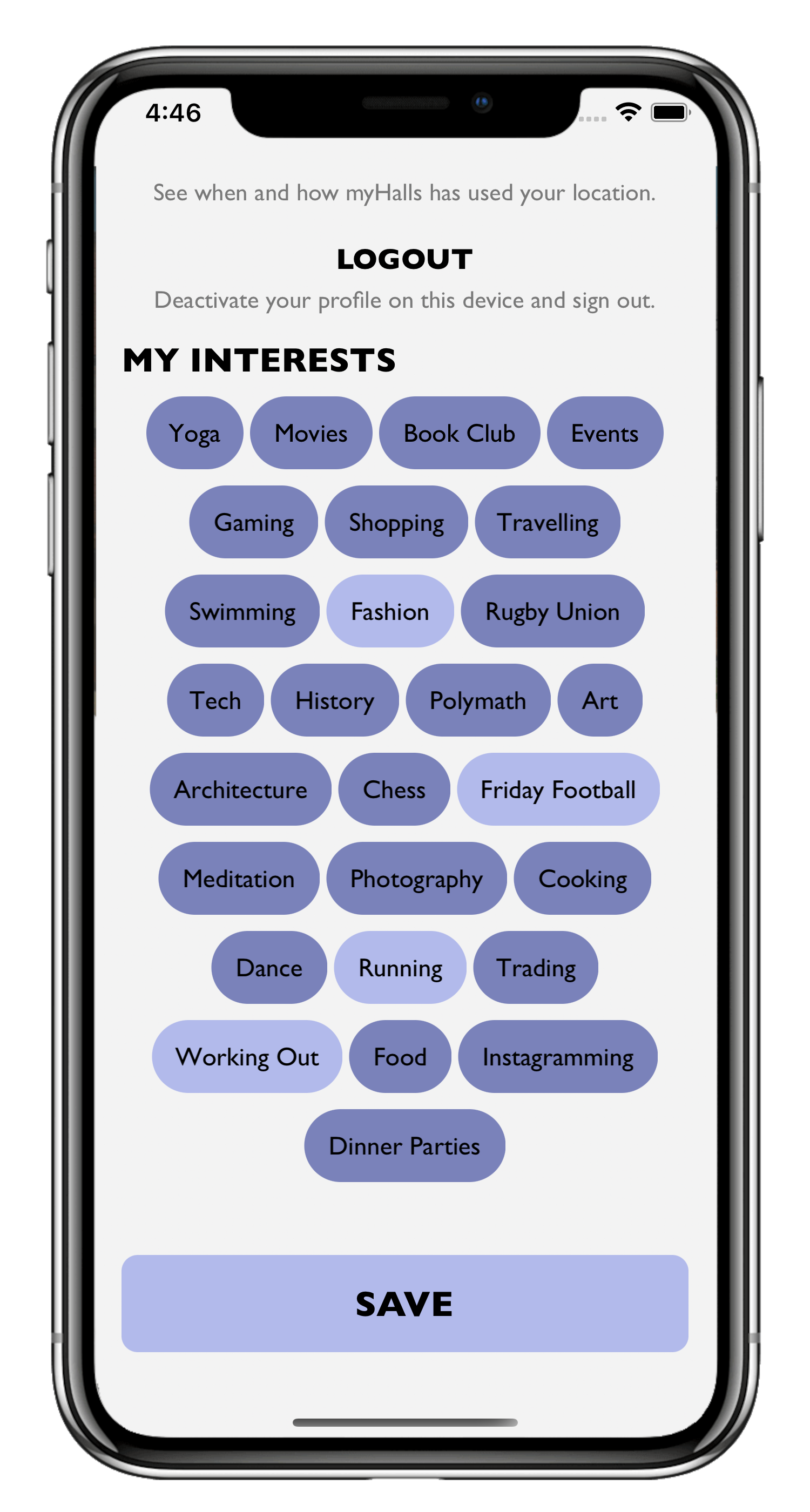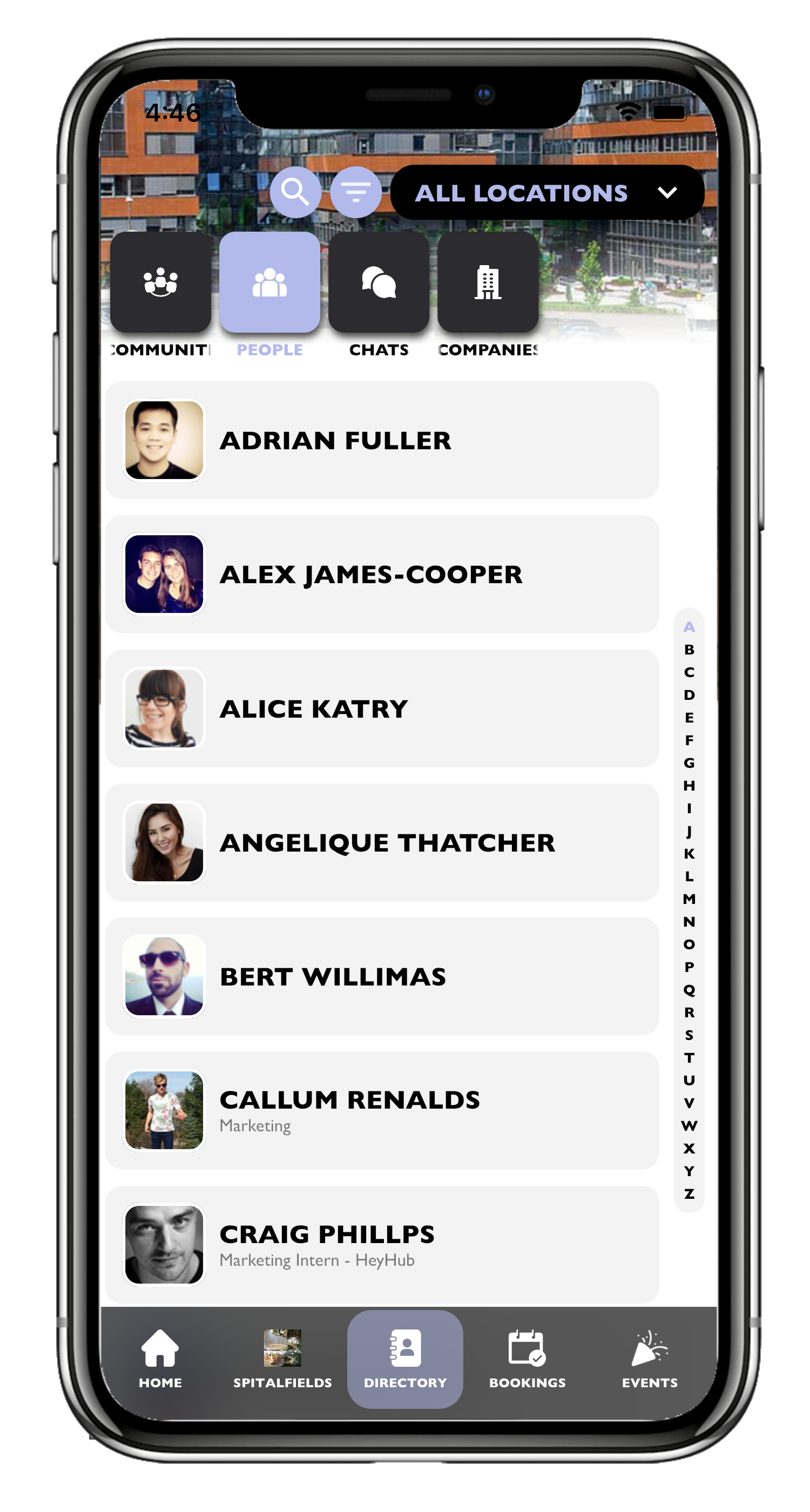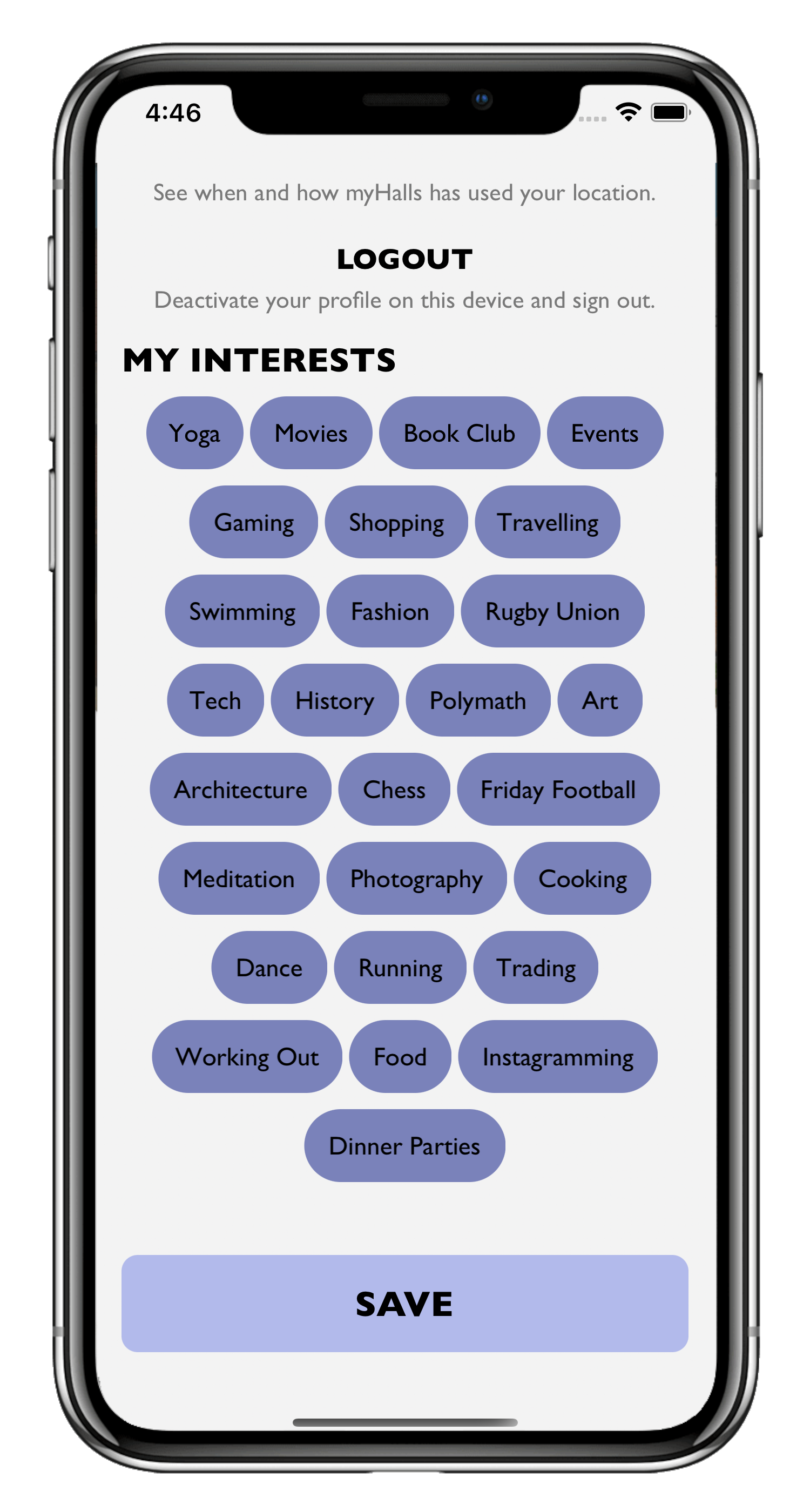 HeyHub's app allows students to enjoy their time in Bournemouth to the fullest, by creating common ground for friendships. Chats were created for each individual flat, while Communities were formed around every course or residential block. This created a multi-dimensional social ecosystem, which complemented the traditional university experience by prompting student engagement and involvement. Students want to make friends and become members of a tight community, they simply need to be provided with the conditions to set this in place, whether that means bonding over Sri Lankan cuisine or debating the finer points of late-era Kubrick deep into the night.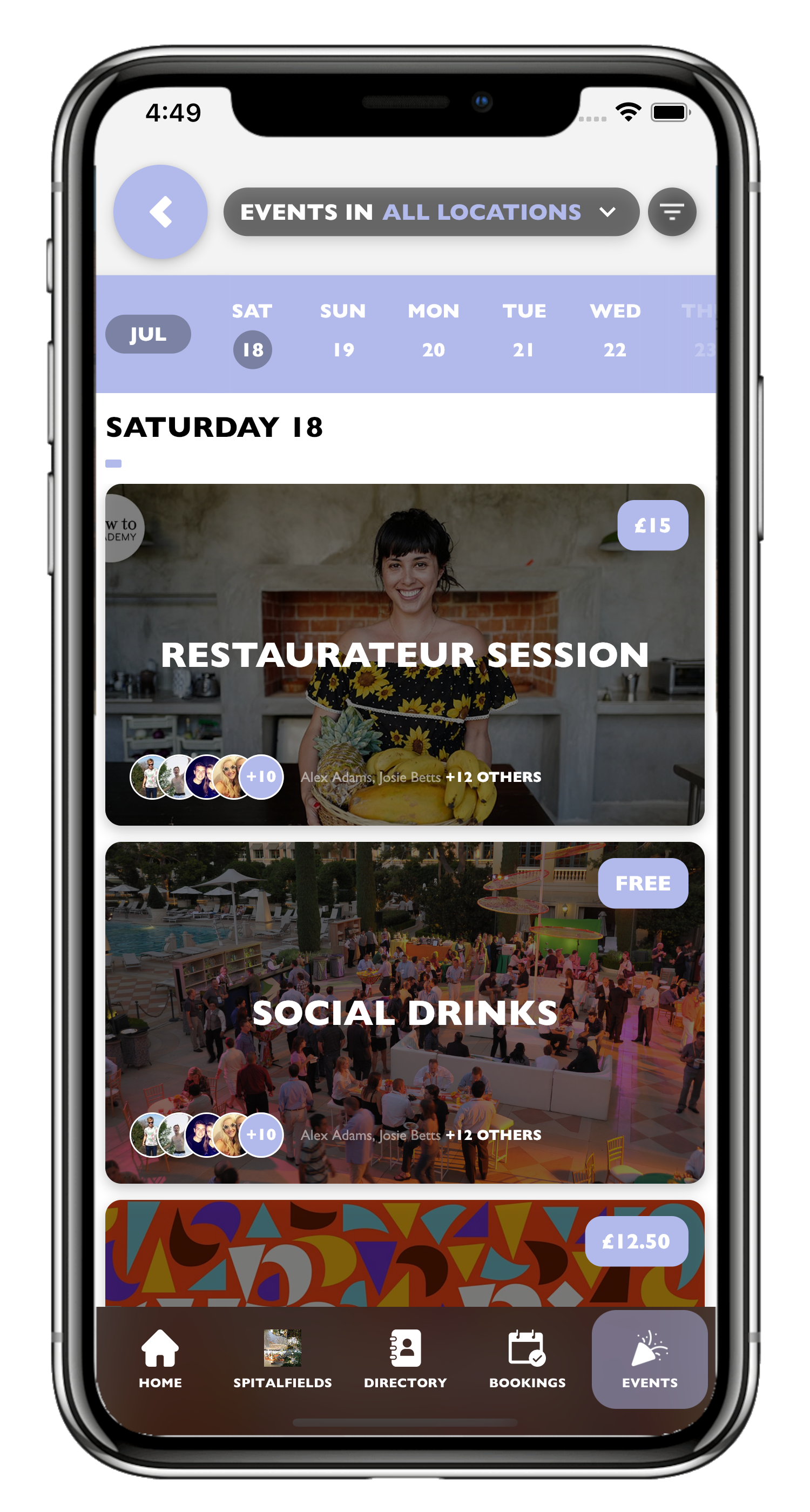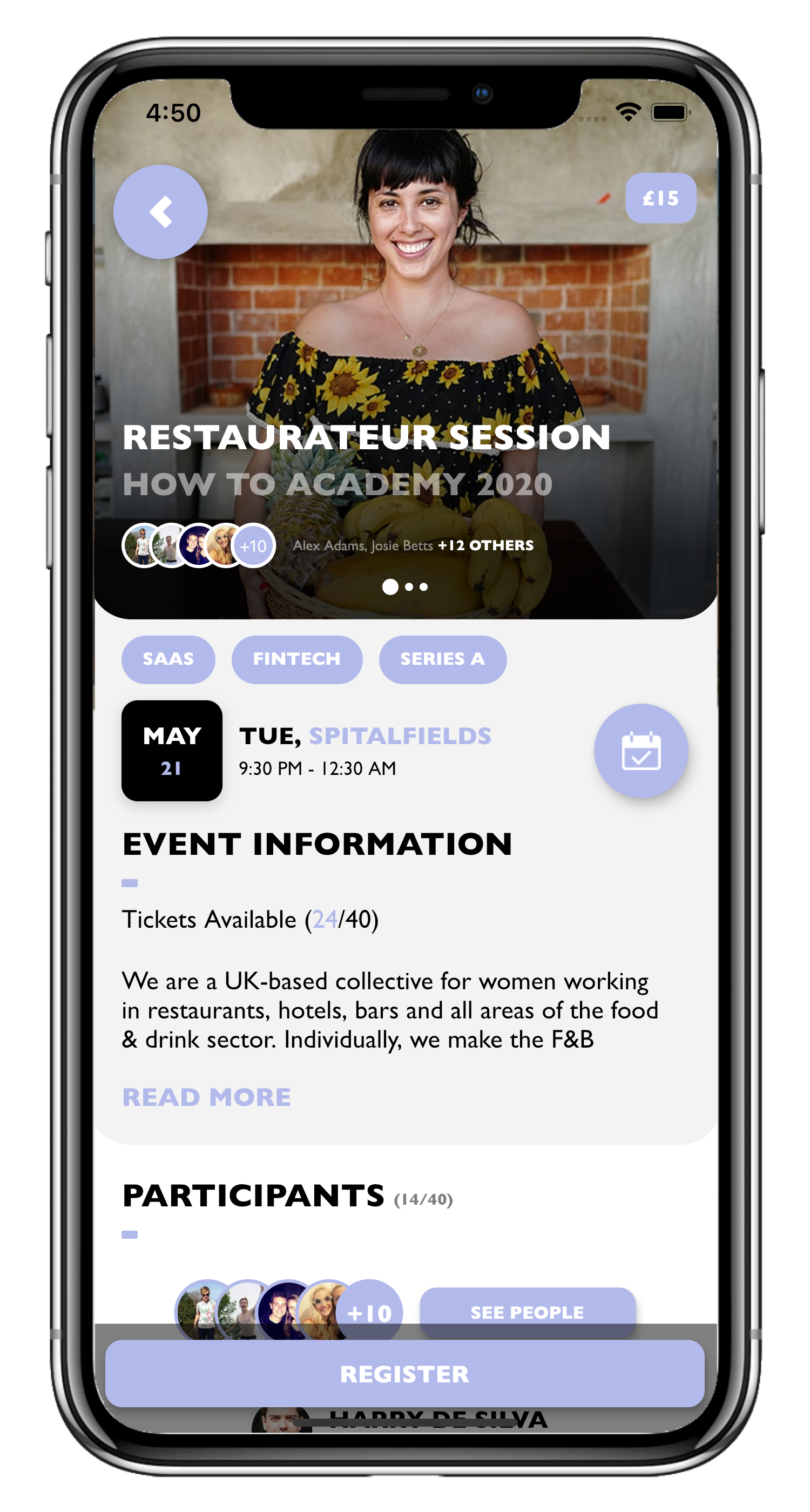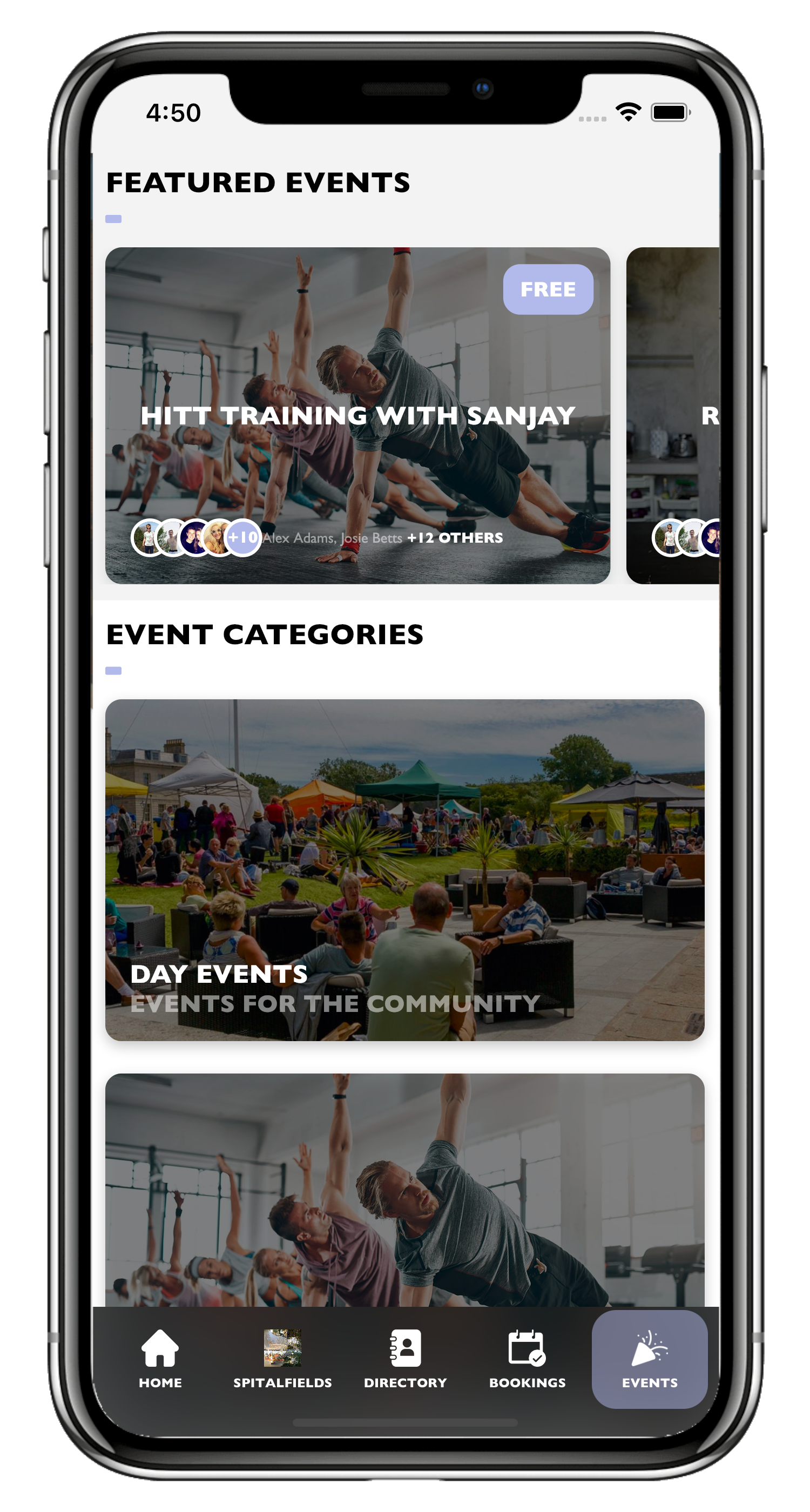 If students could leave the accommodation feeling energised and inspired, ready to make a different in their seminar halls and art rooms, so much the better. But it was also important for Derwent to improve productivity closer to home. And that meant increasing operational efficiency in the management of their sites.
Over Covid-19, many of Derwent's staff have been working remotely. Clearly, for a facilities management company, reducing the number of feet you have on the ground is a significant challenge to daily operations. The app has therefore proved invaluable in opening a line of communication between Derwent and the students within its locations. Beyond solving a problem in the here and now, however, it's also opened the door on new types of building and management structure.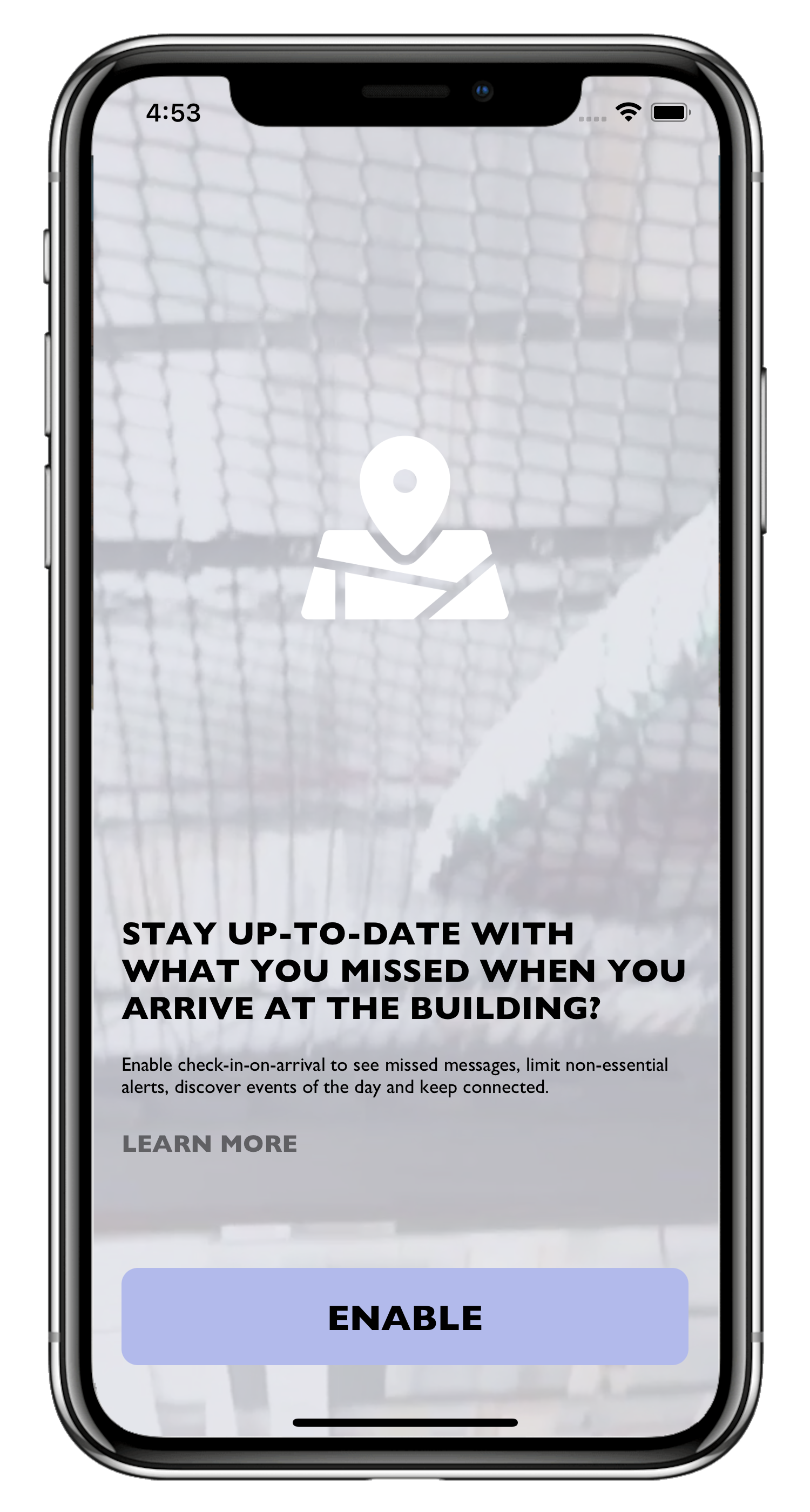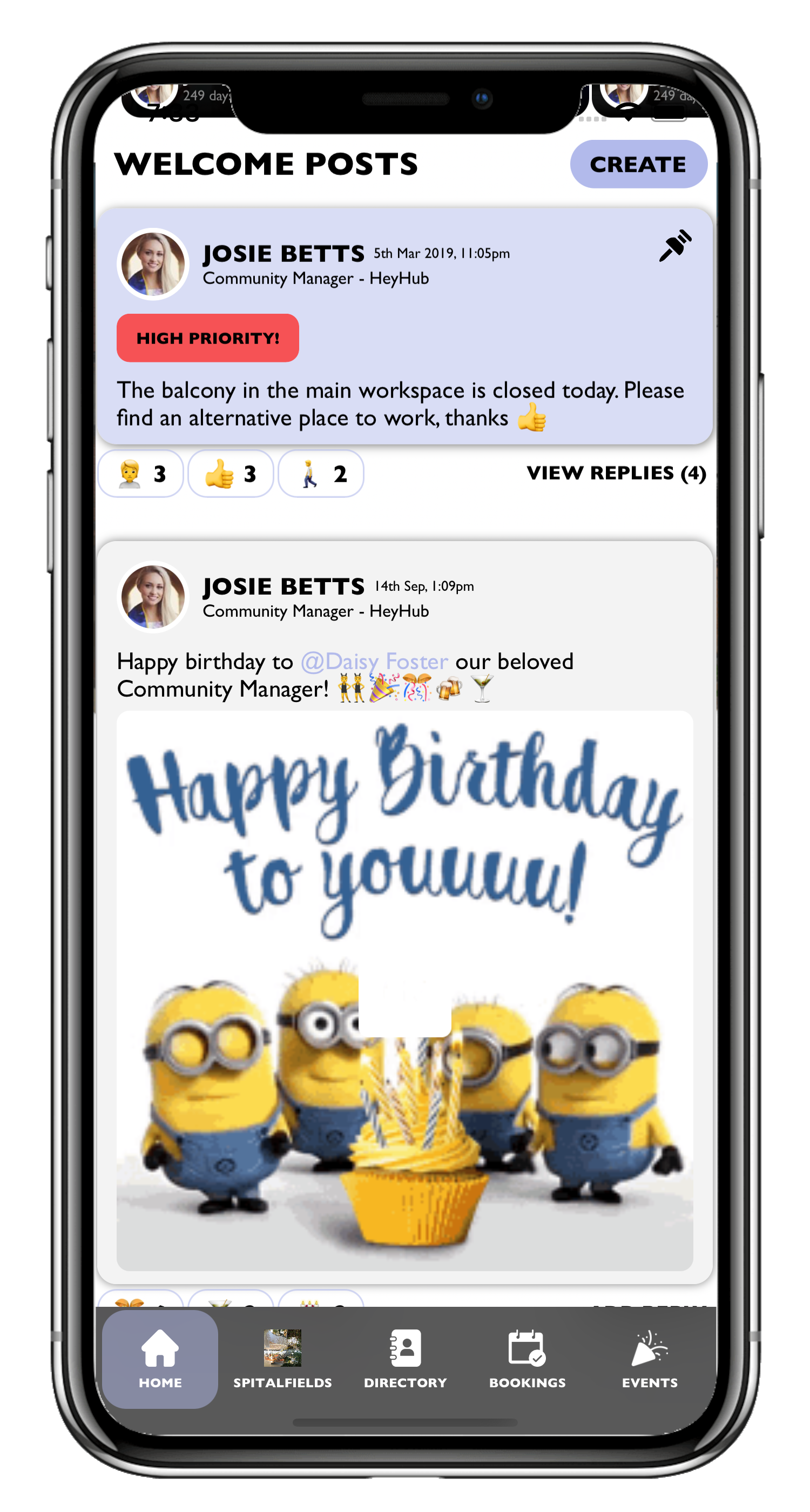 For instance, one of the newer residences managed by Derwent at AUB does not contain an on-site office. Whereas once this might have seemed a compromise or problem to work around, the app's open thoroughfare of communication between students and facility staff ensures that the lack of a physical presence is no hindrance to efficiency or service levels.
By leveraging the app's unique technology, the company have also been able to implement several key features. These included allowing cleaners to contact everyone who belongs to a specific flat, meaning that maintenance issues could be targeted faster and with greater communication. At the same time, students could also directly report on-site issues in-app, highlighting any issues with maintenance as they happen, and with enough information for the building's custodians to take proper action.
The building manager, meanwhile, was also able to use the app to notify students whenever they had a package delivery, something that was mutually beneficial to both parties. Not only were students able to immediately take ownership of their delivery, the innovation also put a stop to parcels building up in and overwhelming post rooms. Increasing tenant satisfaction while making life easier for the building's managers; the feature encapsulates HeyHub's work with Derwent FM, which allowed the company to deliver on its pledge of care in a way that was quantifiable — and replicable.