Bouygues UK are one of the nation's leading facilities management and construction companies, overseeing the day-to-day running of student accommodation, hospital, school, office and governmental buildings. Their defining trait? Bringing the same degree of exactitude to maintaining a building as they do to constructing one in the first place. Just as you want every roof tile in place when the rain falls, so too you want every element of an office's inner workings to be shockproof.
This means that Bouygues are always looking for the innovation capable of bettering their tenant's experience, whether that means streamlining everyday life or helping individuals adjust to COVID-19's new normal. And in HeyHub, they identified technology that could do both.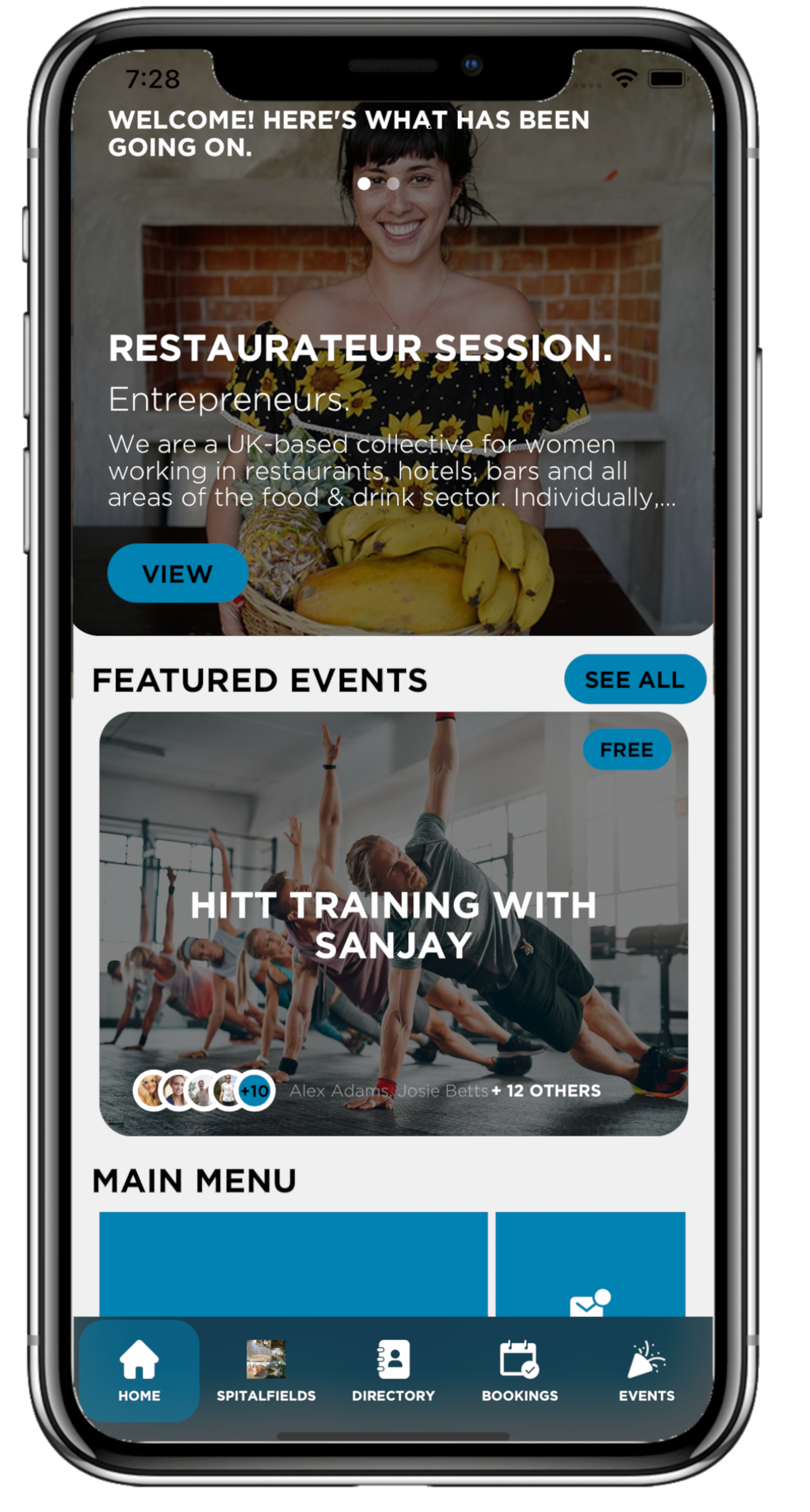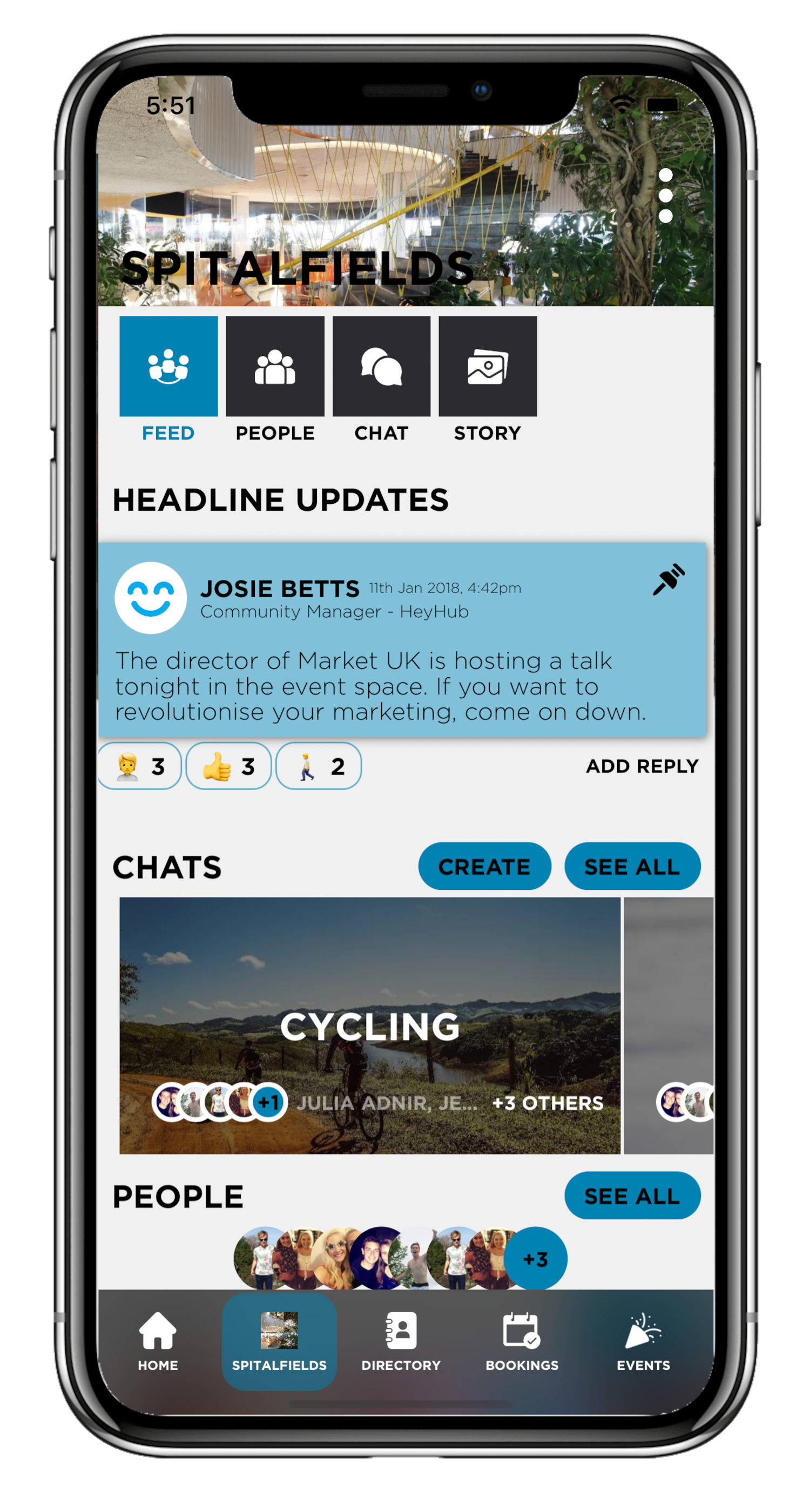 In fact, so committed are Bouygues to the vision of a more connected, efficient life as laid out by HeyHub that they decided to use their London Headquarters in Waterloo to showcase to their clients. After all, it's hard to quibble with results you can reach out and touch.
As a result, Bouygues' employees are able to access all the core HeyHub features that make the app such a integral feature to the thriving modern office. That includes package recognition — no more overcrowded mailrooms — in addition to an events list that can be integrated across platforms, and the ability to broadcast messages throughout a building.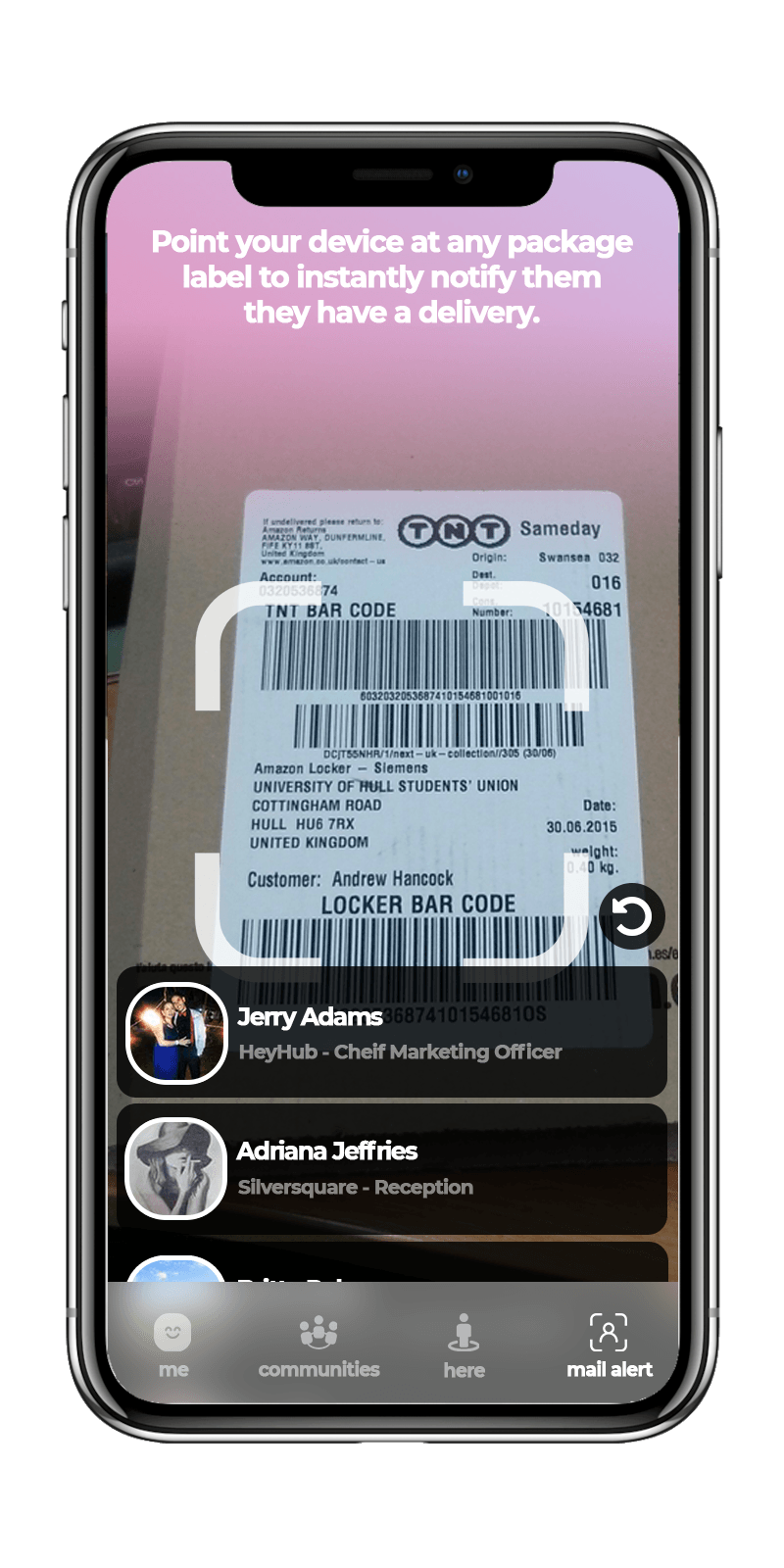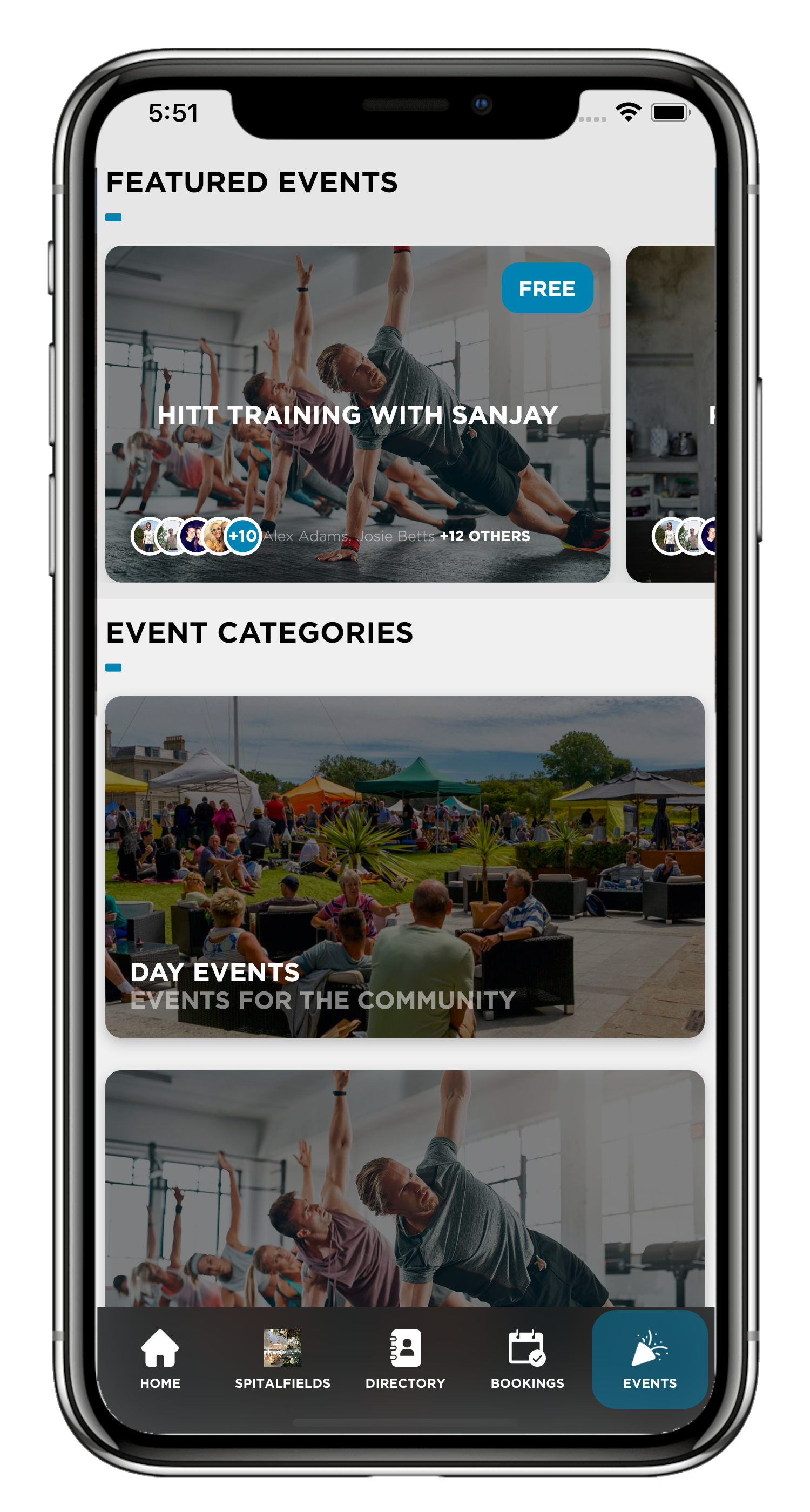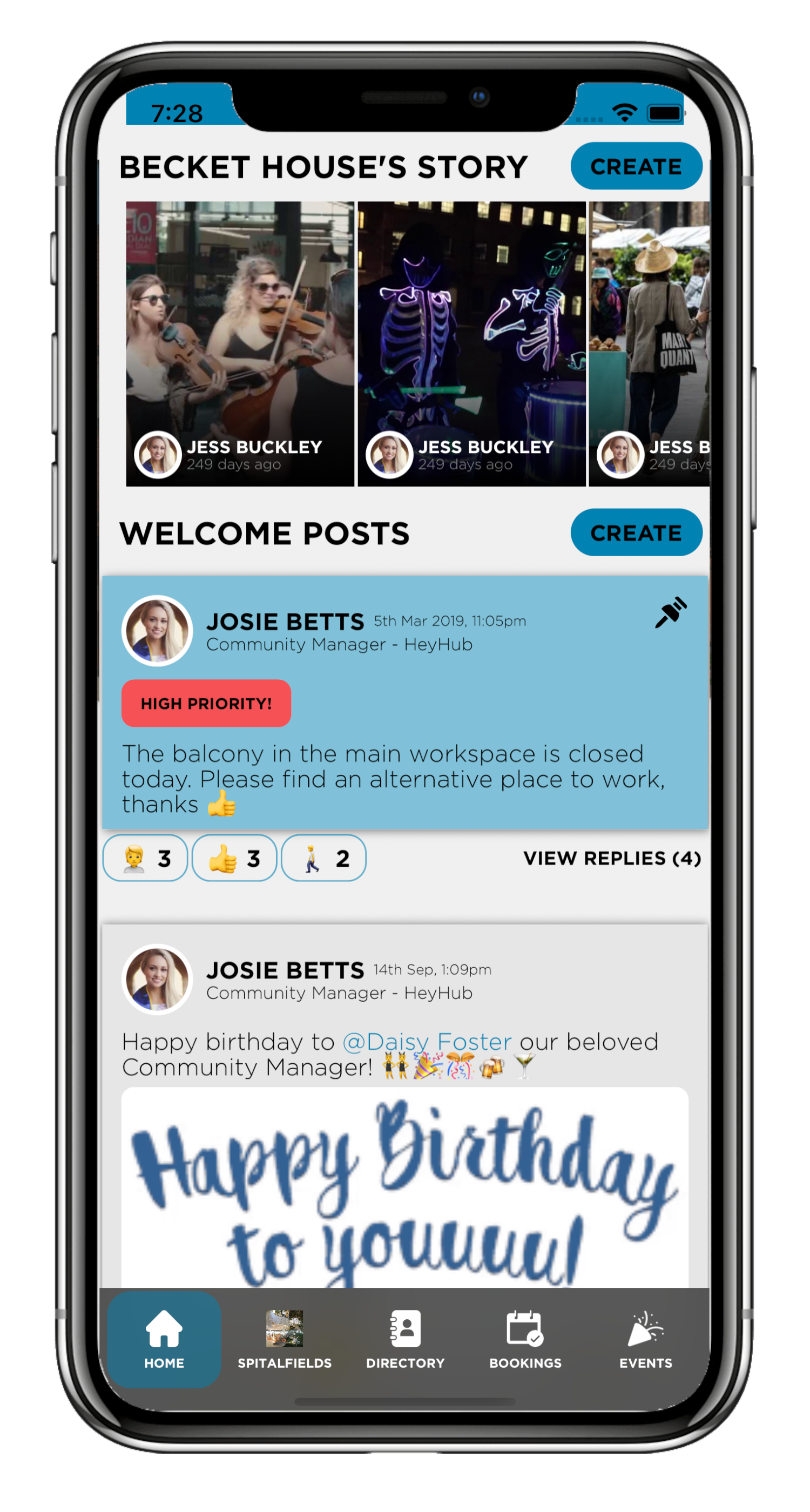 This last feature is particularly useful given the presence of several tenants within Bouygues' Waterloo building, including Kings College London and St Thomas Hospital. By incorporating these self-contained communities within a wider network, it's possible for a building's managers to foster both independence and cohesion within a single space. Independence and innovation don't have to come at the expense of clear communication.
Facilities management companies have always placed great value in this kind of communication. It can elevate productivity, reduce costs and increase happiness. In a world that finds itself having to continuously adapt to the longstanding effects of the coronavirus, however, clear communication has never been so vitally important.
The HeyHub app used within the Bouygues building includes a feature dubbed issue reporting. Should a desk or whole floor require cleaning, this can be immediately logged and acted upon. It's not complicated either. Simply taking a picture of the issue and sending it to the relevant helpdesk means no unnecessary delay, and therefore a reduced risk of infection.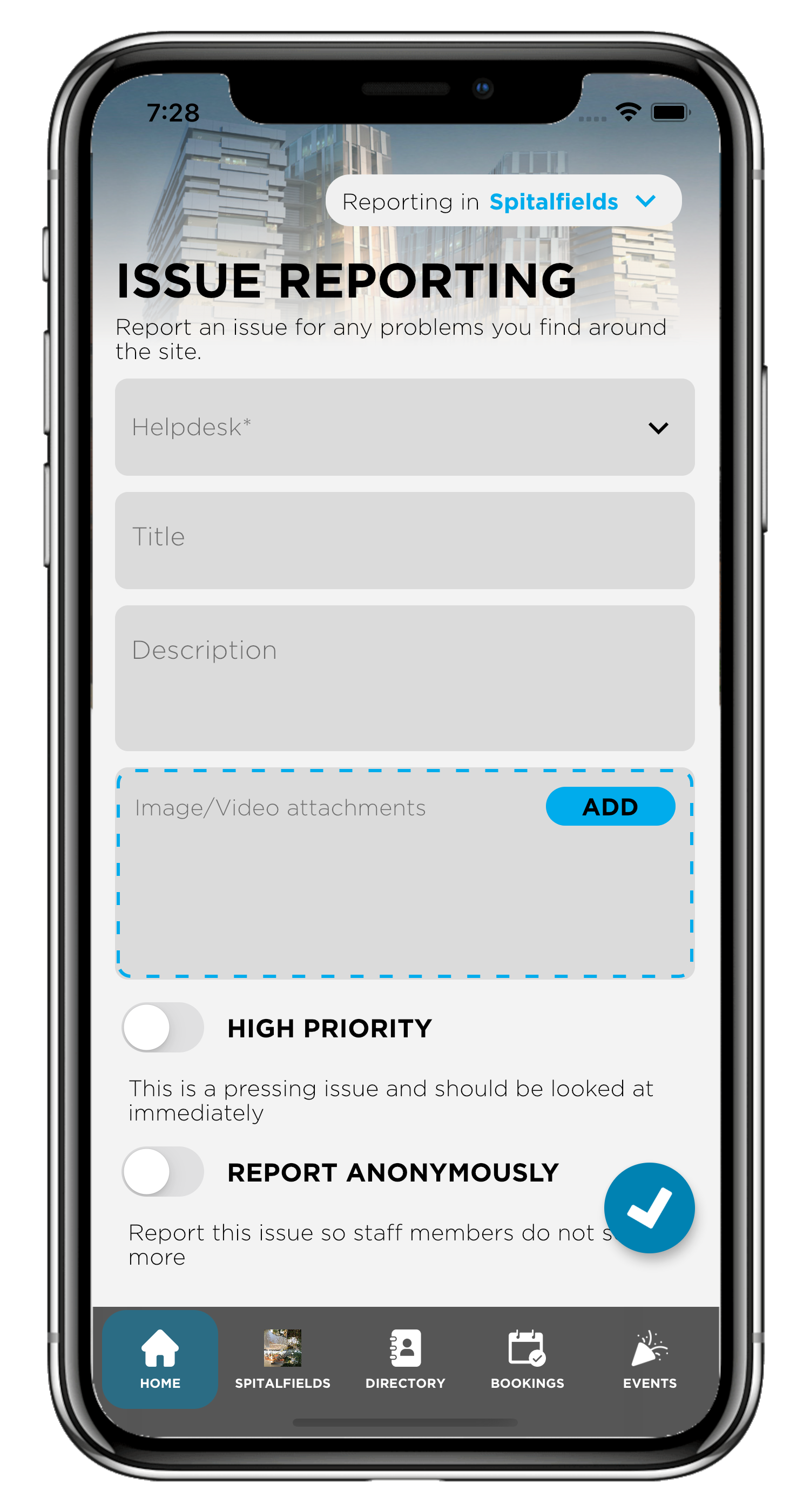 On top of this, the phased return of workers means that once-populous buildings are adopting strict restrictions on capacity. The app contributes to making this new reality as straightforward as possible, allowing users to book individual rooms remotely, and at the touch of their smartphone's screen.
In HeyHub, Bouygues saw technology that could elevate levels of communication and efficiency, as well deliver a superior tenant experience. Since then, property management has reverberated with the impact of COVID-19. But the changing world around us only reaffirms the value of interconnectivity. Naturally, there are innumerable practical benefits. But perhaps the app's greatest value is its capacity to kindle a flame of community across spaces where distance and suspicion have replaced shared feelings and experiences.