Challenge
Uliving desired a digital solution that provided an outlet for new students to easily connect, creating a centralised community while enabling students to leverage the on-site facilities across various sites. The platform would act as an integral part of Uliving's launch strategy for its new development at the University of Brighton.
Solution
HeyHub deployed a combination of community and facility modules to unify the community by connecting staff and students. The platform is fundamental for resident advisors responsible for engaging with students, as it involves separating students into micro-communities based on location or interest. Each advisor is assigned 100 flats to oversee, whereby they create and interact with students in interest-based group chats while creating social events to promote engagement.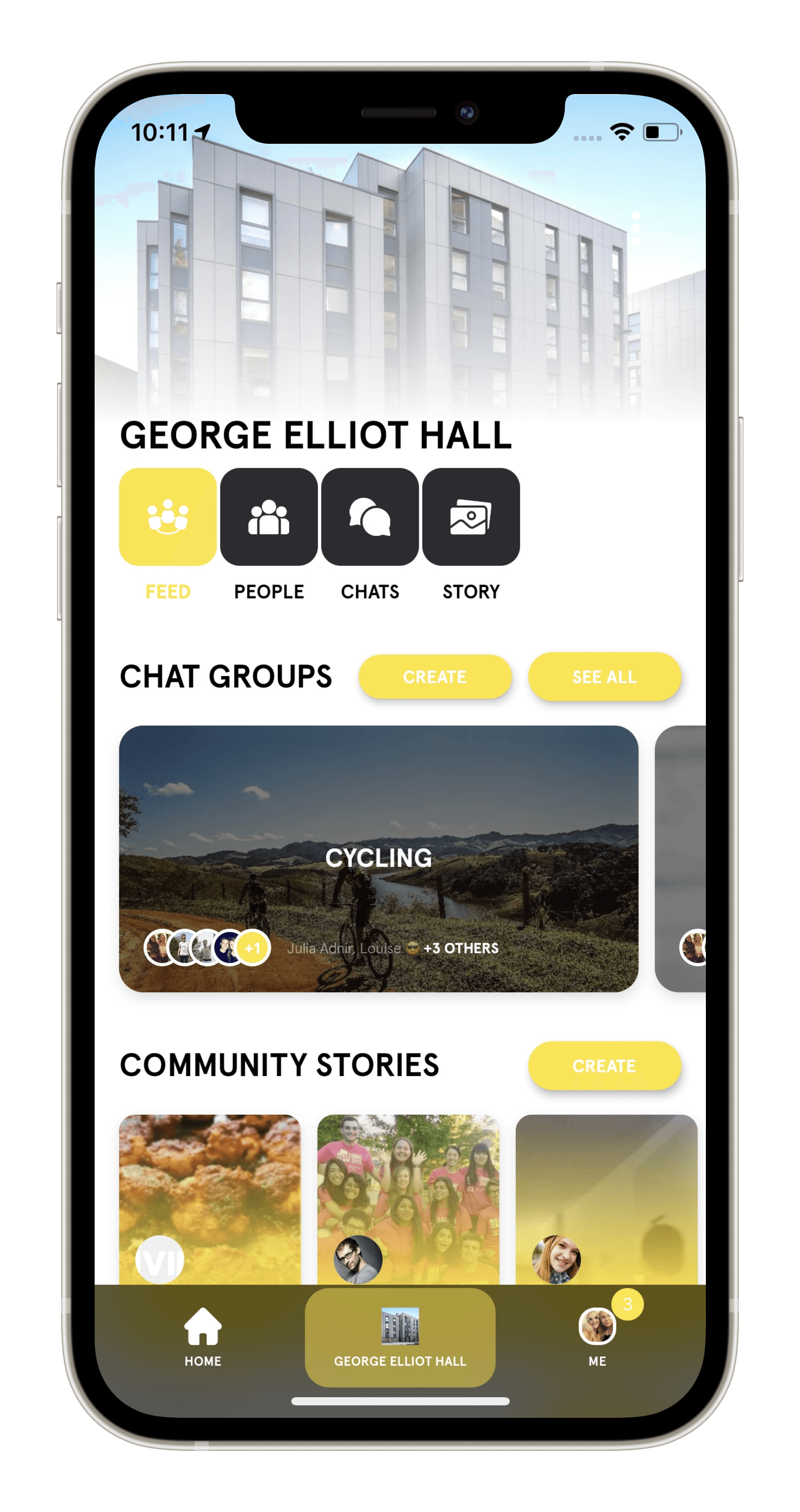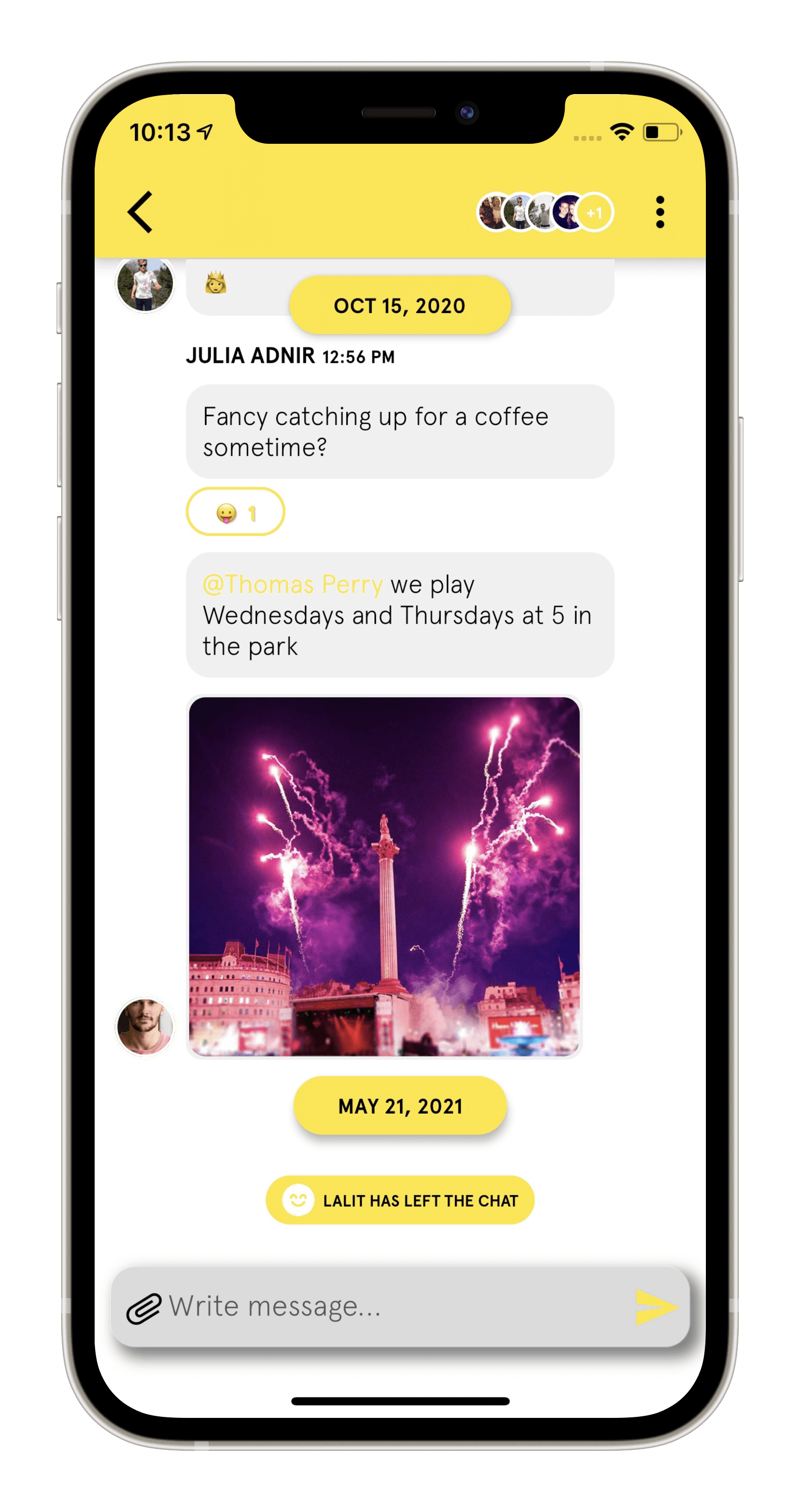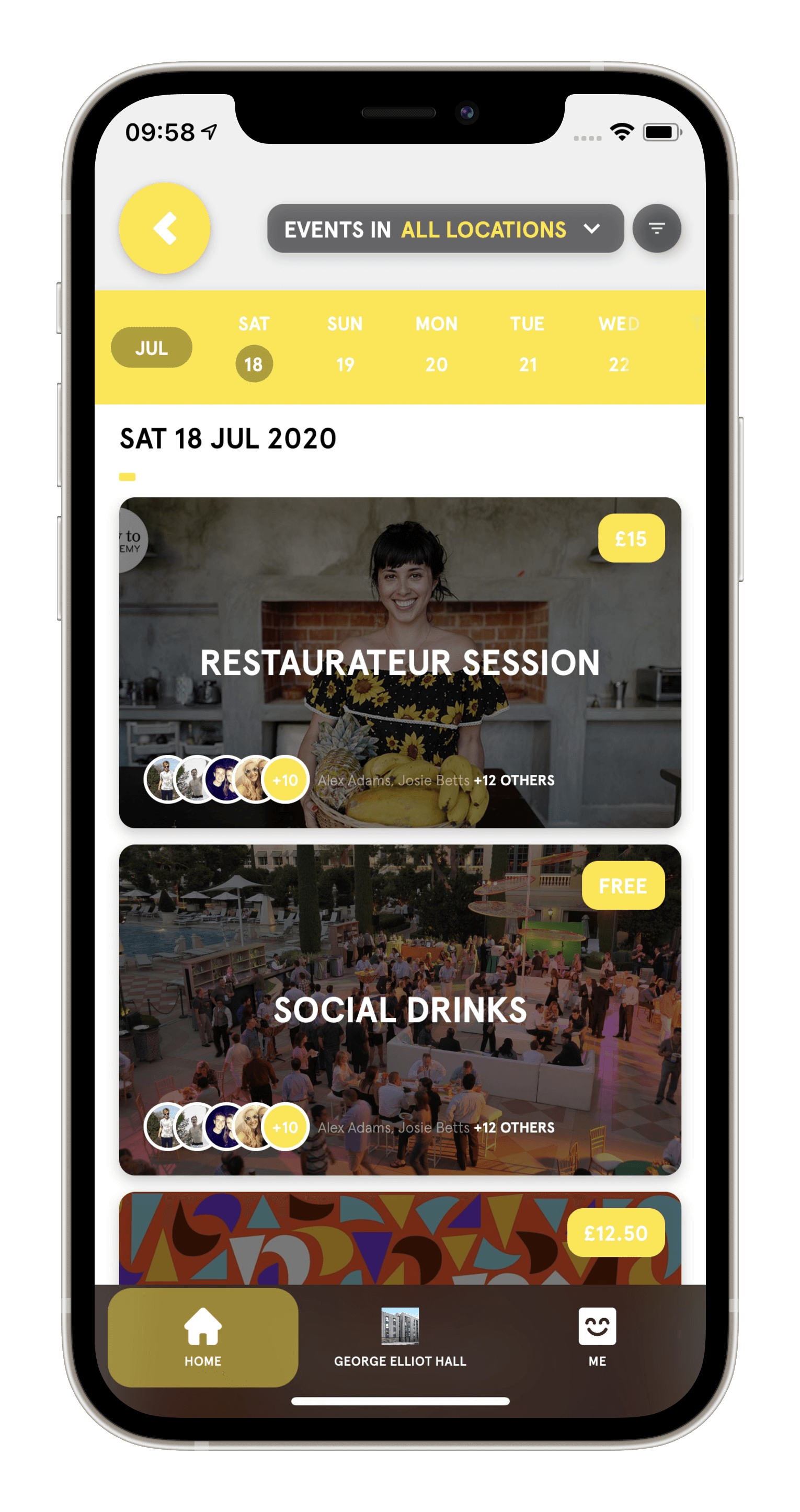 To help assimilate into the wider community, students also join daily hangouts by arranging meetups to discover new people by participating in the same activities. In addition, the student union have the ability to send out product deals and discounts while promoting exclusive events for students to get involved. All attendees are grouped into single micro-communities for each event, enabling students to connect and engage before attending.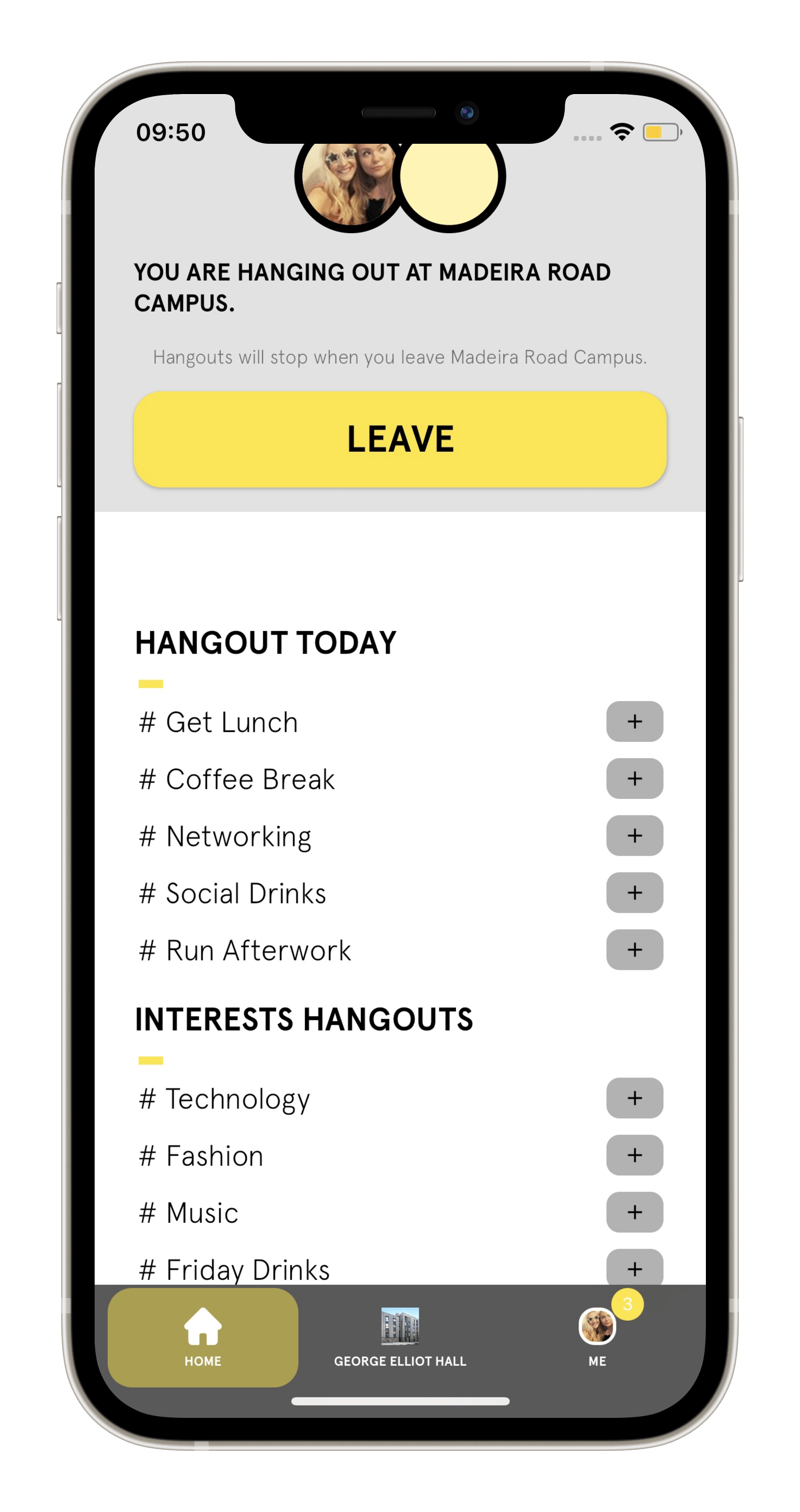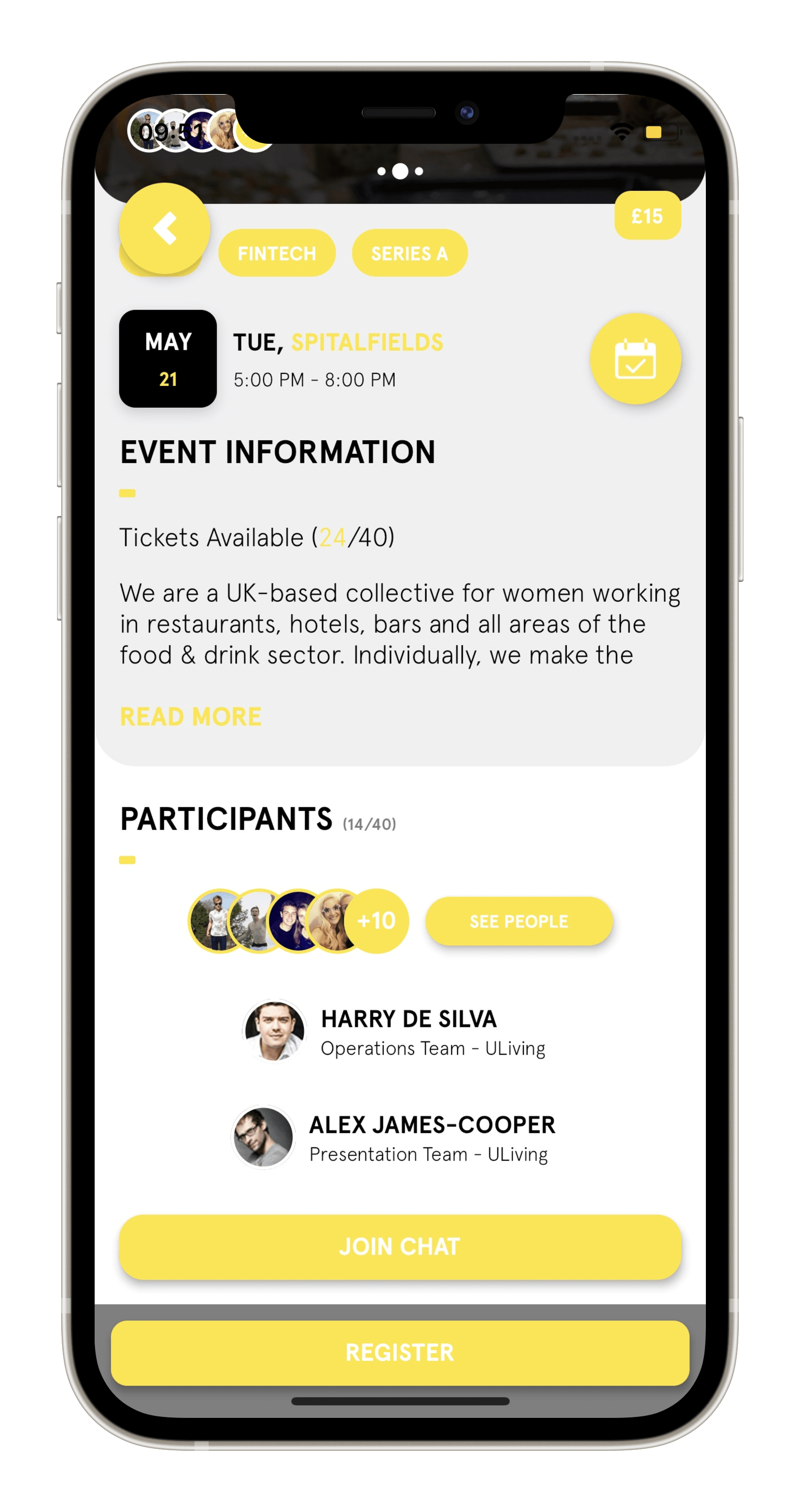 To offer a more practical form of communication, HeyHub simplified the maintenance reporting process, enabling students to report problems to dedicated helpdesks directly on the app to resolve. Staff also broadcast important notices to keep students well informed on community news and updates, and notify students directly when mail and package deliveries need collecting.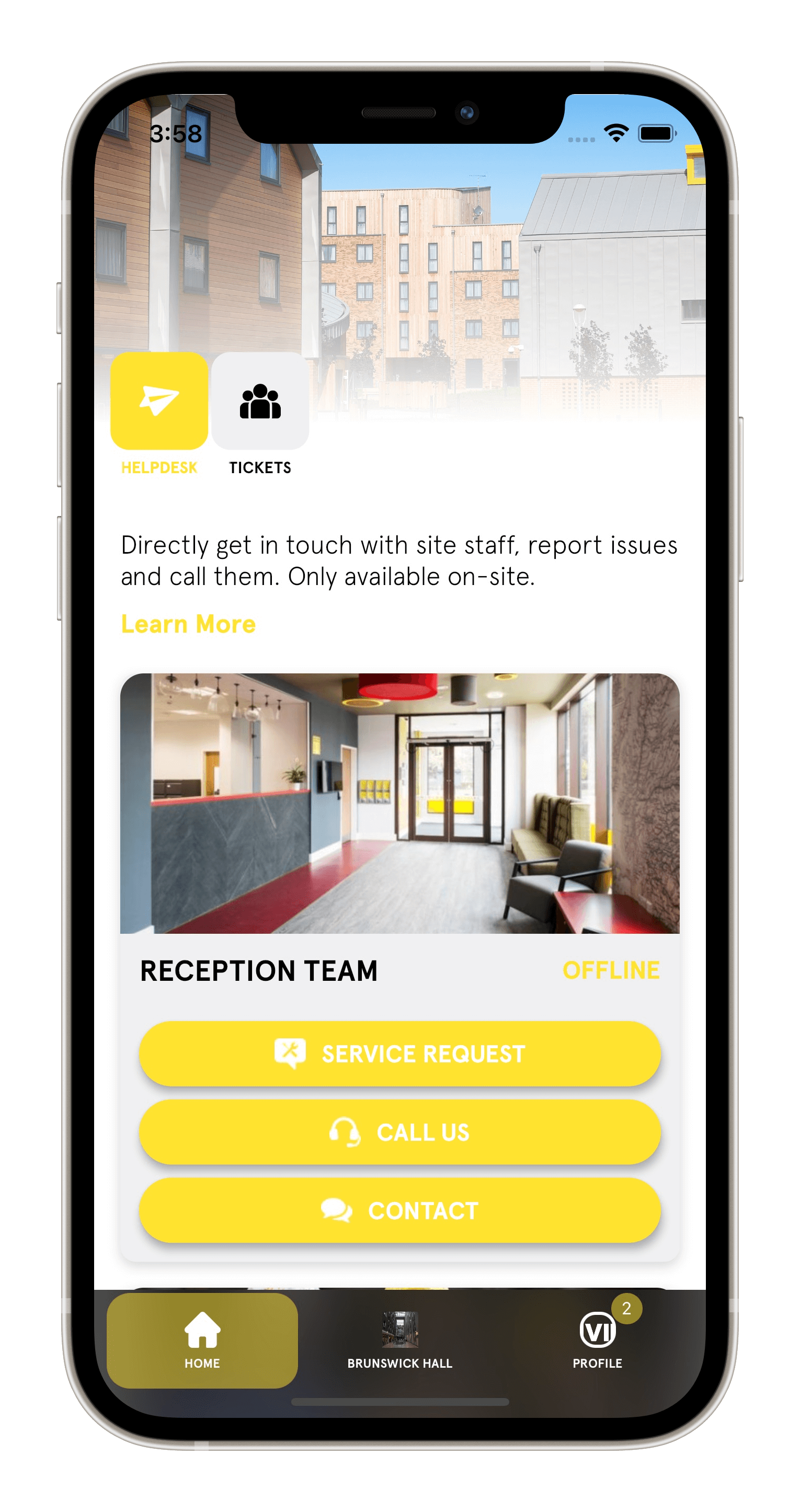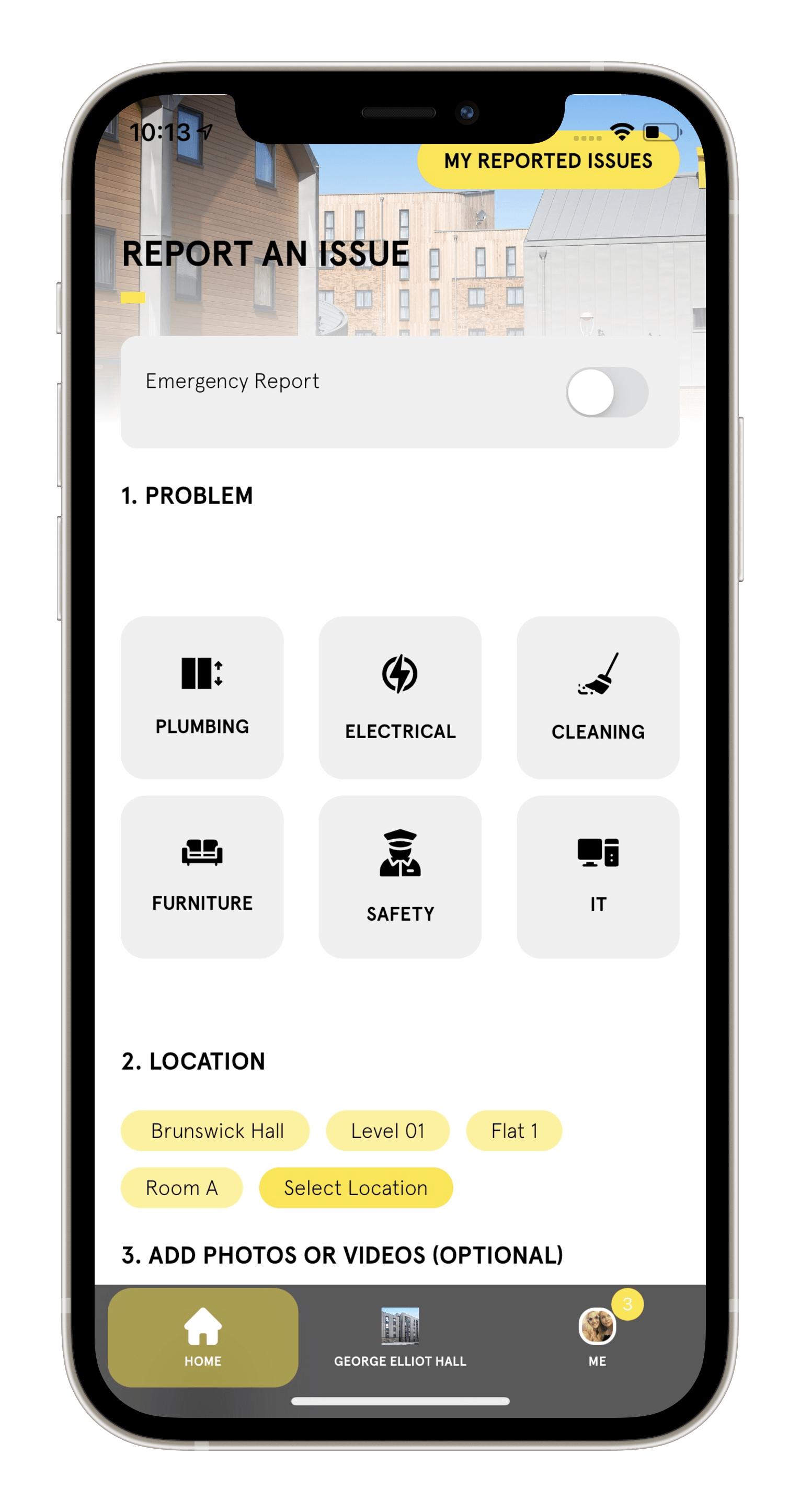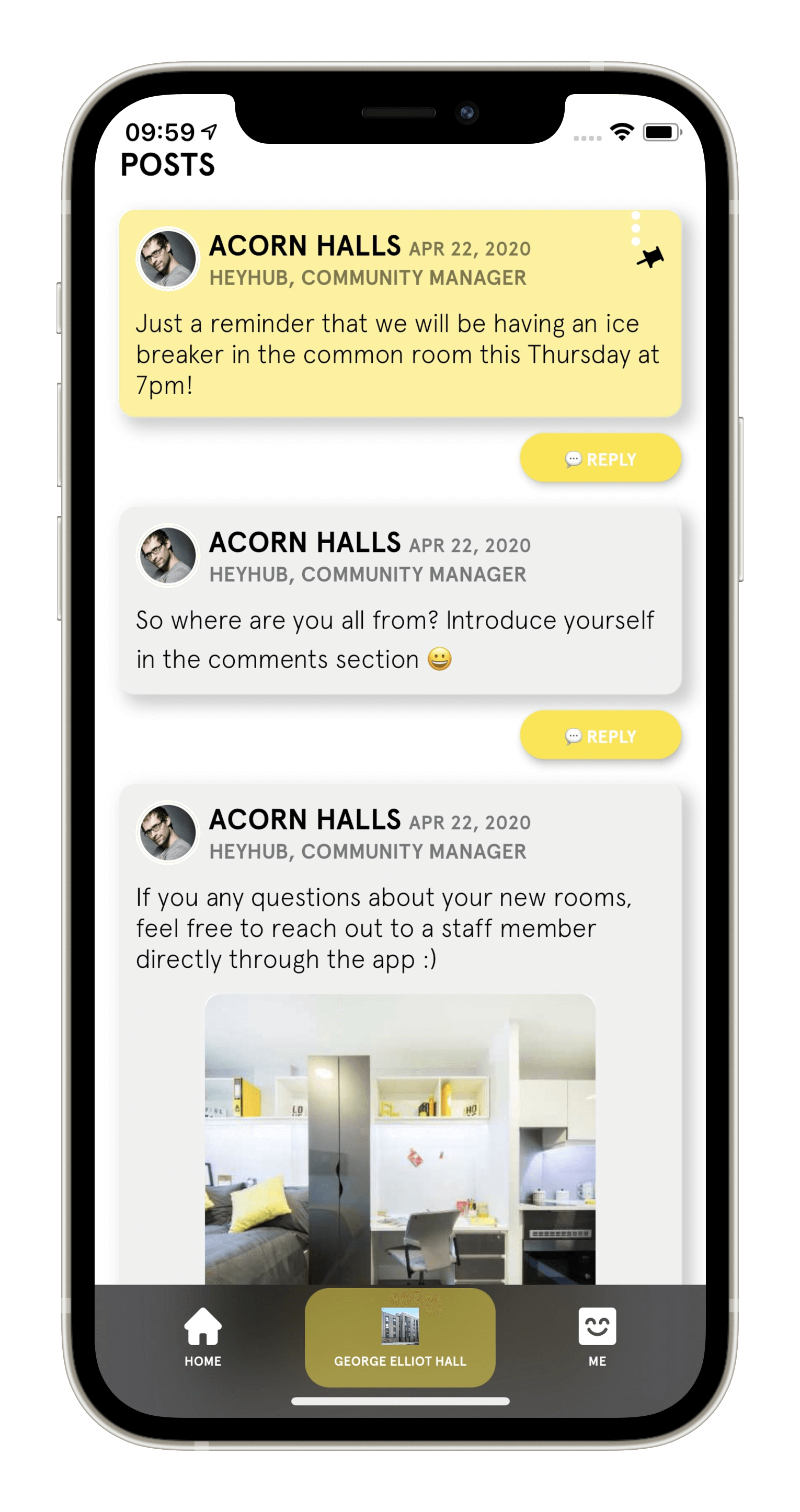 Results
HeyHub laid the foundation for new students to build meaningful relationships with other students by offering the ultimate ice-breaker tool. In conjunction, students embrace fast, convenient and real-time communication with staff as the platform eliminates unnecessary procedures, giving students easy access to on-site facilities.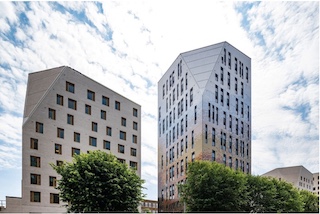 " We're utilising the HeyHub app at Mithras Halls of Residence at the University of Brighton to ensure smooth running of the site, so students stay connected with their flatmates, see campus events, and easily access to site services; from receiving package delivery notifications to contacting reception and Helpdesk team. "
- Maria Young Contract Manager, Bouygues Energies & Services (UK)