How has the pandemic affected the student accommodation sector?
With travel restrictions enforced, the sector saw a decline in international students returning for the 2020/2021 academic year. As international students make up 20% of the total student population in the UK, this posed an unprecedented challenge for the PBSA market. Occupancy rates dropped dramatically by 25-30% across the sector, as reported by the three largest listed UK PBSA providers: Unite Group PLC (88%), Empiric Student Property PLC (70%), and GCP Student Living PLC (69%).
Has the demand for student accommodation changed?
Despite the resultant fall in demand for occupancy across the student accommodation sector during the pandemic, it remained resilient and showed no significant signs of distress. Following the successful rollout of the first COVID-19 vaccinations (from end 2020 to mid-2021), favourable tailwinds saw students returning to university, leading to the UK market witnessing a net increase of 21,000 student beds in 2021. As students re-entered student housing, engagement was crucial as accommodation providers sought solutions for enhancing the student experience as well as improving operational efficiency across locations.
HeyHub accommodating partners during COVID-19
Gauging the importance of enhanced tenant engagement and the need for digitised social ecosystems in light of the pandemic, HeyHub worked with existing partners to expand on the platform's modules. HeyHub repurposed its solution to combat the challenge of social distancing and isolation in student housing and prevent the impact of the pandemic compromising partner operations and staff efficiencies. The solution included:
The creation of a unified digital community, where students connect with like-minded individuals who share their interests and mutually soften the impact of social isolation.
Enabling students to instantly contact digital service teams to resolve maintenance or wellbeing problems through touchless QR scanning and issue reporting.
Centralised broadcasts to keep students updated on campus happenings.
Delivery alerts notifying students when package deliveries arrive to minimise face-to-face communication and to reduce parcel build-ups in delivery rooms.
Digitising the student on-boarding process and enabling students to digitally review and agree to campus terms and conditions, eradicating the need for in-person inductions.
Enabling students to book or reserve shared resources on-site via the platform while gaining digital access to rooms and communal spaces using the keyless entry feature.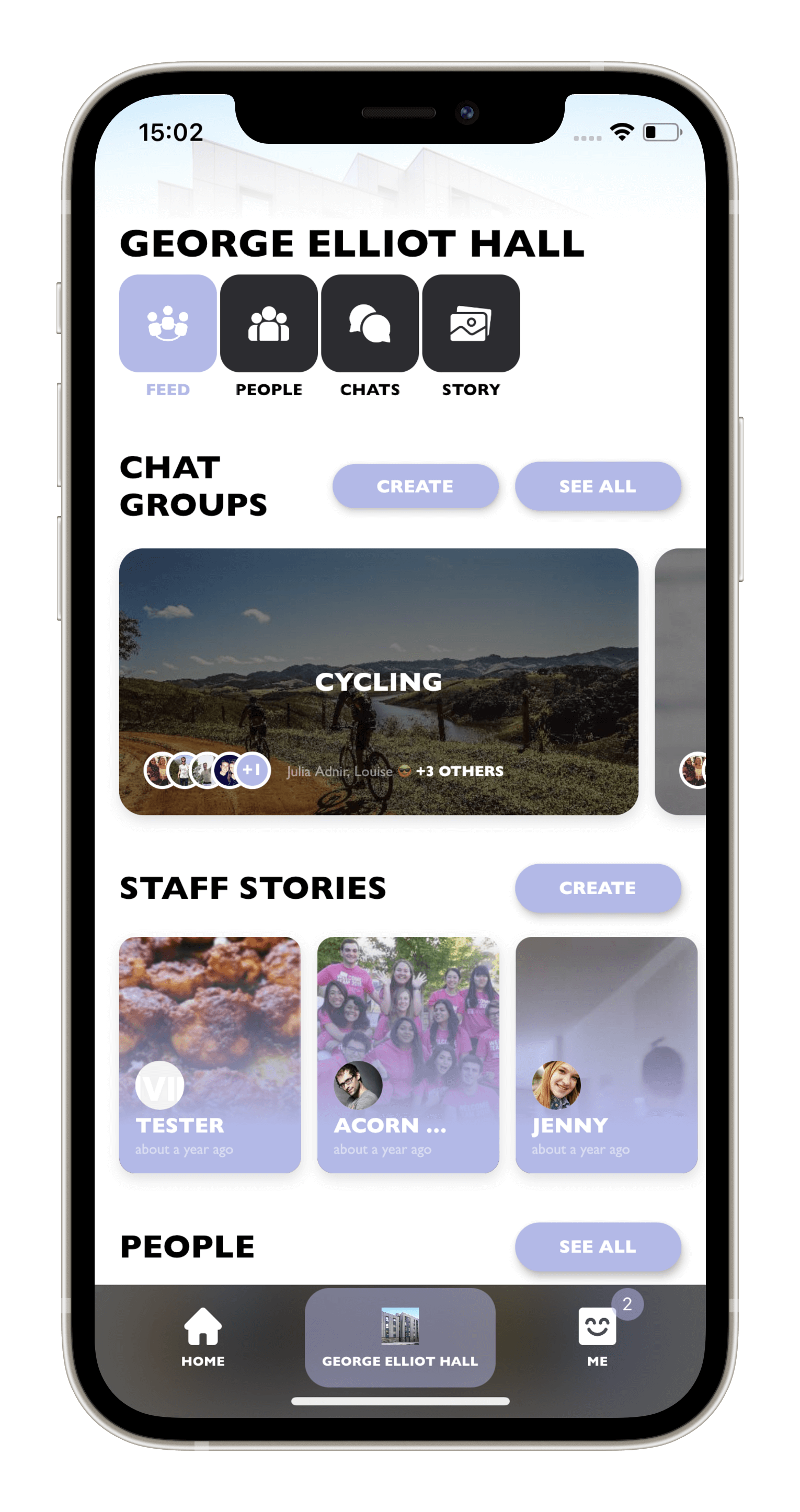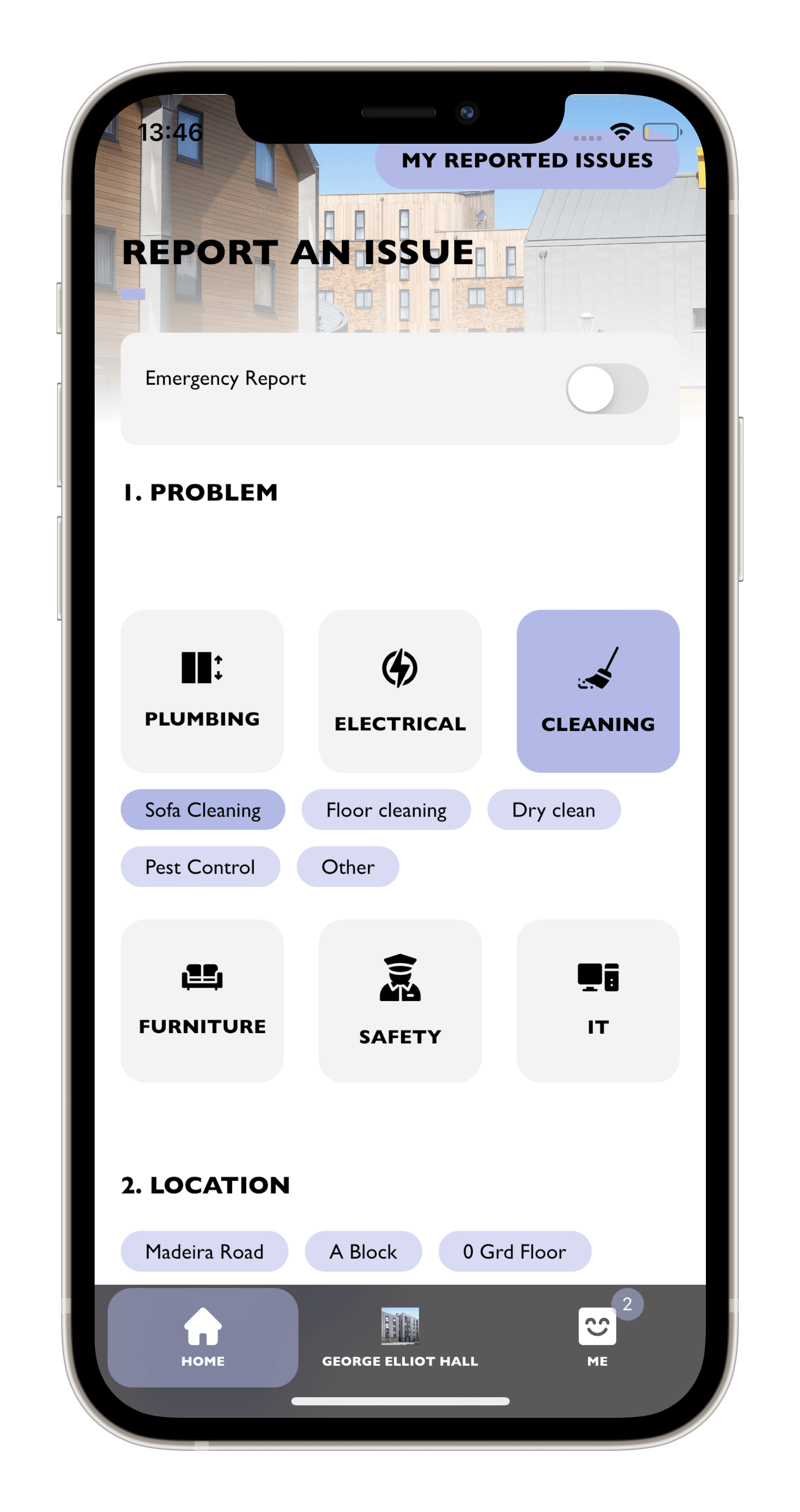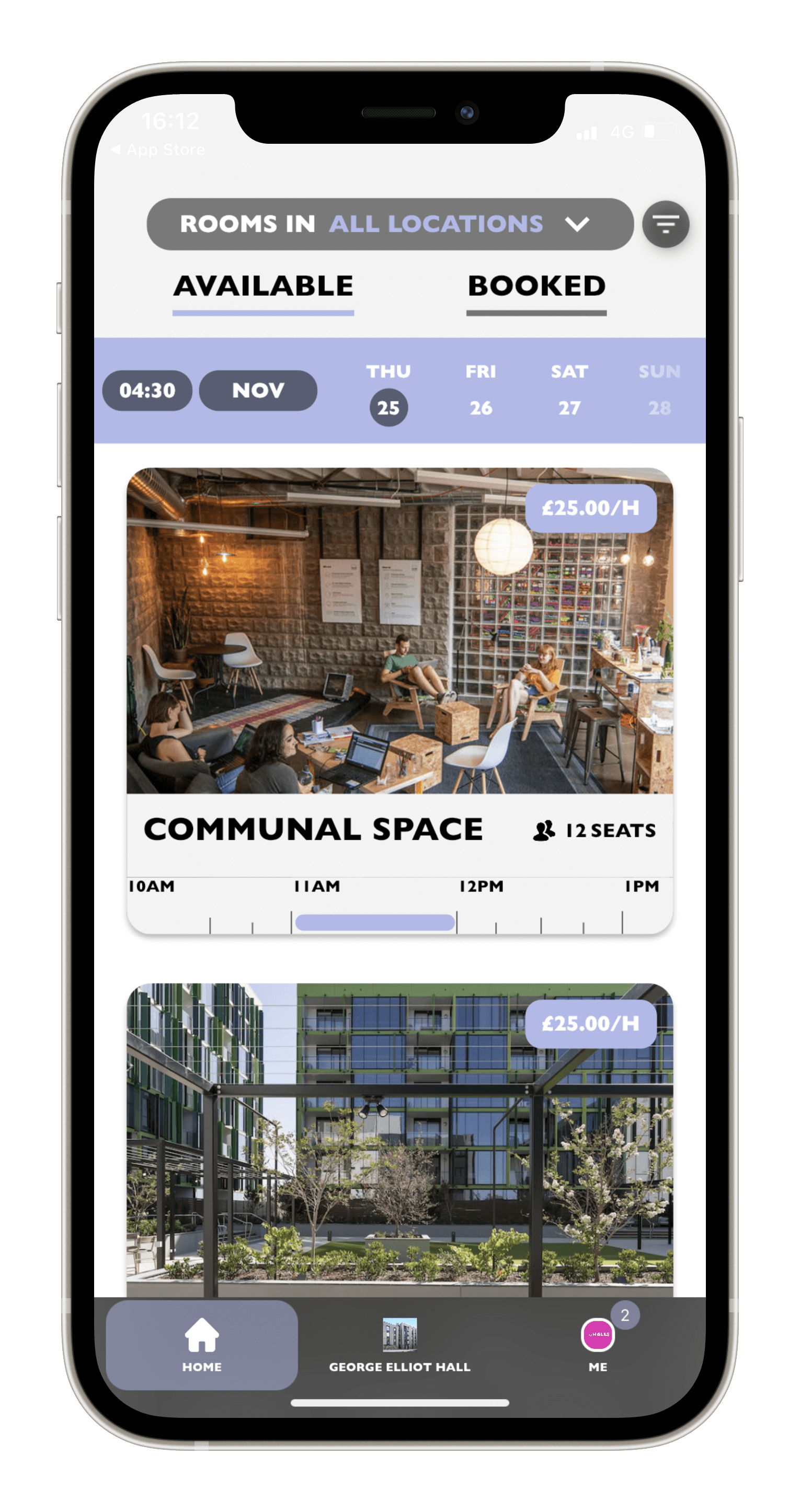 Subsequently, segmenting students into multi-dimensional ecosystems enhanced the student experience, as students connected by block, flat, interests and events. The opportunities to discover like-minded individuals ensured the connections built, formed based on mutual values and commonality. Students also embraced efficient and real-time communication with staff as the platform eliminated unnecessary procedures, removing archaic methods of communication. After evaluating the platform's features deployed across various partners' sites, data analytics revealed that HeyHub partners saw a 15% cost saving due to increased operational efficiencies as well as a 40% increase in platform adoption by students across their sites.
Hopes for the new year
HeyHub experienced exponential growth in 2021, with our platform reaching 25,000 beds across the UK and is on track to deploy to an additional 30,000 student beds across Europe by mid-2022. HeyHub also expanded its geographical footprint and is currently deploying the solution across six locations in South Africa. Going into 2022, HeyHub is well poised to capitalise on the momentum within the sector as student accommodation providers look to employ innovative technologies that make the experience seamless for staff and students.