As a leading community experience and tenant engagement platform that endeavors to build thriving communities for clients, HeyHub is your one-stop-shop. Acting as a conduit for communication for users, whether the consumer, property management, or landlord teams, the HeyHub solution provides unique experiences, adding tremendous value to the user experience. Designed as a modular system, the HeyHub platform caters to every client's need, aiding to create a unified community while streamlining operations to enable staff to focus on more customer-facing services and provide easy access to on-site amenities.

Introducing HeyHub Property to help you manage your entire portfolio.
Over the past three years, HeyHub has continuously strived to expand its services across the proptech value chain and is now poised to become the preferred experiential platform for real estate spaces, creating value for every stakeholder. In pursuit of this, HeyHub has partnered with property management platform
Bunk
&nbspto offer the ultimate 360 digital solution, expanding its product portfolio to include features such as:



Leasing (short/long term) - Customers view the list of available properties and send requests to inspect properties they wish to rent.
Applications - Customers can seamlessly make offers and add housemates to their applications.
Billing and Rent Payments - Customers make payments and keep up-to-date with tenancy bills by setting up direct debits.
Contacts - Staff view a directory of all prospects, tenants, and supplier history.
Tenancy Management - Customers have access to the main elements of their tenancy information.
Digital Agreement - Customisable e-tenancy agreements save your team time from conducting in-person visits.
Document Storage - Staff upload all tenancy documentation and stay compliant.
Task Management - Every part of your team's job can now be added, monitored, and shared with teammates.
UK Portal Advertising - Property listings are advertised to maximise the opportunity to fill units quicker.
Open Banking Payments - Say goodbye to bank statements, our system updates automatically so your team doesn't have to lift a finger.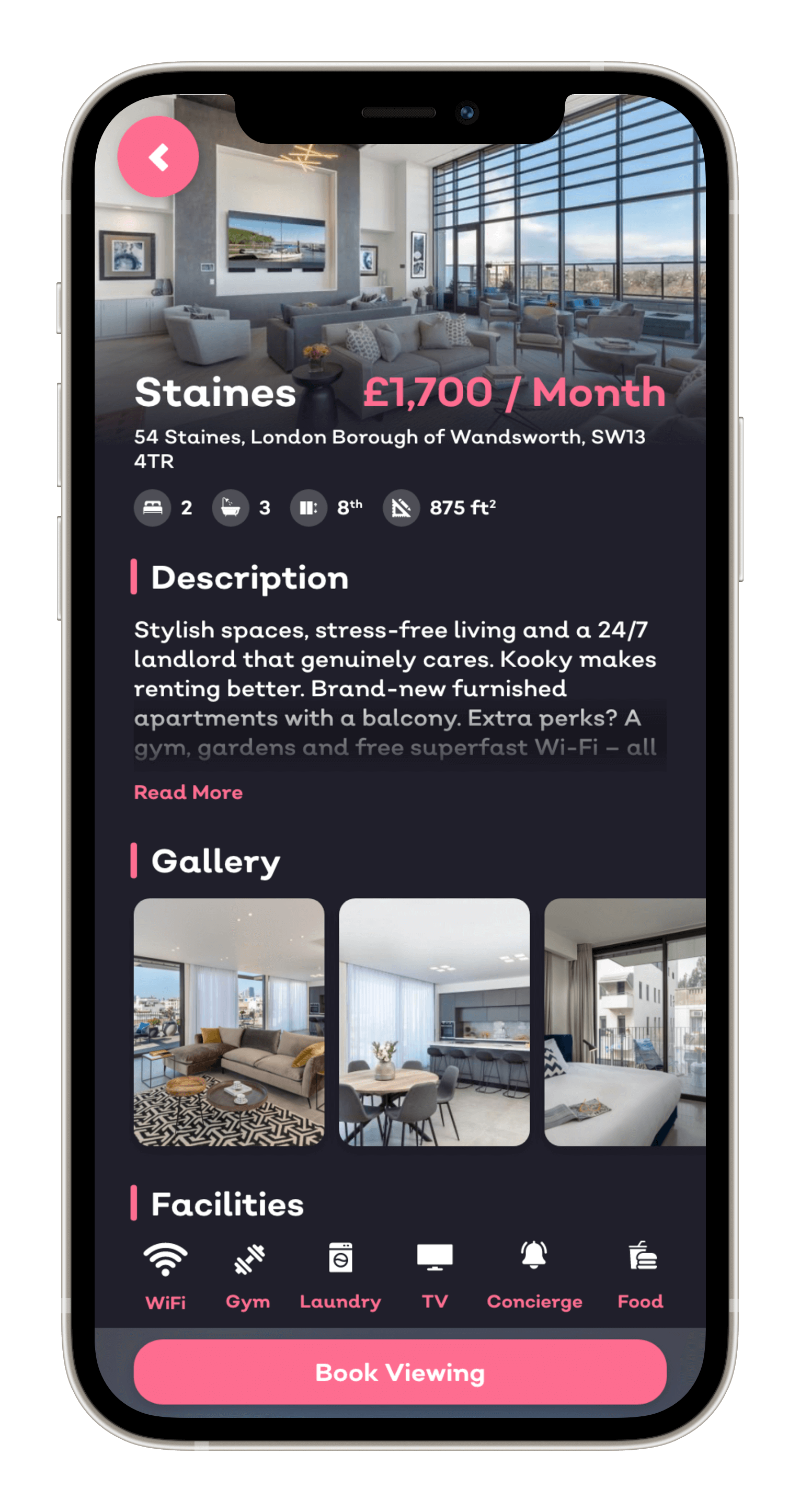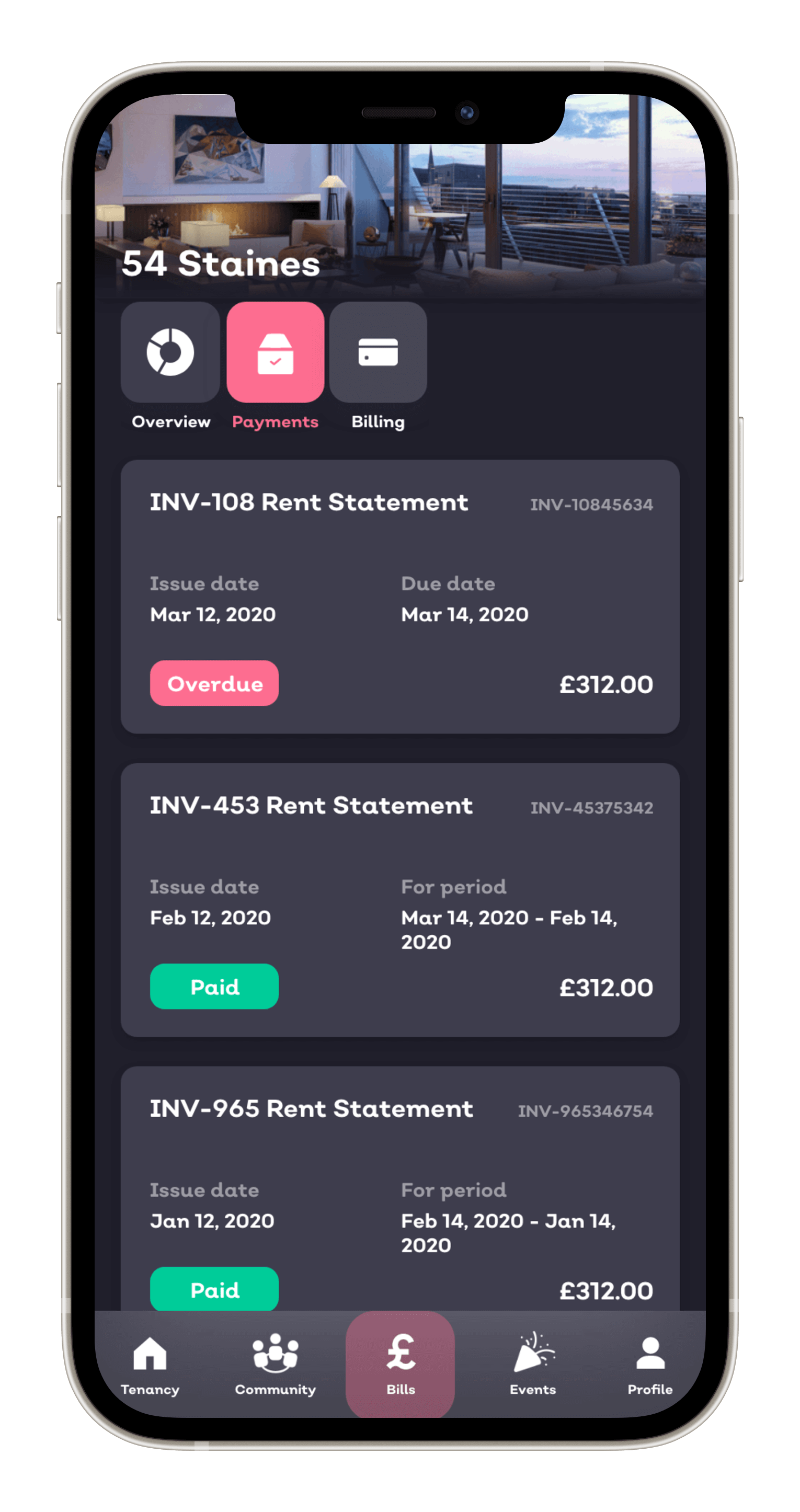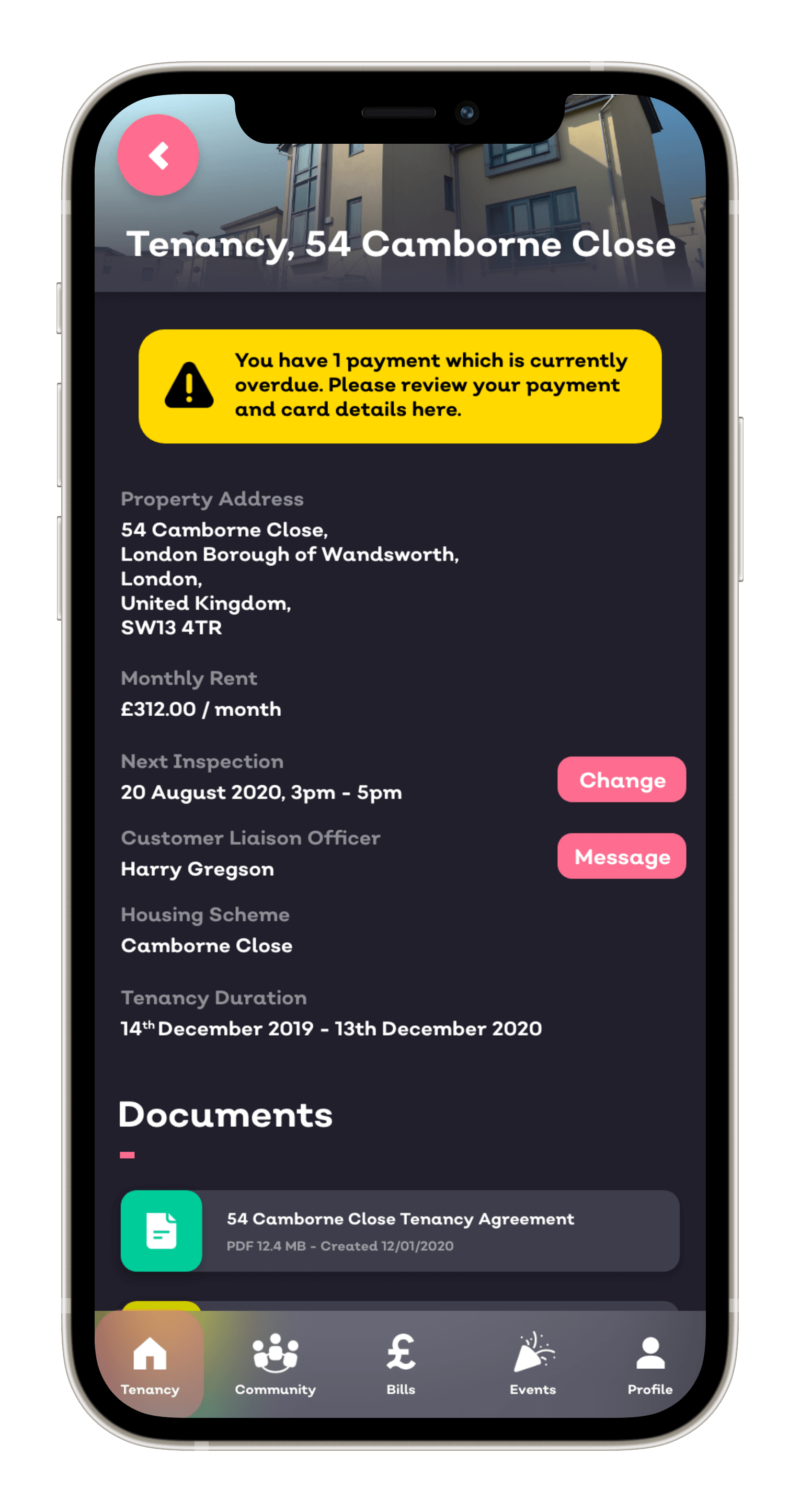 Residents experience HeyHub's sleek and easy-to-use interface for a consistent look and feel, while staff benefit from the plethora of property services offered by Bunk. Offering this combined solution ensures clients and residents are provided with the best rental experience.



Helping you get more out of your services.
Additionally, understanding the demand for customers to get the most out of the resources and facilities within their space, HeyHub offers numerous features within our product suite to improve the customer experience and provide clients with alternative ways to monetise their services.



Room bookings - Customers book and pay for meeting rooms or communal spaces on-site while staff manages online payments.
Memberships - Connects like-minded individuals through exclusive programs while allowing clients to increase their CLV by providing tailored benefits and upselling additional products and services.
Events - Staff list events, sell tickets, and manage payments. Should similar events occur, reconnect with former attendees to increase event turnouts and drive social engagement.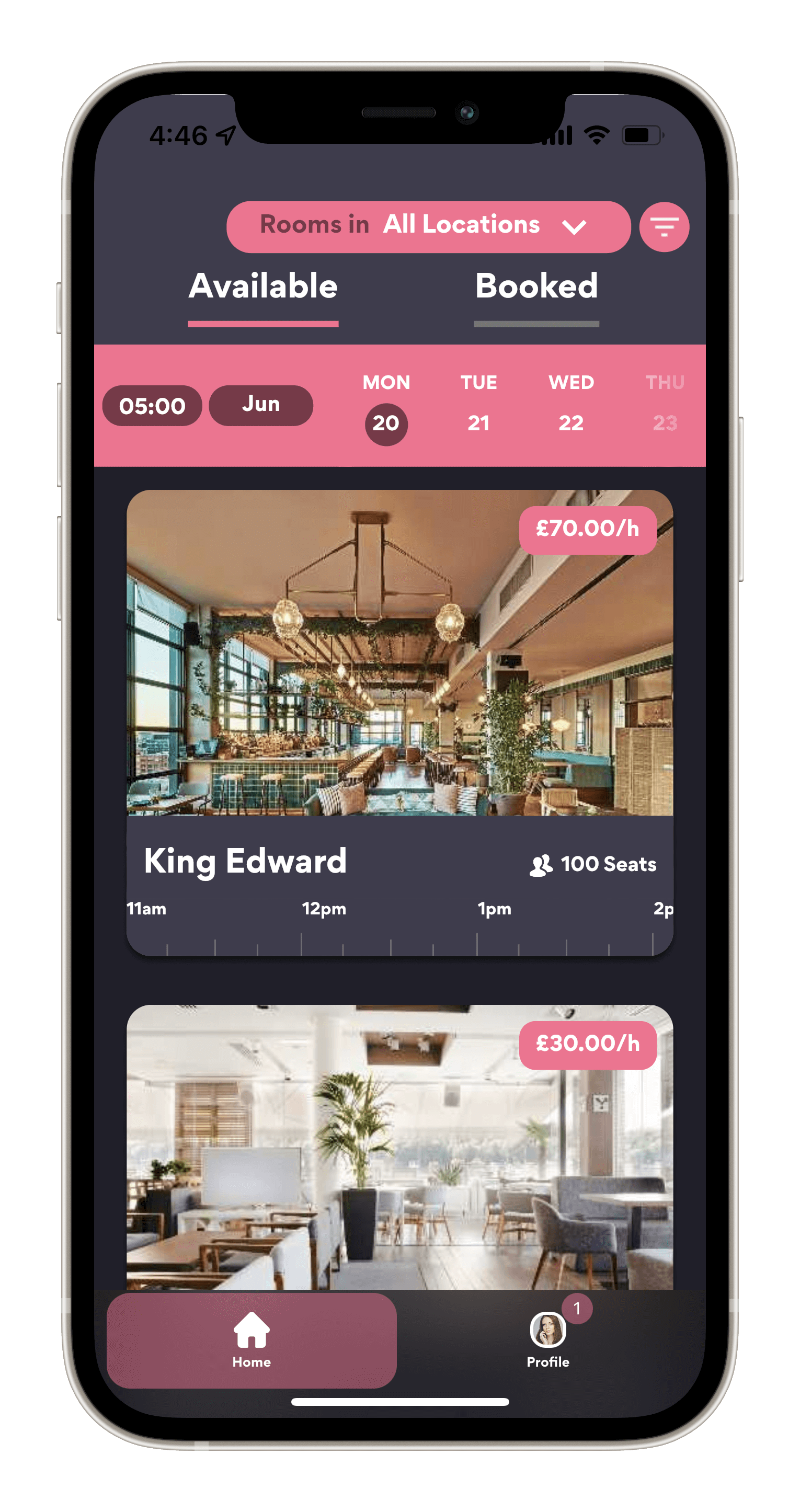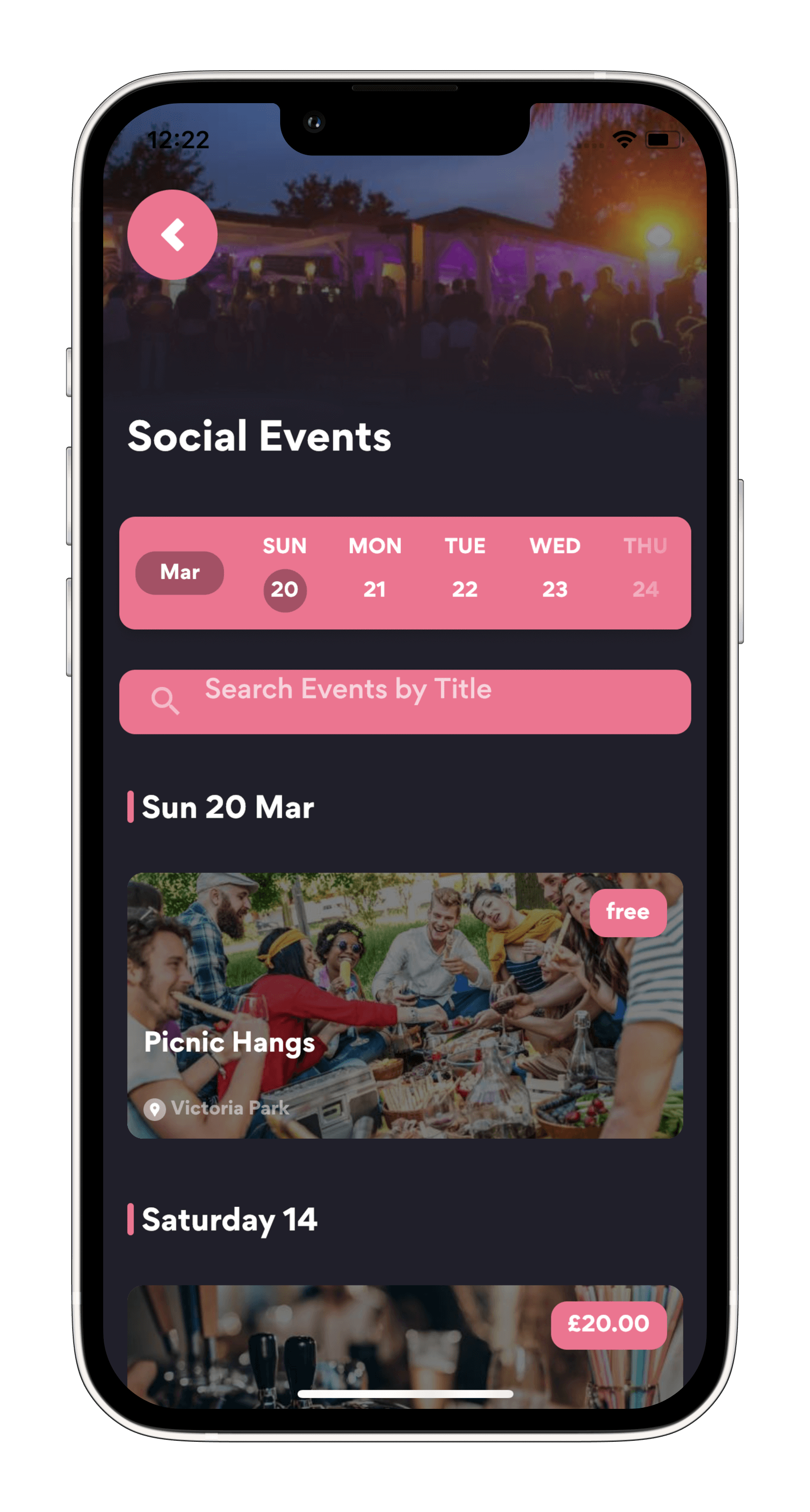 Over the last year, HeyHub has pushed on integrations within F&B ordering, Keyless Entry, and PMS systems. The goal is to become the centralised platform for our clients, which will be an amalgamation and integration of all their third-party service provider's frontend interfaces. To find out more, contact us at

hey@heyhub.com

or book a demo if you are interested in getting started with HeyHub.