Challenge
Derwent wanted to provide a community as a service to students residing in the various accommodation blocks while offering a more efficient way for staff and students to communicate.
Solution
Derwent implemented the HeyHub community modules to engage students within each accommodation, enabling them to build meaningful connections. Students are separated into multi-dimensional social ecosystems by block, flat, interest or event. For newcomers, this provides numerous opportunities to discover like-minded individuals and guarantees the connections they make are formed based on mutual values or commonality.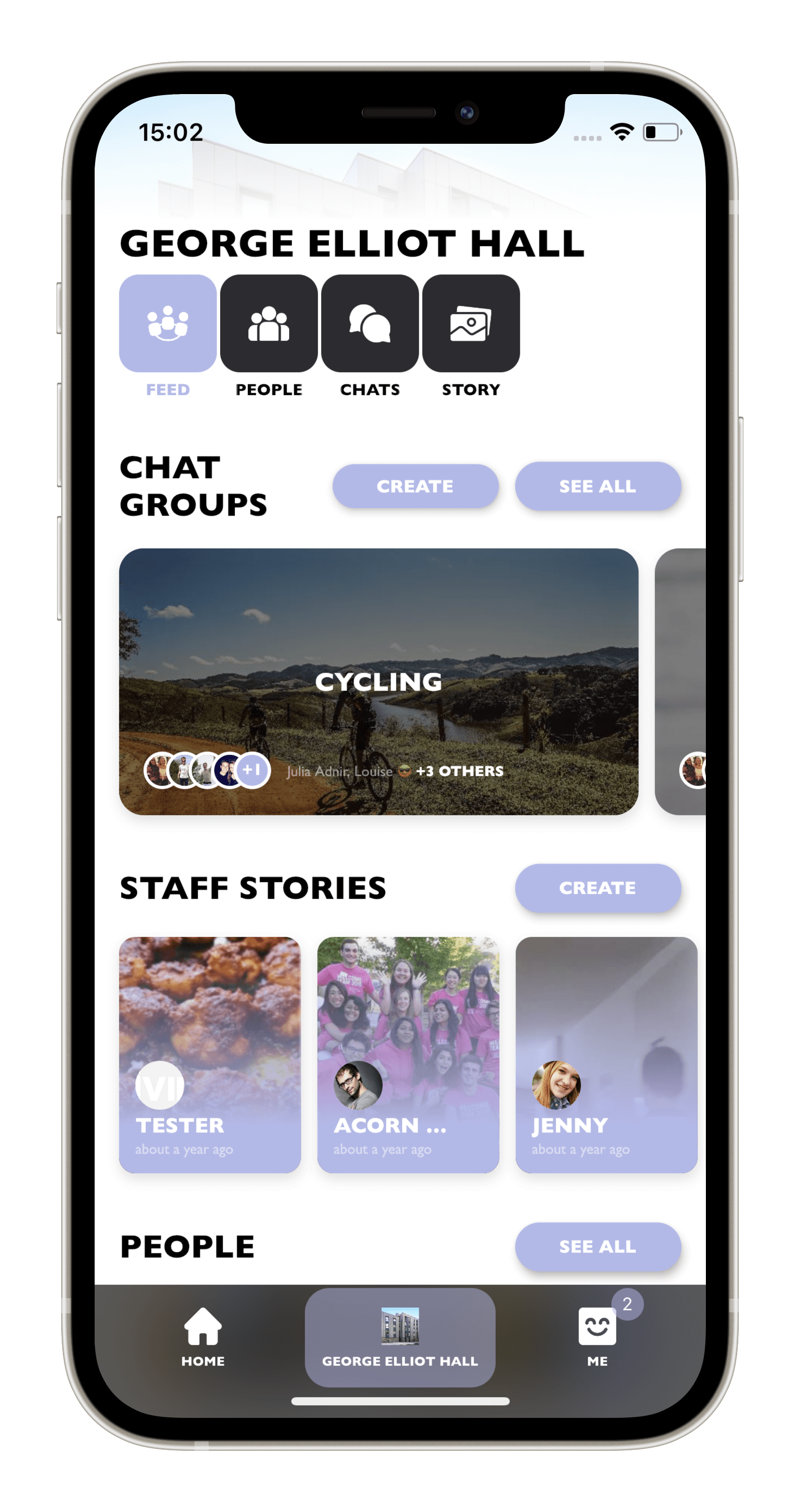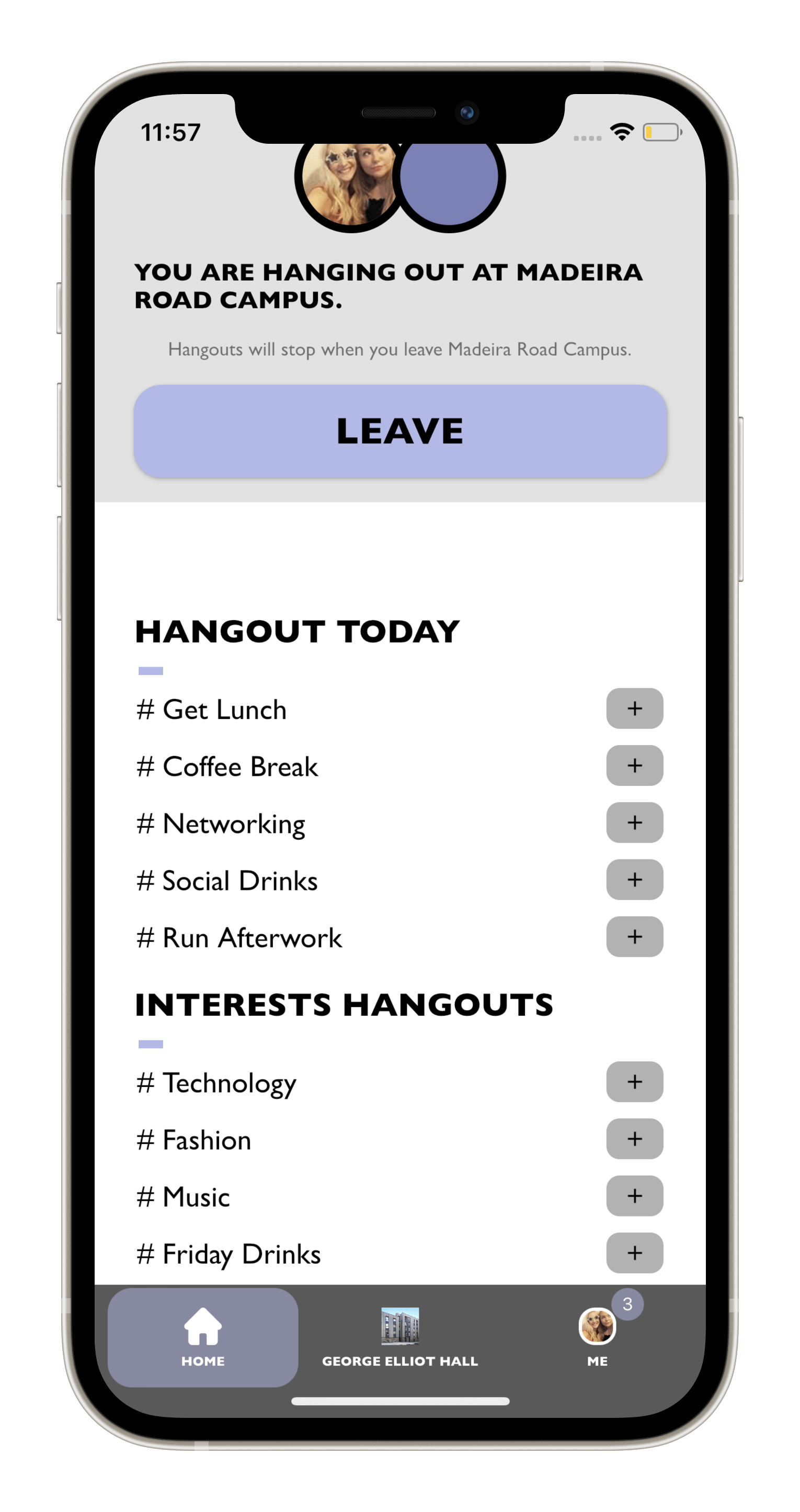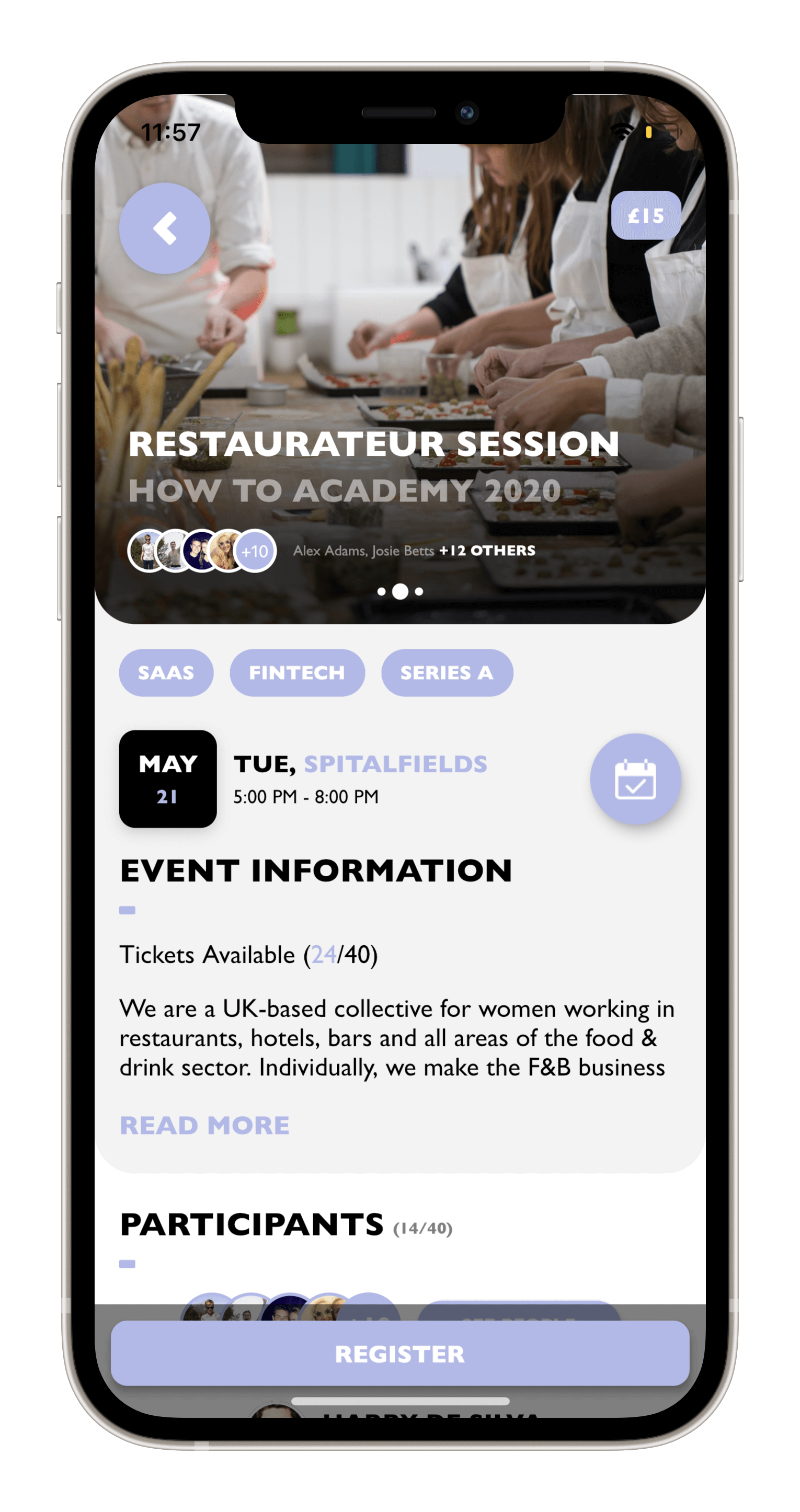 To streamline operations, HeyHub built an API integration into Derwent's computer-aided facilities management (CAFM) system. Working in conjunction with HeyHub's facility modules eliminates unnecessary procedures and digitises services. HeyHub recently launched a new feature, which eradicates conducting in-person inductions. Now, students digitally review and agree to campus terms and conditions before gaining access to the platform. This decreases the use of paper-based information as documents are digitally stored and aids in maximising staff efficiency.
HeyHub has also revolutionised delivery services by removing the arduous process of sorting through parcel deliveries. Staff scan package labels to identify recipients and send collection request notifications to reduce parcel build-ups. Staff monitor the inventory management system by viewing the delivery status of scanned items and notifying the appropriate individuals to collect or resolve.
To simplify the issue-reporting process for students, HeyHub worked with Derwent on a bespoke development project, which enables students to report issues by scanning dedicated QR codes. The platform is pre-programmed with various maintenance issues, which auto-populates the form fields once a code is scanned and allows students to submit issue reports to staff. Time spent entering details has reduced while the turnaround time to resolve issues has improved. This module is now available to other HeyHub partners.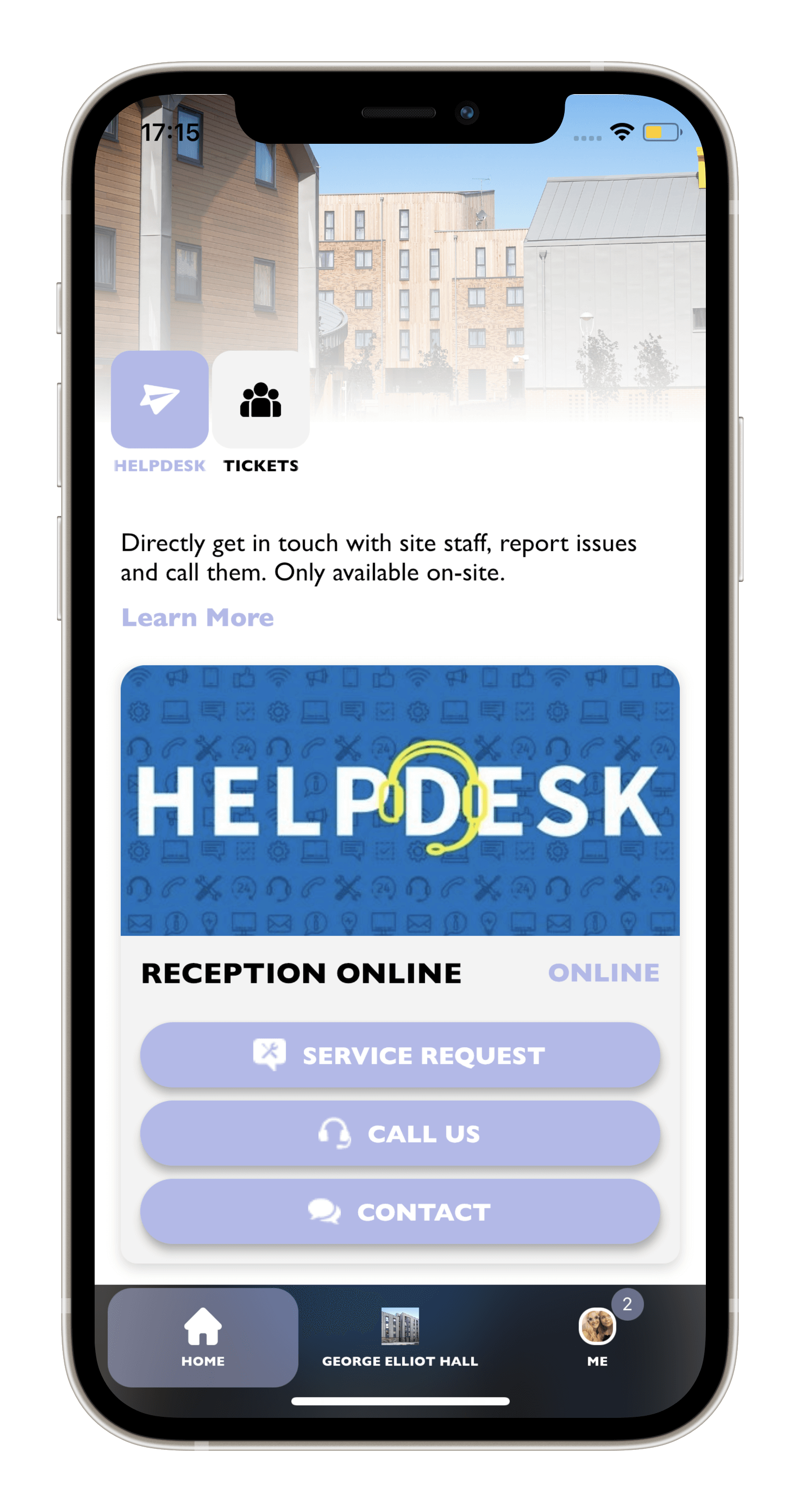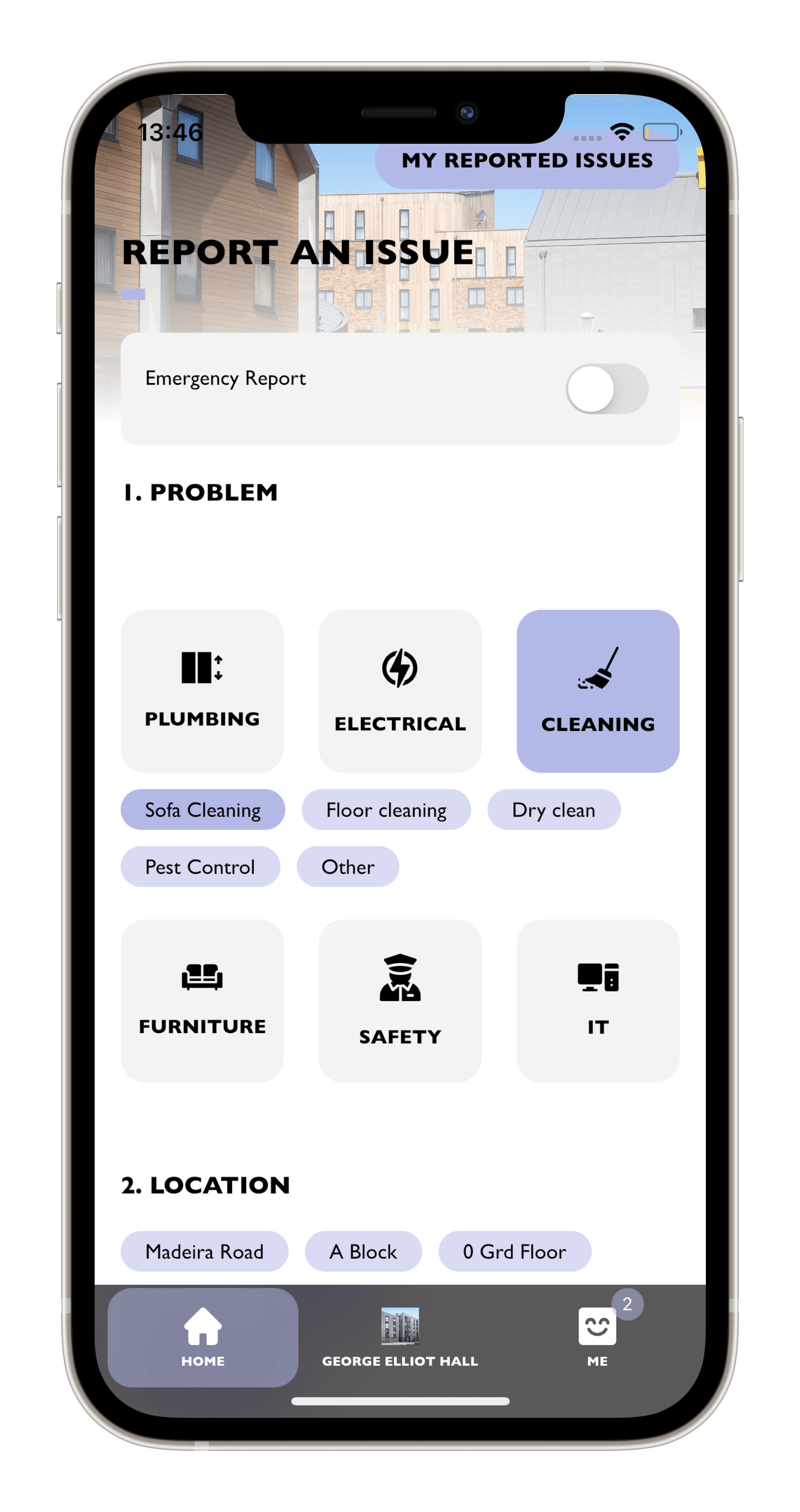 Results
HeyHub partnered with Derwent to deploy a market-leading platform that pushes the boundaries of a digitally connected community. Whilst showcasing how mundane tasks such as reporting maintenance issues, package deliveries and agreeing to documents can be simple, intuitive and beneficial.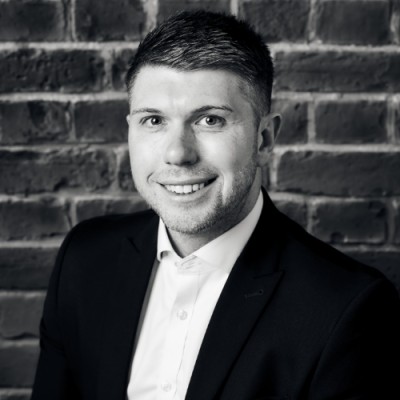 " We contacted HeyHub to develop an app that could produce key features relevant to our managed sites. What they have produced is something that has become an everyday application for both our staff and students within the accommodation. This has created a community on-site and has been a vital tool during the pandemic. The implementation of the app falls nicely in line with our passion and commitment to provide customer and service excellence, giving the best experience possible for the end-user. "
- David Woofindin Director of Operations, Derwent FM