Challenge
In 2020, the Building Safety Bill was introduced to make homes safer across the UK. Property owners of high-rise buildings are now legally required to enforce two-way communication to enable tenants to raise building safety concerns directly with owners and managers. Deploying a platform that enables such two-way communication is integral to Guinness' operations to comply with the new legislation to improve tenant safety, risk management and assurance.
Solution
After evaluating various platforms, Guinness decided to implement the HeyHub engagement platform as a conduit for communication between tenants and staff. One of the primary methods of communication that Guinness deployed is HeyHub's staff broadcast module to directly convey notices to tenants, notifying them of the latest community news, updates and emergency information.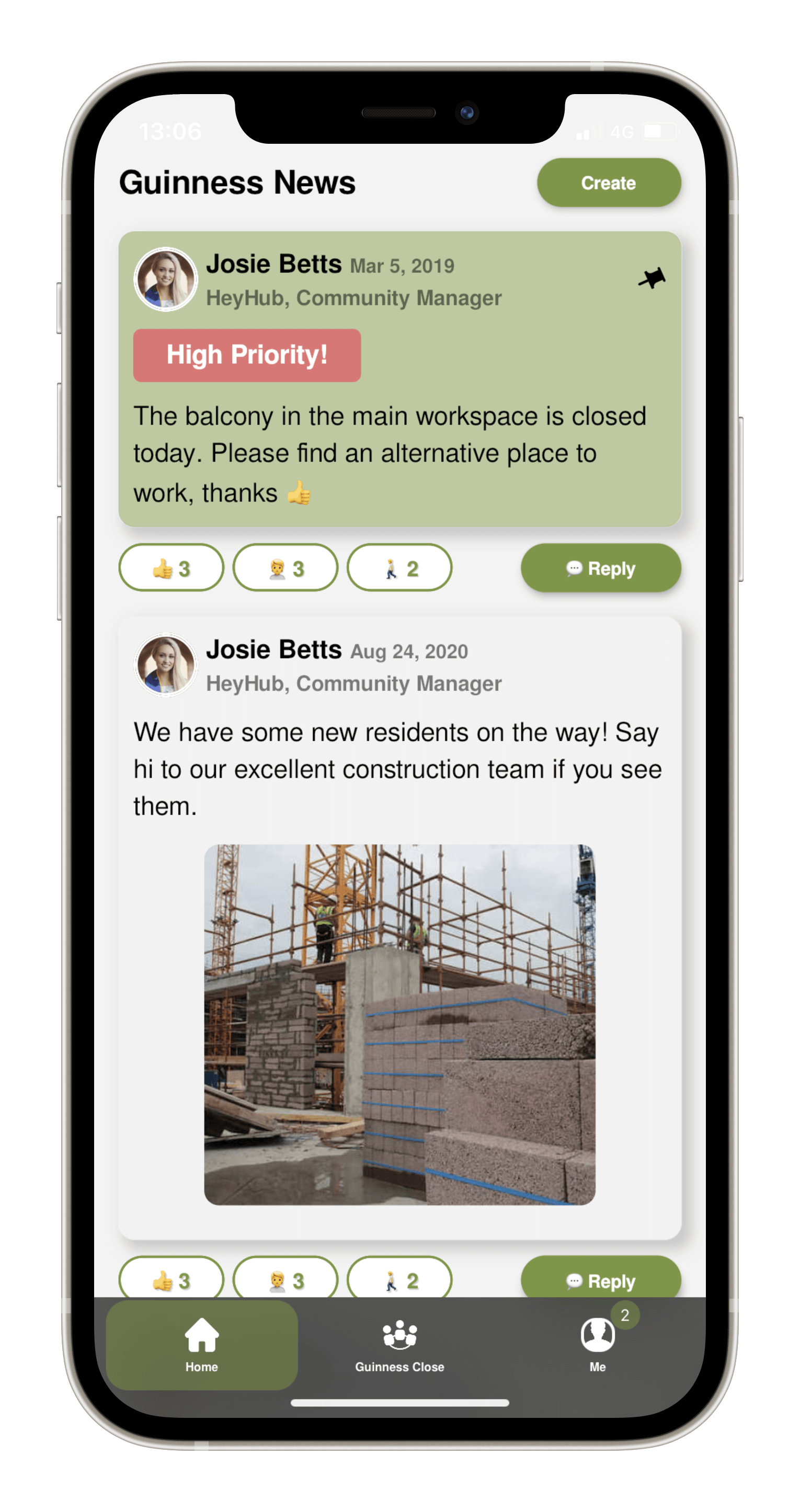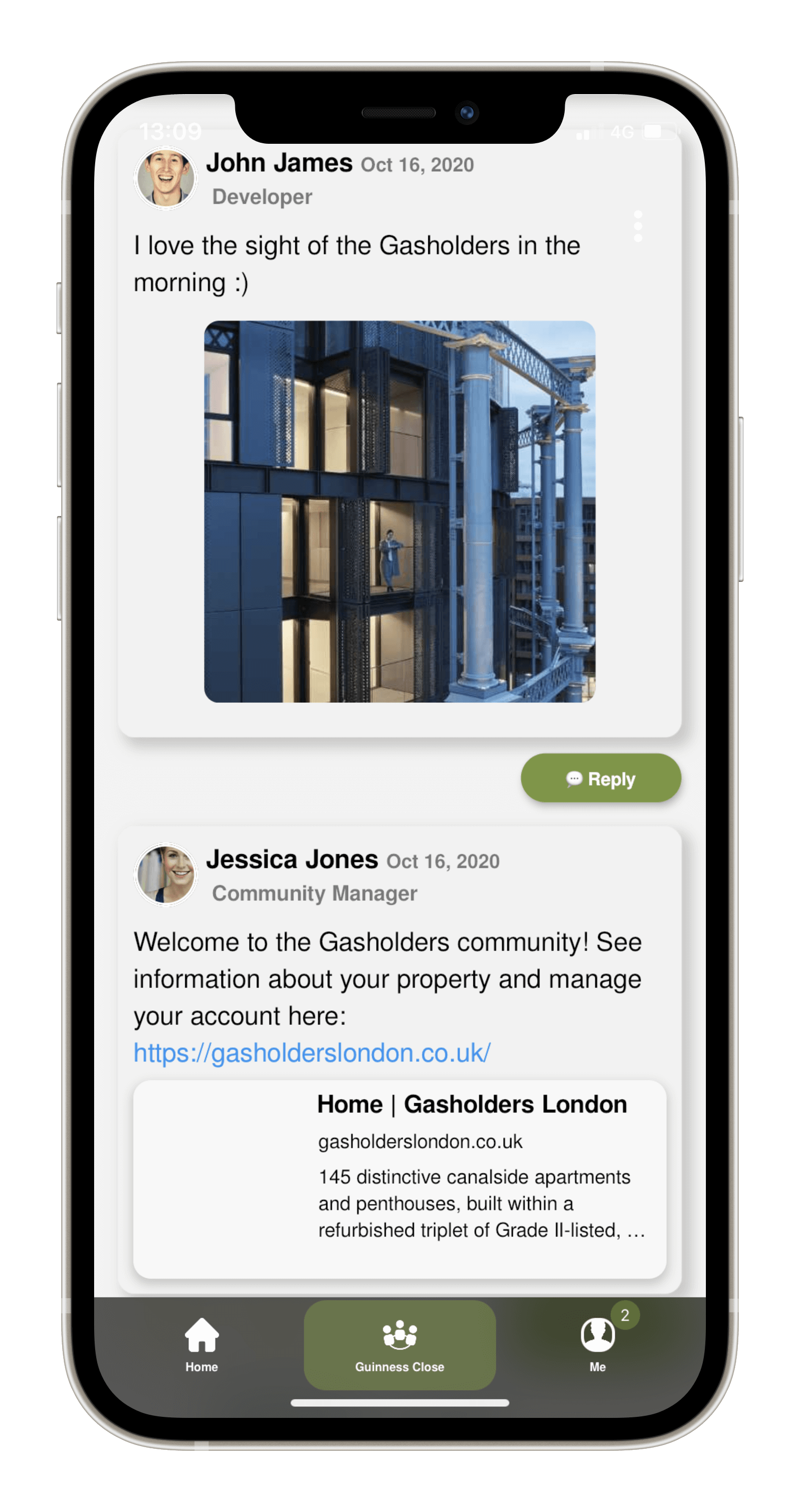 For many housing associations, call centres remain a common practice for tenant-staff communication. Guinness wanted to improve means of communication and provide tenants with a communications platform that is efficient and convenient. By embedding web links into the app, tenants participate in live chats and directly report issues to staff. Quicker turnaround times (TATs) is a key benefit, as management teams seamlessly engage with tenants to identify the severity of maintenance issues to resolve them promptly, minimising the risks of hazards occurring.
In addition to the operational benefits of the platform, Guinness saw the potential in creating a digital community and leveraged the HeyHub community modules to build socially engaged communities and enhance the tenant experience. Segregating tenants into multi-dimensional social ecosystems by scheme and interest guaranteed that the bonds formed were based on commonality to encourage tenant interactions. Whereby, tenants engage through interest-based group chats to discover like-minded individuals while connecting with those residing in the same neighbourhood.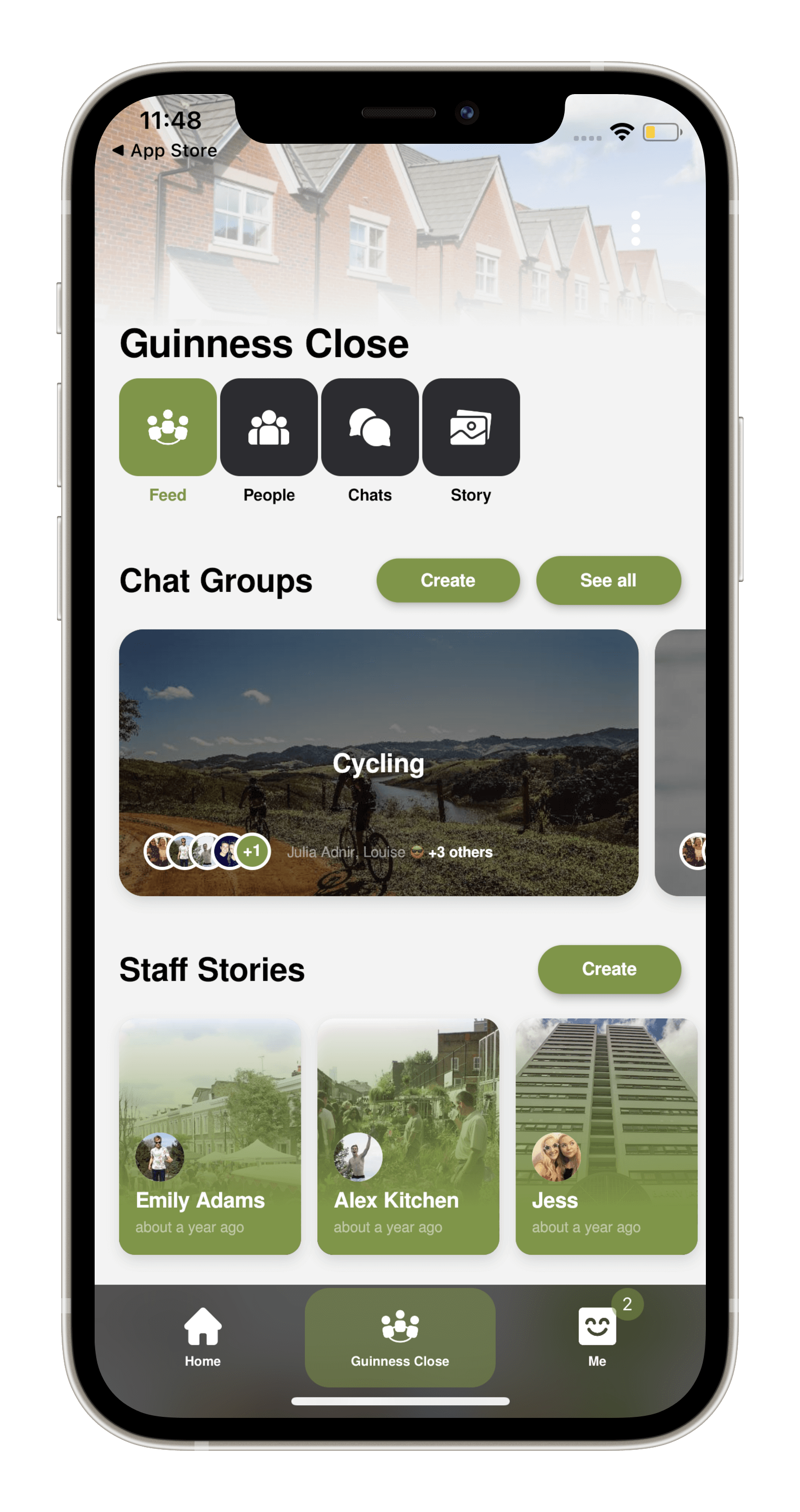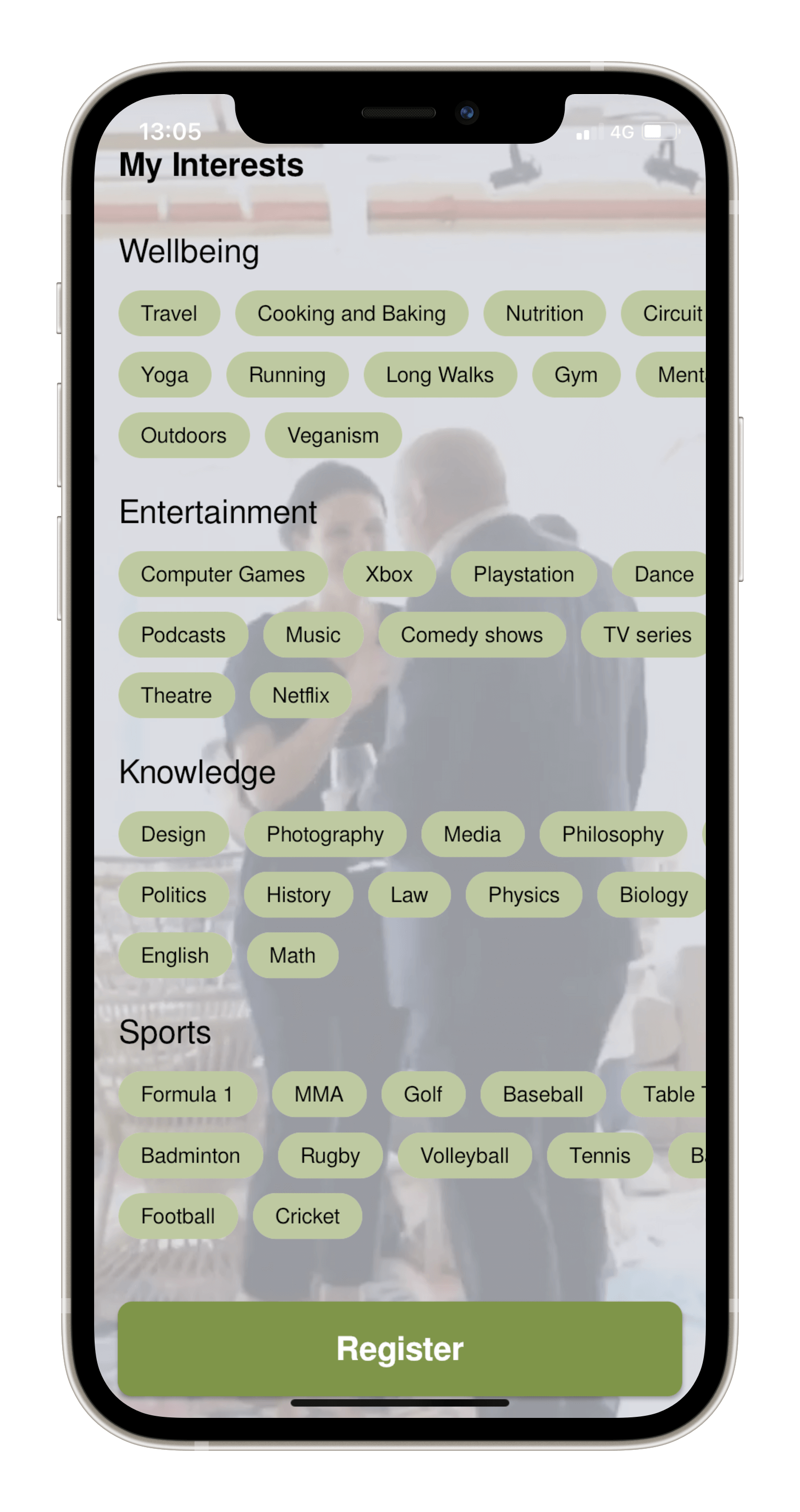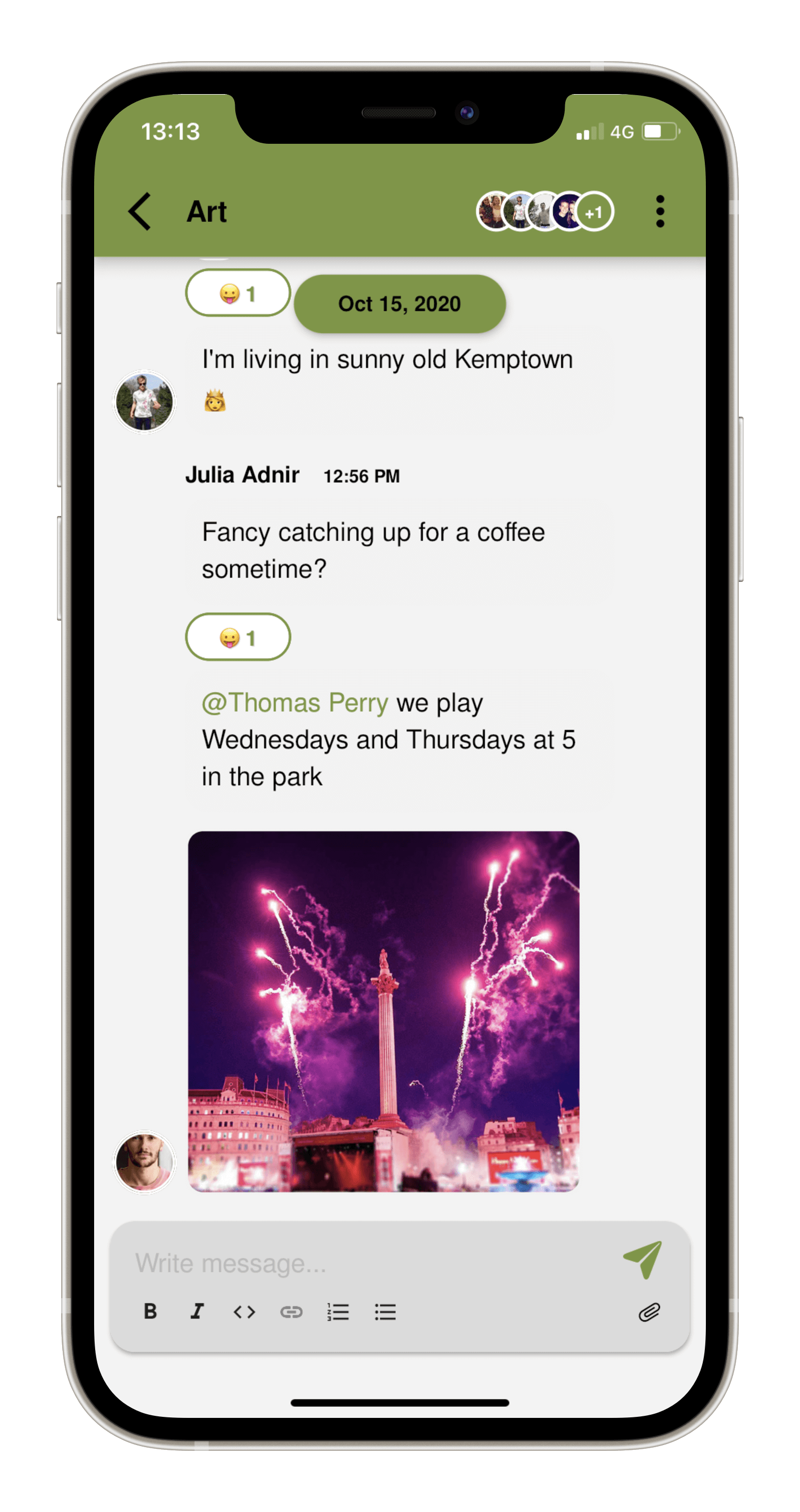 Results
HeyHub provided Guinness with a solution that not only fulfilled all regulatory and compliance requirements to ensure the safety of tenants, but also created a unified community and enabled tenants and staff to engage seamlessly, thereby increasing operational efficiency.